Two Good News for the Click of One: Institutionals Go Crypto
Disclosure: Crypto is a high-risk asset class. This article is provided for informational purposes and does not constitute investment advice. By using this website, you agree to our
terms and conditions
. We may utilise affiliate links within our content, and receive commission.
Another two positive news for crypto have emerged: first, the University of Michigan, which has an endowment valued at about USD 12 billion, is considering further investing in Andreessen Horowitz's crypto fund, a16z, and second, Eurex, a derivatives exchange operated by Germany's Deutsche Börse, is preparing to launch a number of new futures contracts tied to cryptocurrencies.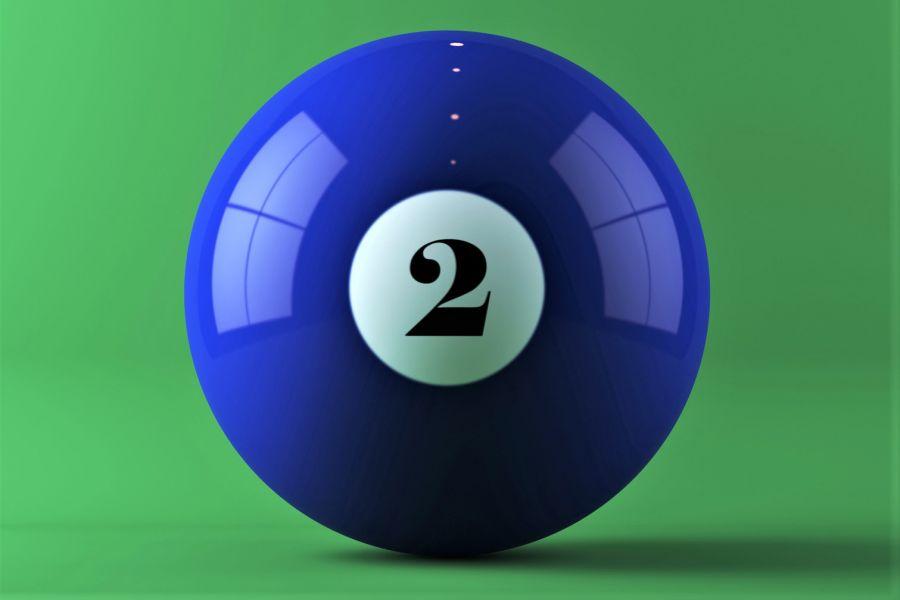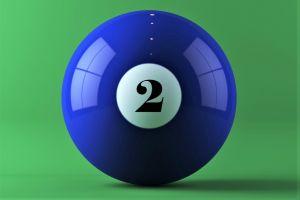 The University of Michigan has already invested in the a16z fund: according to the agenda of a board of regents meeting, the university previously committed USD 3 million to Horowitz's USD 300 million crypto fund in June 2018, and is looking to add more – although the new amount has not been disclosed. The meeting agenda further added that "as opportunities related to crypto networks transition from being undefined to becoming more visible and sharply defined, the need for a separate thematic fund may recede […] crypto is currently regarded as a distinct type of technology by entrepreneurs, funding sources, and developers. By creating a separate fund, [Andreessen Horowitz] hopes to be better positioned within this community than would be the case by continuing to invest through its generalist IT funds."
Andreessen Horowitz had launched a USD 300 million fund focused on crypto back in June 2018, which will invest in crypto companies and protocols and will be able to hold investments for 10+ years and in all conditions, regardless of coin prices, according to Chris Dixon, general partner at Andreessen Horowitz.
The University of Michigan is not the only university that invested in a16z. As reported in October 2018, David Swensen, legendary chief investment officer at Yale University, has reportedly invested in two crypto-focused venture funds – a16z and Paradigm. Also, a study from Yale University showed, cryptocurrencies may generate higher risk-adjusted returns than stocks and other assets traditionally thought of as "safer."
Meanwhile, Cambridge Associates, a consultant for pensions and endowments, thinks institutional investors should look more into cryptocurrencies. According to a research note published on Monday, the consultant thinks that, "Though these investments entail a high degree of risk, some may very well upend the digital world."
In separate news today, the derivatives exchange Eurex will supposedly announce its plans to launch futures tied to Bitcoin, Ethereum, and XRP imminently. In recent weeks, the exchange has been meeting with market-making firms about the products, The Block reports, citing people familiar with the matter. The firm has also had its eye on the crypto space since 2017, when CNBC reported that executives were exploring crypto futures.
"We are thinking about futures, with which private investors and institutional investors can protect existing investments in bitcoin or set for falling prices of the cyber currency," a Deutsche Börse spokesperson told German-based publication Wirtschaftswoche in December 2017.
The firm would follow a number of US-based exchange-operators, including CME and Cboe Global Markets, both of which launched bitcoin futures markets in December 2017. At the same time, a number of new ventures, including the oft-delayed Bakkt, are aiming to launch markets for physically delivered crypto futures sometime this year in the US.
---