Tokyo 'Builds SWIFT Network for Crypto Payments with FATF's Blessing'
The Japanese government is reportedly spearheading an international initiative to create a "network for cryptocurrency payments, similar to the SWIFT network used by banks" – in conjunction with the country's top regulator and the inter-governmental Financial Action Task Force (FATF).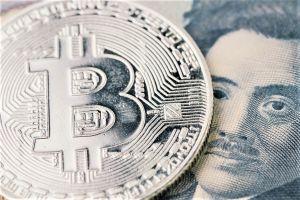 Reuters reports that the network will allow cross-border cryptocurrency payments and that its source is an unnamed "person familiar with the plan."
The plan is said to be the brainchild of the country's Finance Ministry, who have pioneered it as part of an "effort to fight money laundering." The regulatory Financial Services Agency (FSA) has also given cooperated on the plan.
Tokyo has been vocal for many years on the subject of cryptocurrency-powered money laundering, which it believes is particularly rife in Japan. Reports have linked Japanese underworld gangs like the Yakuza to systematic money laundering schemes that make use of Bitcoin and other tokens.
Reuters adds that the FATF approved Tokyo's plan in June. It also says the FSA and the Ministry of Finance "declined to comment" on the veracity of the report.
A number of Japanese companies have been pushing for cryptocurrency and blockchain-powered international remittance solutions of late, including many of the country's largest banks.
As previously reported, last month SWIFT announced that it will enable transactions on its gpi (Global Payments Innovation) platform on trade networks that make use of distributed ledger technology (DLT).
The SWIFT alliance says that gpi's speed is increasing, and has set its sights on overtaking the likes of Ripple.
---