Tired of Complicated Crypto Addresses? This Project Aims to Fix It (UPDATED)
Disclosure: Crypto is a high-risk asset class. This article is provided for informational purposes and does not constitute investment advice. By using this website, you agree to our terms and conditions. We may utilise affiliate links within our content, and receive commission.
By the end of this year, the users of crypto wallets such as KeepKey, Mycelium, MyCrypto or others might be able to use a new feature that lets them assign themselves a username and domain to stand in place of long, confusing addresses. (Updated the list of the members of the FIO.)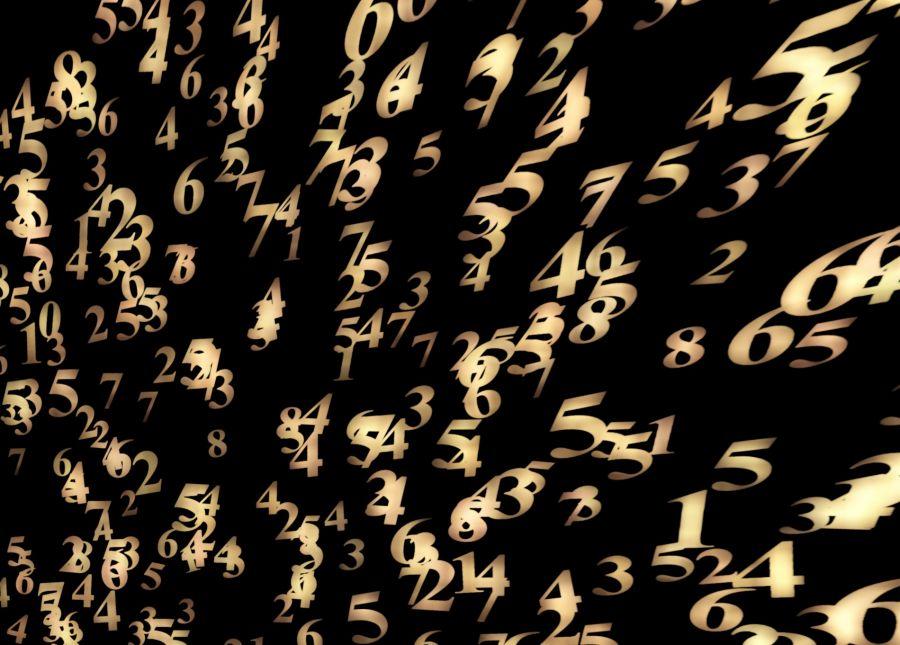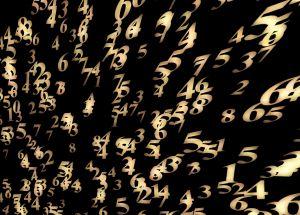 This feature, provided by the consortium of blockchain wallets, exchanges and payments providers called Foundation for Interwallet Operability (FIO), is an attempt to bolster cryptocurrency and blockchain adoption by reducing the risk, complexity, and inconvenience of sending and receiving cryptoassets.
Currently, a distinct problem in the adoption of cryptocurrencies is the fact that wallet addresses are made up of strings of letters and numbers that can be very confusing and easily mistaken. The fact that the blockchain does not allow for refunds in order to prevent double spending also means that a small mistake means lost funds, potentially irretrievably, should the recipient decide to simply not send them back. With the FIO Protocol assigning names and domains to wallet addresses, the risk should be significantly reduced, as every user can choose their name as simple or complicated as they want it to be.
As of the time of writing, the Foundation numbers seven members: cryptocurrency exchanges ShapeShift and Coinomi, and cryptocurrency wallets KeepKey, BRD, Edge, MyCrypto, and Mycelium. The BRD wallet has already integrated the Protocol to demonstrate its use, with more wallets soon to come.
Updated: After the article was published, the FIO announced on Monday that Trust Wallet, which was acquired by major crypto exchange Binance, also joined the Foundation.
_____
David Gold, founder and CEO of Dapix, Inc, a venture backed company that is launching the FIO and its protocol, demonstrates how the protocol works:.
Dapix was incubated while Gold was Managing Director of Access Venture Partners, an early stage venture capital fund, where he served for over 11 years. Prior to joining Access Venture Partners, Gold was an angel investor and board member in a number of technology companies with multiple exits.
Cryptonews.com talked to Gold about the idea behind FIO, their results until now and what the future holds.
How is FIO different?
"FIO coming to the market is quite unlike a lot of crypto projects in that it is not being built in a vacuum. It's being built with other industry players from the beginning," Gold says, adding that, "At the end of the day, FIO Protocol is a beta B2C [business to consumer] model. It's the wallets and exchanges that leverage the software kits and the APIs [application programming interfaces] to integrate the Protocol into their own products. The consumers end up using it through the wallet or exchange that has decided to do so. That's why we have decided to build it from the ground up with deep involvement from the industry."
The initial version of the protocol will feature three main elements: FIO Addresses, FIO Workflow – the ability to request payment securely from one wallet to another, and FIO Data – the ability to attach cross chain metadata to any transaction.
"The FIO Protocol will even be able to do things like refunds, which are really important in econ and commerce, but they're very challenging with today's setup," Gold explains.
"Another ability is doing recurring payments. How do I sign up for a subscription from a dapp [decentralized application]? Many of them will want to have a subscription model. Do we send people a monthly reminder to pay? That's very clunky. With the FIO Protocol, you'll be able to push a recurring request for payment, securely, from the dapp wallet directly into the wallet of the customer."
Another thing FIO will be working on is multi signature routing, Gold tells us: "The FIO Protocol is built to solve [the multisig routing] problem securely, using the core of FIO data, and expanding on that concept. Users will be able to go to a website that accepts crypto payments, and the order will just appear in their wallet. Eventually, they won't have to enter anything beyond the info, picking what they want to order, and get a request for payment with metadata information, where they will be able to confirm it."
When is it coming?
FIO may be available for customers relatively soon, Gold says. "We anticipate launching the mainnet in beta this year. Initially it will go into a closed beta, then into an open beta. We'll continue to add wallets and exchanges, you'll continue to see an ongoing stream of demo videos coming out. There will be more and more wallets, exchanges and even crypto payment processors joining the Foundation this year. We will eventually release the full whitepaper to the community beyond the closed group that can see it today."
Also, the project aims to issue a FIO token, which will be used to register FIO Addresses, pay for high volumes of transactions (lower volumes will be free), pay for enhanced metadata, as well as providing the holder with voting rights for the FIO blockchain, which uses a delegated proof-of-stake consensus mechanism.
While the Protocol is in beta, the community will be able to participate in testing it. As for who can become a beta tester: "That's not completely decided at this point," Gold says, adding that the wallets and exchanges that are part of the Foundation will be the ones deciding who of their users will be able to participate. The timeframe for the beta is anticipated to be the end of Q3 or Q4.
Security and privacy
"From the beginning, we at FIO have said that the Protocol cannot reduce either the user's security or their privacy – this was very important to us, and so it does neither. In fact, it increases security, in a way," Gold told us. A great help in this issue were their partners, he explains, as they influenced the way the Protocol was built. Some of the issues uncovered made it possible to implement solutions "to make sure that we're achieving our goal of enabling people to maintain at least the same level of privacy that they have today," he adds.
Nothing is easy, however. "Currently, the biggest obstacle is the chicken and egg problem. You have to have a lot of wallets and exchanges integrating the Protocol for it to be valuable, but also to have a Protocol that people can actually use," he explained, adding, "We've cracked that problem by forming the Foundation for Interwallet Operability from the beginning with key industry leaders."
And for those who may prefer to use the current way of sending funds – with all the nonsensical numbers and letters – they will also be able to opt out of using FIO. "In the same way that you could theoretically use an IP address to go to a website – nobody does that, but every web browser supports that – you'll be able to use the old fashioned way to send funds," Gold said.
---