Tim Draper Gives Fiat Money Another Five Years
Tim Draper is a venture capitalist and one of the earliest investors in the internet, so his word carries quite a lot of weight in any and all technology-related fields. So when he says for CNBC that, "This is the most excited I've ever been as an investor, and I was right there at the beginning of the internet," the world stops to listen.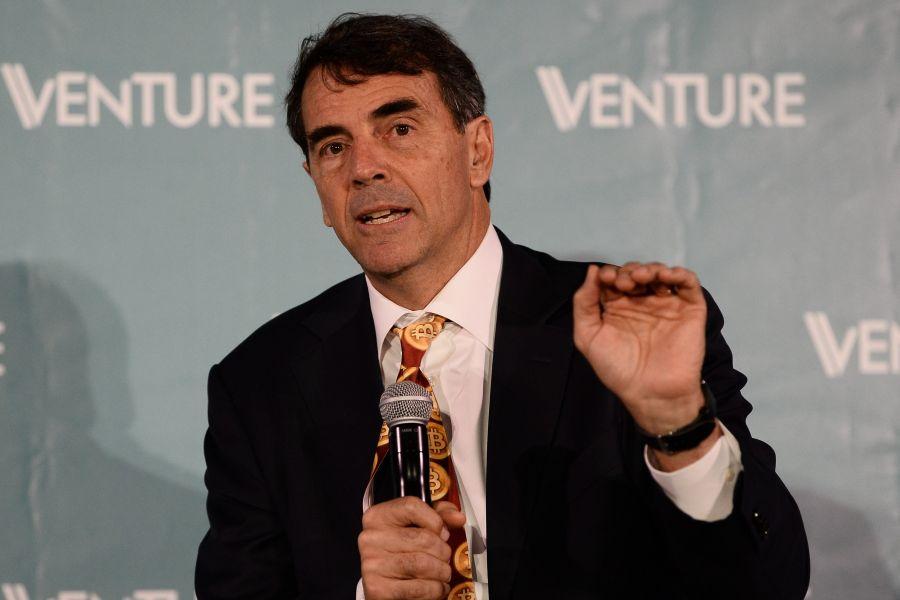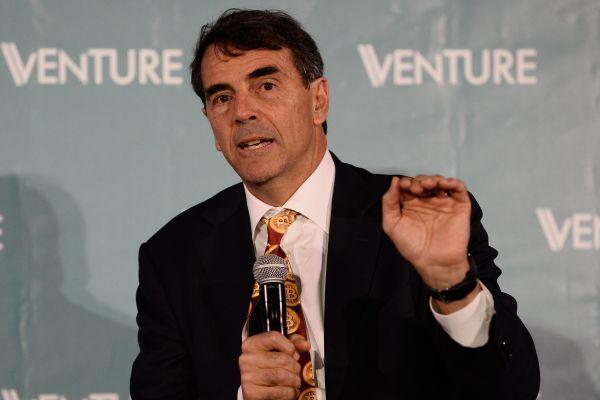 He also believes that within five years, cryptocurrency will become the primary means of payment. "In five years you're going to walk in and try to pay fiat for a Starbucks coffee, and the barista is going to laugh at you, because they're going to say, 'What is this? Are you counting out pennies? Give me shells?'" he said, adding that, "Because all of this engineering effort, all that excitement, this focus is really on Bitcoin and all of the cryptos around it. And I think that's what we're all going to be using and paying with."
However, as Draper has revealed that he owns around 30,000 Bitcoins (USD 317 million), he's not likely to talk against cryptocurrencies.
In either case, the fact that he used Starbucks as an example may not be too far off the mark, considering that Howard Schultz, executive chairman at Starbucks, has been dropping hints about the coffee chain looking into blockchain for a consumer payments application, although he dismissed the idea of Bitcoin integration.
Draper is not only one of the earliest investors in one of the best ideas we've collectively had as a species – the internet – he's also invested in other ventures, such as Skype, a telecommunication company, and Tesla, an electric car manufacturer.
---