This Coinbase-backed Crypto Mining Rig is Not a Mining Rig
After Coinmine, a Coinbase, among other investors, backed crypto tech startup, introduced Coinmine One, a device capable of mining cryptocurrencies, it hit a wall of criticism due to the low mining profitability it offers. However, it might be only the beginning of the new wave of the crypto tech for the general public and another step towards the mass adoption.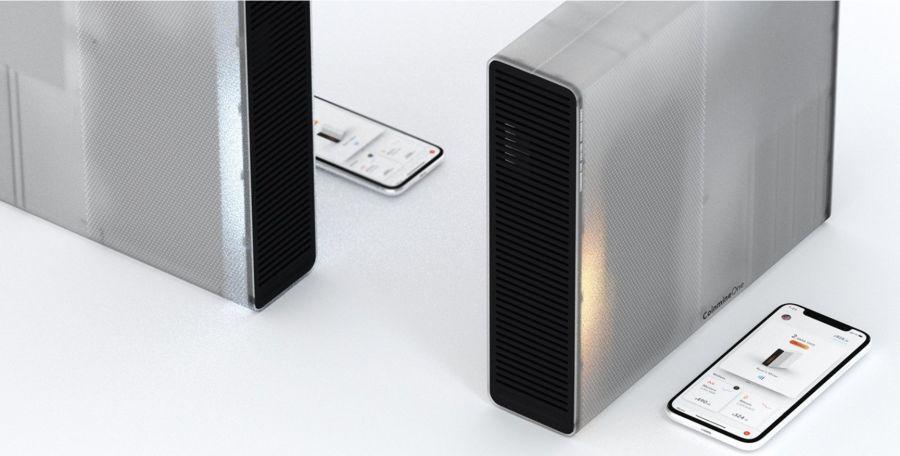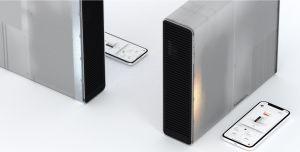 At this stage, the device might provide a hassle-free solution for people who seek to get into crypto mining and earn some coins on the way. Now it can mine cryptocurrencies such as Ethereum, Ethereum Classic, Zcash, and Monero. However, at the time when mining profitability is going down, it might be not a good idea to buy a USD 799 device in order to make 2 dollars per month (also, there is a 5% fee.) (In comparison, the same device would have made around USD 200 in January this year, when the ether price stood at almost USD 1,400. Now the price stands at USD 178.)
Some people reacted:
Moreover, the company collects the mined coins and stores them on wallets powered by Coinmine's central servers.
However, the startup rushed to defend its product that starts shipping in December, by saying that "this is not just a miner, but a general purpose crypto device that just happens to include a GPU [graphics processing unit] miner" and adding that "what you buy today will not be what you have in the future."
For starters, the company plans to add more coins that could be mined on this device. Also, they promise that two new features are coming "soon."
According to their website, users will be able to send and receive payments on the Lightning Network, earning routing fees in with their bitcoin. Furthermore, Coinmine stated that their users will also be able to participate in the Proof of Stake networks where they will be able to "effortlessly" stake cryptocurrency right from their mobile device. In this case, instead of using hardware to mine, users "stake" their currency to the validity of transactions. In return, they earn interest on the tokens they have staked.


______
In either case, Coinmine is not the only company that is making crypto mining accessible for the general public.
For example, bitcoin mining rig manufacturer Canaan Creative has reportedly come up with a creative new way for ordinary people to mine bitcoins by using their TV sets.
Also, there is a heater that, when you turn it on, passively mines your cryptocurrency of choice while doing its original job in heating up the room.
Moreover, there's a desktop app, Honeyminer, that helps the average Joe with a consumer-grade computer mine cryptocurrencies.
---