There Shall Be a Reckoning: Paying for Crypto Hype Crimes
Disclosure: Crypto is a high-risk asset class. This article is provided for informational purposes and does not constitute investment advice. By using this website, you agree to our terms and conditions. We may utilise affiliate links within our content, and receive commission.
Since the biggest wave of the crypto hype seems to have passed (other than checking whether Bitcoin is dead), it seems that 'tis the season of paying for the sins committed at the peak of the hype train. The authorities are now cracking down on what is judged to be bad practice, like the shilling of shady initial coin offerings (ICOs) and other problematic promotions, as well as full-blown scams that cost their victims millions of dollars.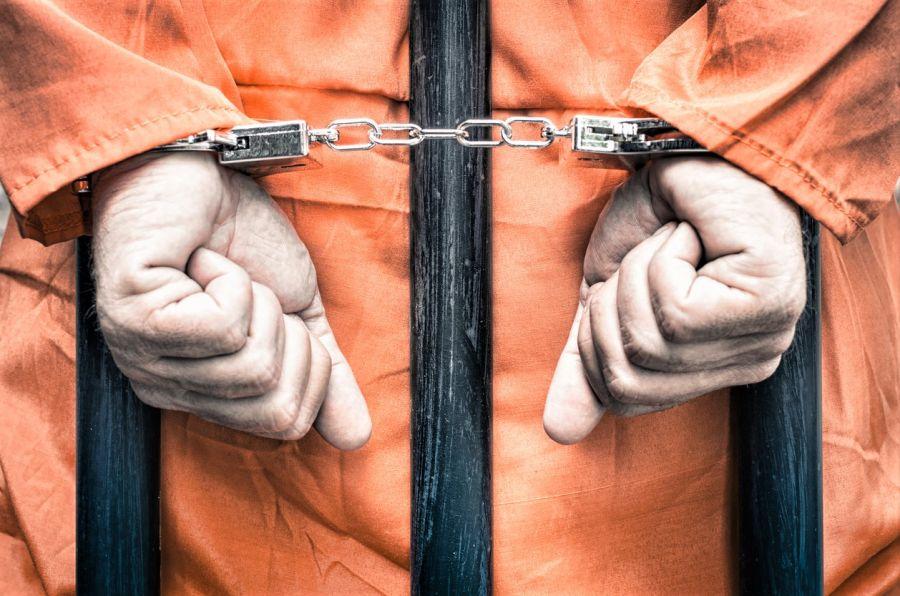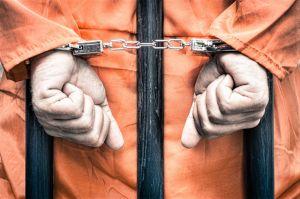 Shilling shady ICOs might not be a profitable business
Throwing your support behind an ICO before doing your own research can cost you a lot, both financially and psychologically, if the ICO turns out to be a scam or simply flops. However, it might cost more if you're a celebrity and use that as your advertising platform – especially if you're paid to do so and, well, forget to mention it. This is what happened to both Floyd Mayweather and DJ Khaled – a significant lack of forethought.
Professional boxer Floyd Mayweather shilled three different ICOs, according to the US Securities and Exchange Commission (SEC), which will cost him around USD 615,000 in fines without him even admitting to the charges. And the problem isn't even the shilling itself: by not disclosing that he was paid to promote those ICOs, those promotions "may have appeared to be unbiased, rather than paid endorsements," the SEC says, and this is why he is being fined in the first place.
Music producer DJ Khaled is in the same pickle: although he pumped "just" one ICO, it so happens that both he and Mayweather pumped the same one, the controversial Centra Tech. He got a hefty USD 50,000 from them, which he also forgot to mention anywhere. His fine is smaller than Mayweather's, though, at close to USD 153,000. The SEC official release also adds that, "These are the SEC's first cases to charge touting violations involving ICOs," so we may expect to see more promoters facing similar repercussions.
And the controversy surrounding Centra Tech is big: after raising USD 32 million in their ICO, two founders of the company, Sam Sharma and Robert Farkas, were arrested in April this year with federal charges including securities fraud, conspiracy to commit securities fraud, wire fraud and conspiracy to commit wire fraud.
120 years in prison
Scamming people out of their hard-earned money went surprisingly well for too many projects in the past year, during the peak of the ICO hype. Luckily, not all of them evaded justice.
Now, if federal prosecutors are right, one of such examples might become Jared Rice, the CEO of blockchain startup AriseBank. According to the prosecutors, he scammed investors out of a combined USD 4 million by promising his cryptocurrency would offer Visa-like functionality. Instead of trying to make that happen, he reportedly spent the money on hotels and clothes, and now the long arm of the law is after him – and he's facing up to 120 years in prison.
Investors were told that AriseBank, endorsed by another celebrity boxer Evander Holyfield, claiming to be the "first decentralized banking platform," is insured by the FDIC (Federal Deposit Insurance Corporation), which would bring a never-before-seen level of security to the project. They were also assured that the bank would offer Visa-brand credit cards – although the company was never in any talks with Visa at all.
Problematic promotions under scrutiny in Canada
Short selling is a common term in day trading that involves three steps:
Borrowing an asset, typically from a broker;
Selling it immediately at the market price;
Repurchasing it later, at a lower price, and returning it to the broker while pocketing the difference.
Of course, this indicates that short sellers are incentivized in every way to help the price go down in order to make money off the sale.
A significant subspecies of short selling is so-called "activist short selling," meaning short sellers who research companies or subjects, take to social media or other platforms and bring to light problematic sides of the subject in question in the hope that this will drive its price down. However, this can quickly turn into "abusive" short selling, where the observed promotional activities are either untrue or are "unbalanced to such extent that they may mislead investors," the Canadian Securities Administrators (CSA) said. According to them, cryptocurrency is one of the biggest victims of such actions.
There are other "abusive" ways of making money in trading, too – and they are also based on misleading potential investors. According to the Financial Post, there is one specific instance that troubles regulators: where "third parties are compensated to use social media and investing blogs to promote companies without disclosing their compensation or financial interest" – exactly as our above mentioned case of Mayweather and DJ Khaled. This may well mean that Canada could follow in the footsteps of the US and crack down on similar cases in their own jurisdiction.
Crypto is not outside the law
Two other examples point towards an increased amount of scrutiny in the space. One is the Chicago-based cryptocurrency trader that received 15 months of prison time for misappropriating more than USD 1.1 million worth of cryptocurrencies by cheating his own family and friends, among other victims.
Another example are the two Iranian scammers that collected ransom in Bitcoin and exchanged it for the rial after keeping their victims' data hostage. They targeted over 200 known victims since 2015, and the two addresses that were subsequently linked to real-world identities have seen around 6,000 BTC flow through them.
Authorities are not always right, though
Although it may seem like the SEC, among other authorities, is capable of bringing everyone down, a recent example proves that this is not the case. In a ruling dated November 27th, a federal judge denied the SEC's request to freeze assets belonging to crypto startup Blockvest based on alleged violations of securities laws. The judge ruled that the SEC has not proven that Blockvest and its founder Reginald Buddy Ringgold violated federal securities laws.
So even though authorities are obviously not all-powerful, their influence reaches very far and catches even the most self-assured criminal who thinks that crypto is outside the law as it's young, decentralized and still mostly unregulated. These recent cases show that this could not be further from the truth, and bringing scammers to justice could well be the the boost in confidence crypto needs to make another step towards mass adoption.
---