The U.S. 'has Room for More Exchanges' as Binance.US Starts Trading
Disclosure: Crypto is a high-risk asset class. This article is provided for informational purposes and does not constitute investment advice. By using this website, you agree to our terms and conditions. We may utilise affiliate links within our content, and receive commission.
The much-anticipated Binance.US, the American branch of major crypto exchange Binance, opens for trading today and says that there is still room for new exchanges in the U.S.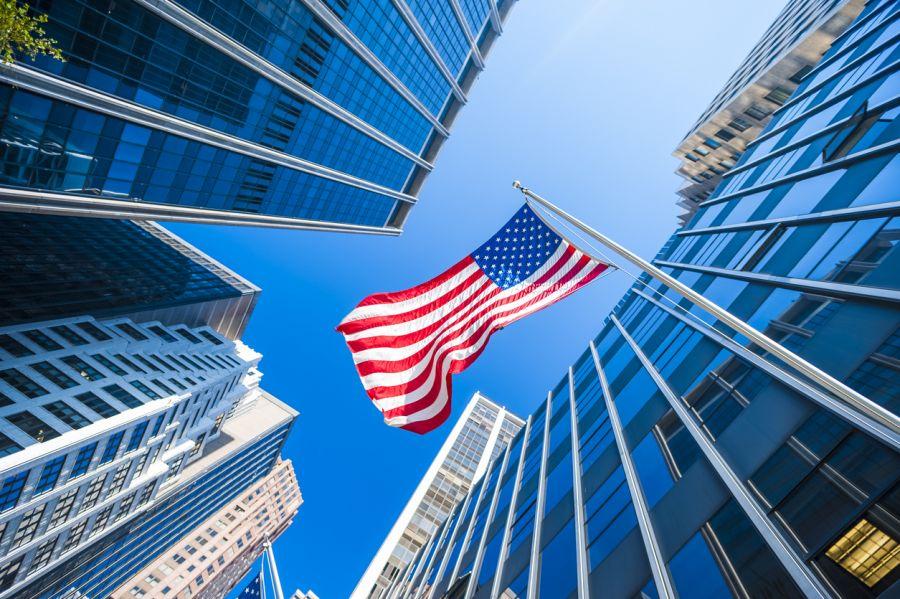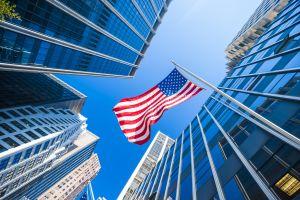 Ahead of the launch, Binance.US CEO, Catherine Coley said in an AMA (ask me anything) session that she believes "it's really hard to call this market saturated in the U.S." Where the point of saturation is reached, she explains giving traditional banks as an example, is "75 years later, when we've got banks consolidating into about nine institutions." But "we're not there yet for crypto." There are plenty more opportunities left, "whether it's the demographics we're going after, whether it's the trading style we're going after – I think there's just a lot that people can really dig into."
Coley expressed her respect for the groups that came before Binance.US, which have laid down the framework "as they see fit" for their target audience, "and I see us addressing a different one – one that's really hungry for being able to have a more interactive experience with their platform, having a way to increase the dialogue between the two of us, and making the platform really built for you," says the CEO.
Meanwhile, their competitors are not going to give up their market share.
"We see ourselves as pretty well-positioned in the U.S. and in Europe, so we're excited that other people want to come and participate in that market. I'm not exactly sure how that'll impact the business, but we like the guys over at Binance, and I think we offer a pretty competitive offering. I think it'll be interesting to see what happens," the Director of Business Development at Kraken, Dan Held, told in a recent interview with Cryptonews.com.
"There's a lot of new exchanges popping up – Blockchain.info, Bitcoin.com – all over the place all the time," he stressed.
Also, as previously reported, major Asian cryptocurrency exchanges are intensifying competition for the huge and highly regulated U.S. market. As Binance was preparing to launch its American branch, Huobi was already strengthening its presence here, and OKGroup, the owner of the major crypto-to-crypto exchange OKEx, is also taking new steps in the U.S. via its fiat-to-crypto exchange OKCoin. Meanwhile, during the period when Binance was not available in the U.S., some of their traders migrated to Kucoin.
The beginning and next steps
Binance.US should start trading on September 24th and will list BTC, ETH, XRP, BCH, LTC, BNB and USDT, available across 13 fiat-to-crypto and crypto-to-crypto trading pairs. The platform announced that they are listing their native coin, BNB, just recently. Additionally, the exchange announced their second batch of coins, available only for deposit until the trading goes live, which includes: ADA, BAT, ETC, XLM and ZRX. According to the CEO, these assets should be available for trading on Wednesday.
In regards to new assets being added, the CEO said that the platform is "starting out in a framework," so that they can map and follow what they are listing. "Sometimes, we might not be able to see a token really having that much liquidity and therefore the market would not be as healthy as we think it should be," she says. They will be adding token as they see fit based on the market and based on users' demands.
Previously, the company announced a list of 30 coins they are considering to offer to their traders.
While only the U.S. traders are currently allowed on Binance.US, the platform can "serve North America, so we're looking to expand beyond those borders in a healthy way," says Coley, adding that for now they've got "a lot of work to start with," so they'll see how things progress in the future.
To celebrate the launch, Binance.US will offer zero fees until November, while eligible users can earn a USD 15 sign-up and referral bonus.
Also, Coley said that "I think it's fair we offer free trading for the new states as they come on," which is something the platform will look into, adding that they are applying for the licenses in different states, as they require state-by-state licenses in order to operate and bring "full service across the U.S." At this stage, the platform is not available in Alabama, Alaska, Connecticut, Florida, Georgia, Hawaii, Idaho, Louisiana, New York, North Carolina, Texas, Vermont, and Washington.
Coley said that users will be able to pay trading fees with BNB after the trading fees start on November 1st, when the platform will offer 0.1% for the trading fees on personal accounts, which is also when the discounted fee structures and the commission earned from the referral program will kick in. Other functionalities may be added afterwards.
At pixel time (10:22 UTC), BNB trades at c. USD 19.34. It dropped by 4% in the past 24 hours, and 6% in the past week.
---