Thai Crypto Companies Hope to Change 'Improper Tax Measures'
Thailand's leading blockchain and cryptocurrency-related companies are set to meet finance ministry officials to discuss the government's tax laws, amid fears high levels of taxation will force businesses abroad.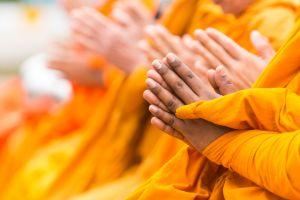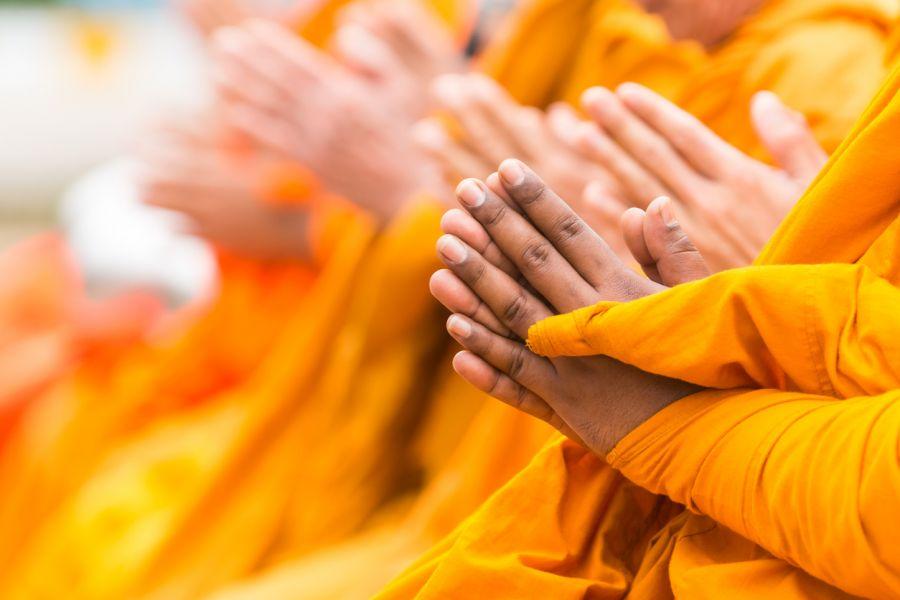 Earlier this month, the government rubberstamped a new decree requiring investors to pay 15% capital gains tax on their cryptocurrency earnings.
The government is also mulling further VAT (value added tax)-related crypto regulations and corporate-specific crypto tax laws – while there has also been talk of a possible initial coin offering ban. The country's central bank, meanwhile, has requested that all commercial banks refrain from investing and trading in cryptocurrencies.
The Bangkok Post reports that the Thai Fintech Association (TFA) and "cryptocurrency businesses" want to discuss the fact that the new regulations "are not conducive to Thailand's cryptocurrency sector and to blockchain technology as a whole."
The newspaper quotes Korn Chatikavanij, the TFA's chairman, and Thailand's former finance minister, as saying, "Improper tax measures for digital assets can still be waived or changed because it's not too late to do so."
Korn adds, "If Thailand rejects this because of a lack of understanding, other countries in the region are now preparing to take this opportunity instead."
---