Some Libra Backers Growing Unhappy About the Facebook's Project
Disclosure: Crypto is a high-risk asset class. This article is provided for informational purposes and does not constitute investment advice. By using this website, you agree to our
terms and conditions
. We may utilise affiliate links within our content, and receive commission.
While none of 27 companies-founding members of the Libra Association has yet officially joined this organization, responsible for the Libra project, at least three members are reportedly considering turning away from the Facebook's token project already.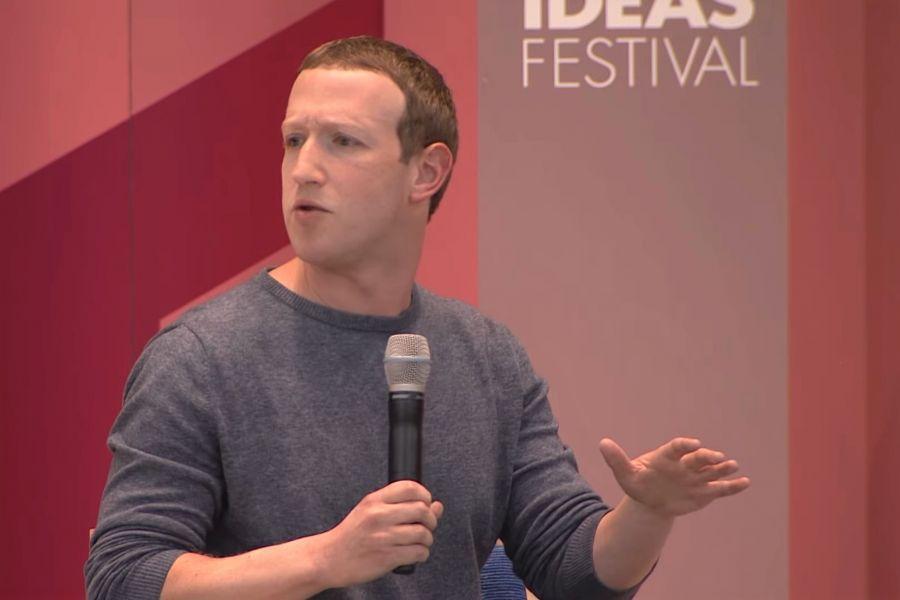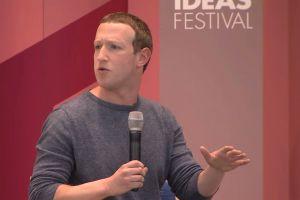 The 28 members of the Association (including Facebook), who are called 'the founding members', include large and smaller names across industries, including payments, telecommunications, blockchain, venture capital, etc., such as Visa, Mastercard, PayPal, eBay, Uber, Spotify, and others – all who have to invest a minimum of USD 10 million in the venture. However, some of these early backers are looking for a way to "distance themselves" from the project because of the growing regulatory uncertainty in the U.S. and the spotlight in which the social media giant and its product is put, the Financial Times reported, citing undisclosed backers.
Two of them said they were concerned about the regulatory spotlight and that they were considering cutting ties with Libra, while the third expressed concern over publicly supporting it since it could draw attention of agencies who oversee their own businesses. "I think it's going to be difficult for partners who want to be seen as in compliance [with their own regulators] to be out there supporting [Libra]", one of the members is quoted as saying.
A backer said that Facebook grew tired of "being the only people putting their neck out," given that the members are not stepping out and speaking up in support of the project.
A member said that some of the conversations regarding regulation being held now should've been held before the launch, which would allow better understanding of the regulators' opinion on the project, and it would lessen the pushback. And even though the members are supportive of the idea behind Libra, two companies told the FT that they talked about the possible "right next steps".
In July, Alfred F. Kelly, chairman and CEO of Visa, confirmed that out of the 27 founding partners (excluding Facebook) of the project no one has yet officially joined the Association.
"We're in discussions and our ultimate decision to join will be determined by a number of factors, including obviously the ability of the association to satisfy all the requisite regulatory requirements," he said.
Also in July, Facebook confirmed that until now all investments in Libra were made by Facebook only.
Ever since it's official announcement back in June, Libra seems to have been a thorn in the regulatory eye, with American politicians and European finance chiefs seemingly in an uproar over it, concerned about money laundering and tax evasion among other things. Even global watchdogs, political organizations, and intergovernmental coalitions, G7 and G20 included, expressed their concerns about Facebook's currency and seeking for a way to control it. Additionally, David Marcus, the head of Facebook's Calibra wallet, attended two congressional hearings in Washington where he was called to testify about the project and potential conflict of interest.
Meanwhile, just two days ago, Cryptonews.com reported that the European Commission (the EU's executive body) is launching an investigation into the project, with reports coming out that it's "currently investigating potential anti-competitive behavior" from the project, focusing "on the governance structure and membership of the Libra Association." Additionally, six members of the American House of Representatives' Financial Services Committee – which last month summoned Facebook's head of blockchain for questioning – went to Switzerland to discuss Libra and "other cryptocurrency projects" this week.
However, while some companies might leave the Association, others are trying to get into this boat. As reported, a Taiwanese cryptocurrency exchange wants to join this organization – and believes that Taiwan will become Libra's de facto center of gravity in Chinese-speaking countries. Also, earlier this week, the Winkelvoss twins, co-founders of the New York-based Gemini exchange, hinted that they may be prepared to put a long-running feud with Facebook behind them and join the Libra Association.
---