Smartphone Designed For Crypto Safety Unveiled
The Mobile World Congress in Barcelona, Spain saw the unveiling of the first smartphone designed to keep your crypto stash safe, according to CNBC.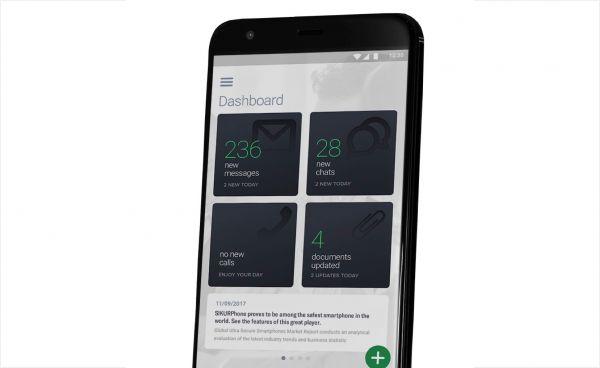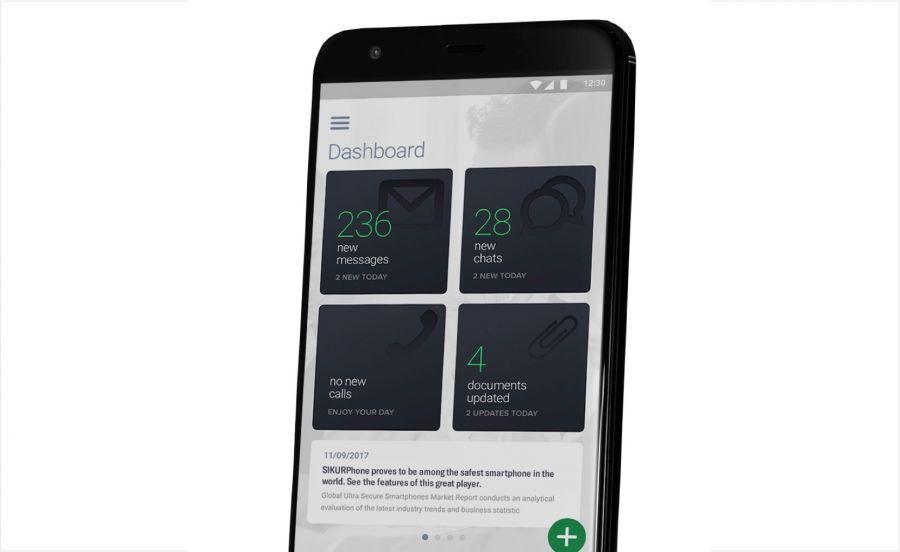 Launched by German cybersecurity firm Sikur, the SIKURPhone costs USD 799 and includes a 5.5-inch full high definition display and a 13 megapixel rear camera among its key features. But its most important feature is the built-in crypto wallet.
It may be needless to say that to any crypto investor and/or enthusiast, a good crypto wallet is an absolute must, and the need for security cannot be overstated. This is why Sikur went a step further to prove their device's reliability: they claim to have hired a number of professional hackers to attack the device - subjecting it to "rigorous hacking tests for two months" - but that they failed to gain access to any information.
Sikur does not intend to stop here. In an email to CNBC, their CEO, Cristiano Lop, said, "At the end of second quarter of 2018 we will deliver a crypto wallet inside our platform, expanding the wallet use beyond SIKURPhone, it means that our customers should be able, through a physical device, to securely store their cryptocoins."
According to the reports, only 20,000 units will be available. Its pre-sale starts today, February 27, and the first phones should be delivered in August 2018.
---