Santander to Use Ripple-powered FX Trading Blockchain App in Brazil
Santander's Brazilian head of personal finance says the bank will begin using a blockchain-powered solution developed using Ripple technology to enable customers to make international money transfers in euros and dollars. The bank has also vowed to unveil a second blockchain-powered solution before the end of 2018.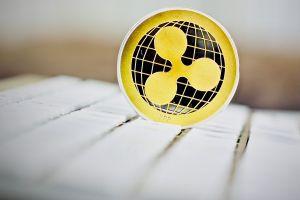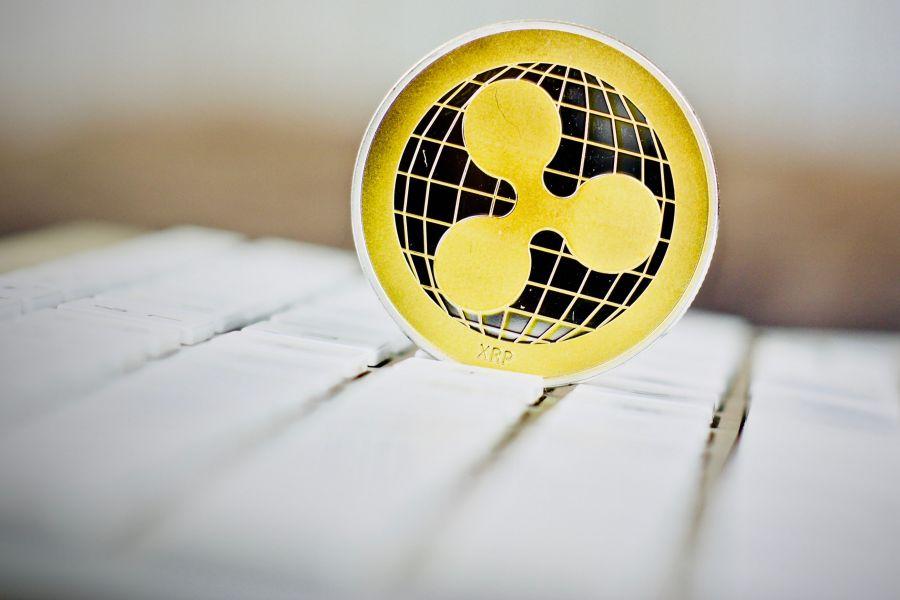 Speaking at a fintech conference in the country, Santander's Geraldo Rodrigues Neto said Brazilian customers would be able to use the bank's OnePay FX app to enable international transfers with a daily limit of just over USD 800 per day.
The app, which was developed in conjunction with Ripple and unveiled to the public in spring this year, is currently being rolled out in Europe. Developers say that the blockchain-powered app lets customers access data including the total cost of sending their payments (including bank fees and foreign exchange rates), delivery time quotes and payment receipts.
Brazilian media outlet IPNews quotes Rodrigues Neto as saying, "We are still exploring other ways to use blockchain, including in the areas of digital authentication, payments and digital assets. We will launch another [blockchain-powered] financial product for trading this year."
Ripple price chart: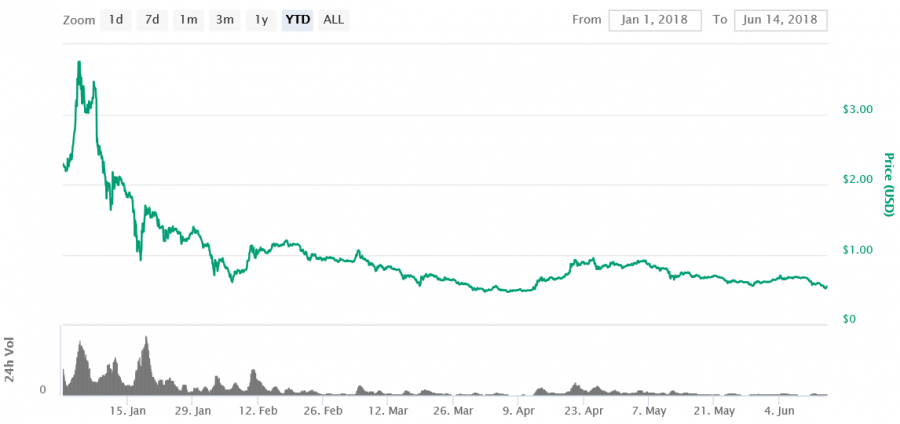 ---