S Korea ICO Ban Ruling Forthcoming – Bad News Incoming?
South Korean financial regulators will make an announcement on the status of the country's controversial initial coin offering (ICO) ban within the next few days, say experts – but the country's crypto-community is braced for the worst.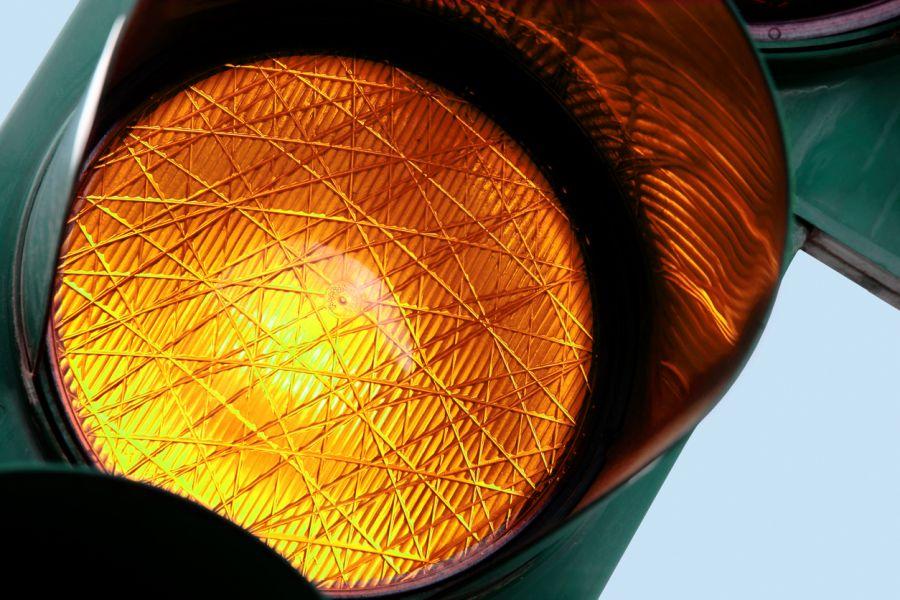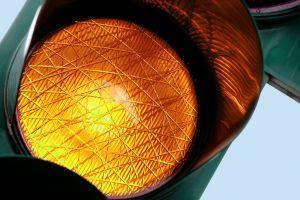 The regulatory Financial Services Commission appears to be ready to issue the results of its probe into the much-vilified ban, and will present its findings to a group of vice-ministers, with a statement expected before the end of January. The probe has been ongoing since September last year, and the regulator had originally pledged to make its results public as early as November 2018.
South Korea implemented its ICO ban back in September 2017, and has come under intense pressure from industry leaders and politicians to allow regulated ICOs.
However, the outlook is already looking negative. Per News1, top lawyers warned late last week that anyone expecting the government to back down from its ICO ban could be in for a nasty shock. "The government's position on cryptocurrencies likely to remain intact" stated Sedaily, reporting earlier this month. And Hankyung reports that the government is "resolute" in its opposition to overturning the ban, and states that the regulator is likely to the commission chairman Choi Jong-ku's hardline stance on cryptocurrencies.
In late October last year, Choi paraphrased outspoken crypto-cynic Nouriel Roubini, of New York University's Stern School, stating, "The cryptocurrency industry is rife with fraud and blockchain is one of the most overhyped technologies in history."
Roubini – known to many as Dr Doom – recently ruffled feathers when he suggested that blockchain technology was "no better than an Excel spreadsheet."
Hankyung states that South Korean companies are likely to continue pursuing business opportunities elsewhere should the government uphold the ICO ban. Bithumb is "planning to set up new exchanges in 12 countries, including Singapore," as well as making a bid to go public in the United States.
Scores of South Korean companies, meanwhile, are still planning ICOs in Hong Kong and Singapore – despite an "exodus" of South Korean blockchain companies.
_____
Geographical distribution of initial coin offering (ICO) projects based on origin of the project team, Q3 2018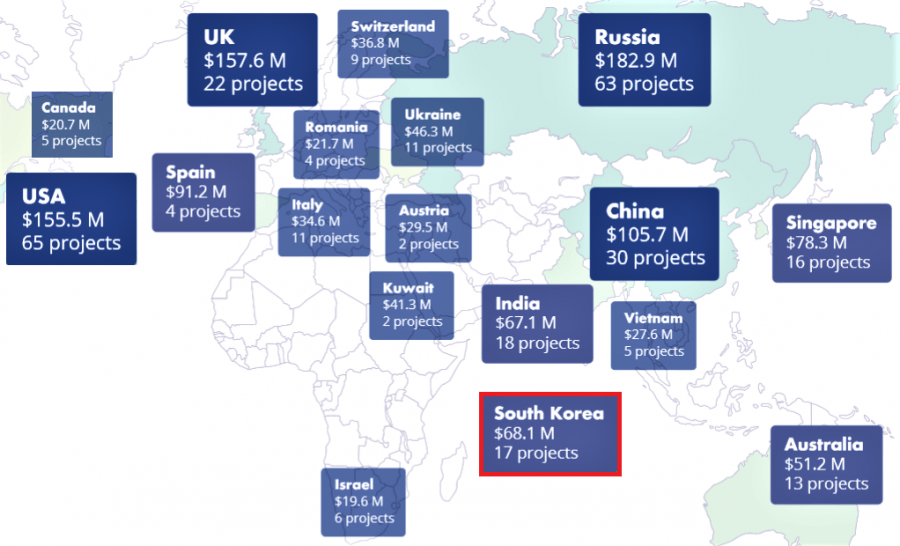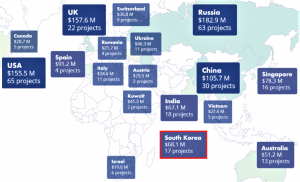 ---