Russian Politicians Sing Crypto's Praises
Senior Russian politicians have spoken out in support of cryptocurrencies – hinting that they may have a place in the country's economy in the years to come.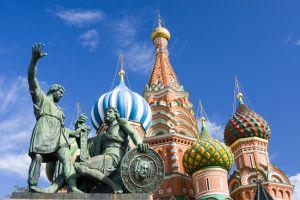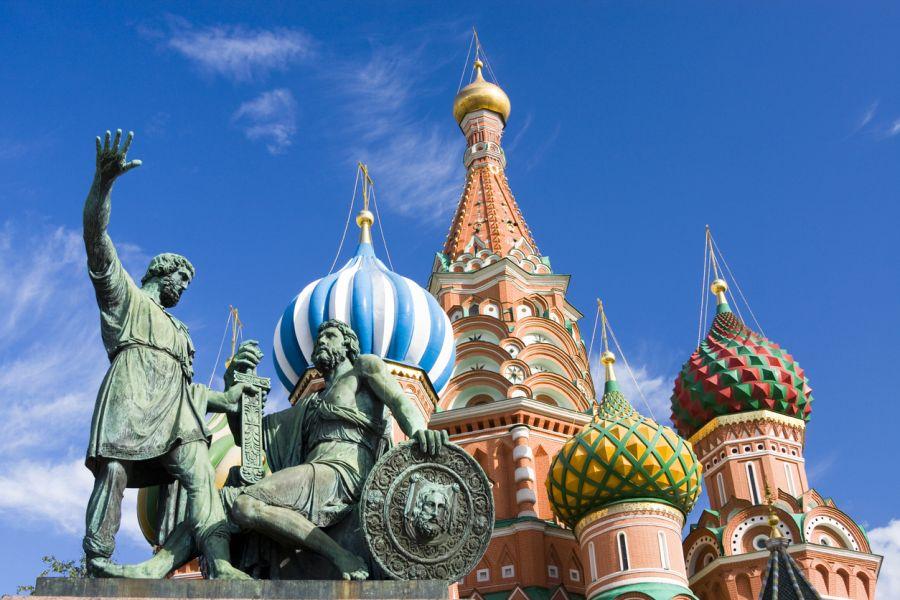 Media outlet News.ru reports that the country's Deputy Finance Minister Alexei Moiseev told attendees at Gaidar, a major business forum in Moscow, that cryptocurrency's "age of pyramid scams" was now behind it – ushering in a new age of legitimacy.
Moiseev stated, "I once said that pyramid schemes were an element [of cryptocurrencies], and was repeatedly castigated for taking this stance."
However, the deputy minster added that, in his opinion, there are now "no signs" that such scams remain a part of the cryptocurrency market.
Moiseev, who possibly has not heard of privacy coins, also opined that the anonymity of cryptocurrency and blockchain technology-related activities was "illusory."
Speaking at the same event, influential economist Vladimir Mau, the head of the Russian Presidential Academy of National Economy and Public Administration, the largest state-funded institution of higher education in the country, went a step further. Per news outlets RBC and Tass, Mau – also a board member at Russian gas giant Gazprom – stated that cryptocurrencies could "be part of a new global monetary system," and could one day "replace the United States dollar." However, it's no wonder Russian politicians are talking about the cryptocurrencies replacing the US dollar, as the country is under international sanctions, imposed after the country illegally annexed Crimea and started interfering in Eastern Ukraine in 2014. Last August, a senior Russian politician even stated that the country may consider allowing traders to conduct international transactions in cryptocurrencies as a response to new international economic sanctions.
Also, earlier in January, Russian economist Vladislav Ginko, who works at the same Russian Presidential Academy of National Economy and Public Administration, made headlines when he expressed his own opinion on Twitter that he expects that Russia will invest in bitcoin:
However, Elina Sidorenko, chairperson of an interdepartmental working group of the State Duma for managing risks of cryptocurrency turnover, told Forklog, that "under this statement there is not a bit of common sense, much less ideas that would be considered in government circles." According to her, Russia, "like any other country in the world, is simply not ready today to somehow combine its traditional financial system with cryptocurrencies."
Meanwhile, this week, there were also encouraging words from Prime Minister Dmitriy Medvedev, who spoke of the importance of nurturing the digital economy and "monitoring" the cryptocurrency market. The prime minister stated that the volatile nature of the cryptocurrency scene in 2018 should not be a reason to "bury" cryptocurrencies. He added that "there are both positives and negatives to [cryptocurrencies], just like any […] economic institution."
Meanwhile, MP Anatoly Aksakov, the chairman of the parliamentary finance committee overseeing the implementation of country's forthcoming crypto-legislation, re-stoked the crypto-rouble debate, stating that a proposed national cryptocurrency "could take up to three years to develop." However, as reported by Cryptonews.com, according to experts: Russia's crypto-rouble "may not be for public use."
---