Robinhood May Be Coming for Coinbase
Disclosure: Crypto is a high-risk asset class. This article is provided for informational purposes and does not constitute investment advice. By using this website, you agree to our terms and conditions. We may utilise affiliate links within our content, and receive commission.
The California broker known for pioneering free stock-trading Robinhood is stepping even further into the cryptoverse. Coinbase, one of the largest crypto exchanges, should be worried the most, according to the industry experts.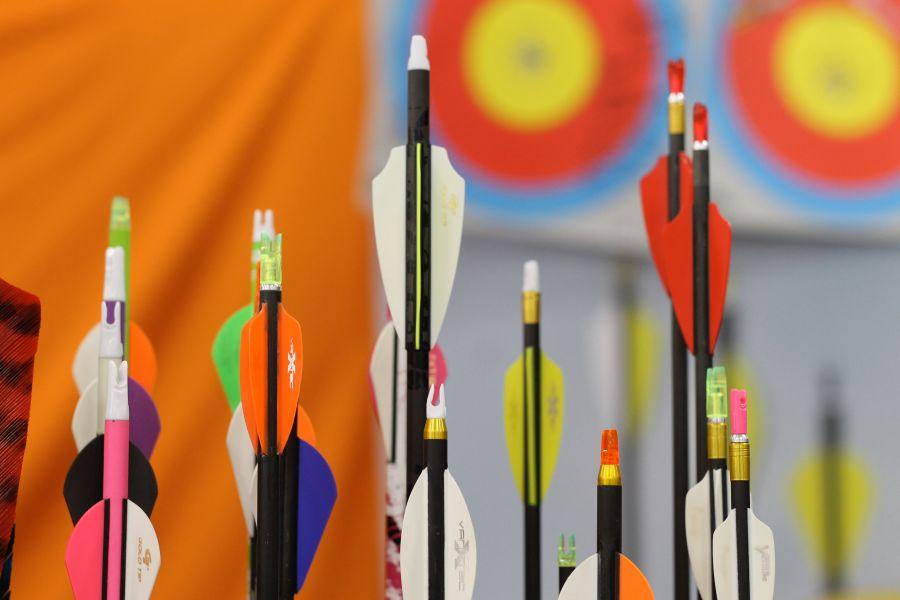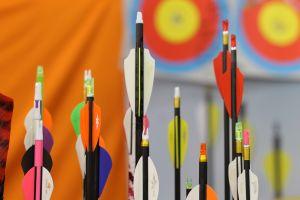 According to a job advertisement, Robinhood is looking for developers to create a cryptocurrency wallet – something that Coinbase already has. Such an offering would allow investors to transfer their crypto holdings from outside brokerages and wallets into Robinhood. When the wallet will be available is still unknown, but a spokesperson told the Wall Street Journal that "people are constantly asking for the ability to transfer their coins into Robinhood."
The reason why Coinbase should be worried is cited to be the fact that Robinhood does not charge customers to trade BTC or ETH on its platform, while Coinbase charges customers a 2% transaction fee or more for buying and selling cryptocurrency. Even though Robinhood gained over a million crypto users in the past few months, Vlad Tenev, its co-CEO, said the company will essentially process cryptocurrency trades for free, even if it may mean losing out on millions of dollars in profits.
"If you are trying to attract large holder folks onto the platform, then [lack of fees] is one way to do it," Warren Hogarth, the founder of fintech firm Empower, said in an interview with Business Insider.
Short-term profits are not the primary focus to companies such as Robinhood or Jack Dorsey's Square, a mobile payment company, which realize that this market has the potential to evolve into a multi-trillion dollar industry. Having Robinhood roll out a wallet while still charging no transaction fees will make the company more attractive to customers, which may just ditch Coinbase in favor of Robinhood. Moreover, Robinhood is also interested in supporting the trading of new coins onto the platform, the job ad suggests.
"We don't intend to make very much money on it at all for the foreseeable future," Tenev told Fortune. "We intend to operate it as a breakeven business."
As the job listing said, "What has been created so far only scratches the surface of how Robinhood envisions cryptocurrencies to play a role in our user's lives."
However, Robinhood has made it clear that it views crypto as a gateway to its equities and options businesses, rather than a money-maker in itself, according to the WSJ.
---