Reserve Bank of India Now More Positive Towards Crypto - Source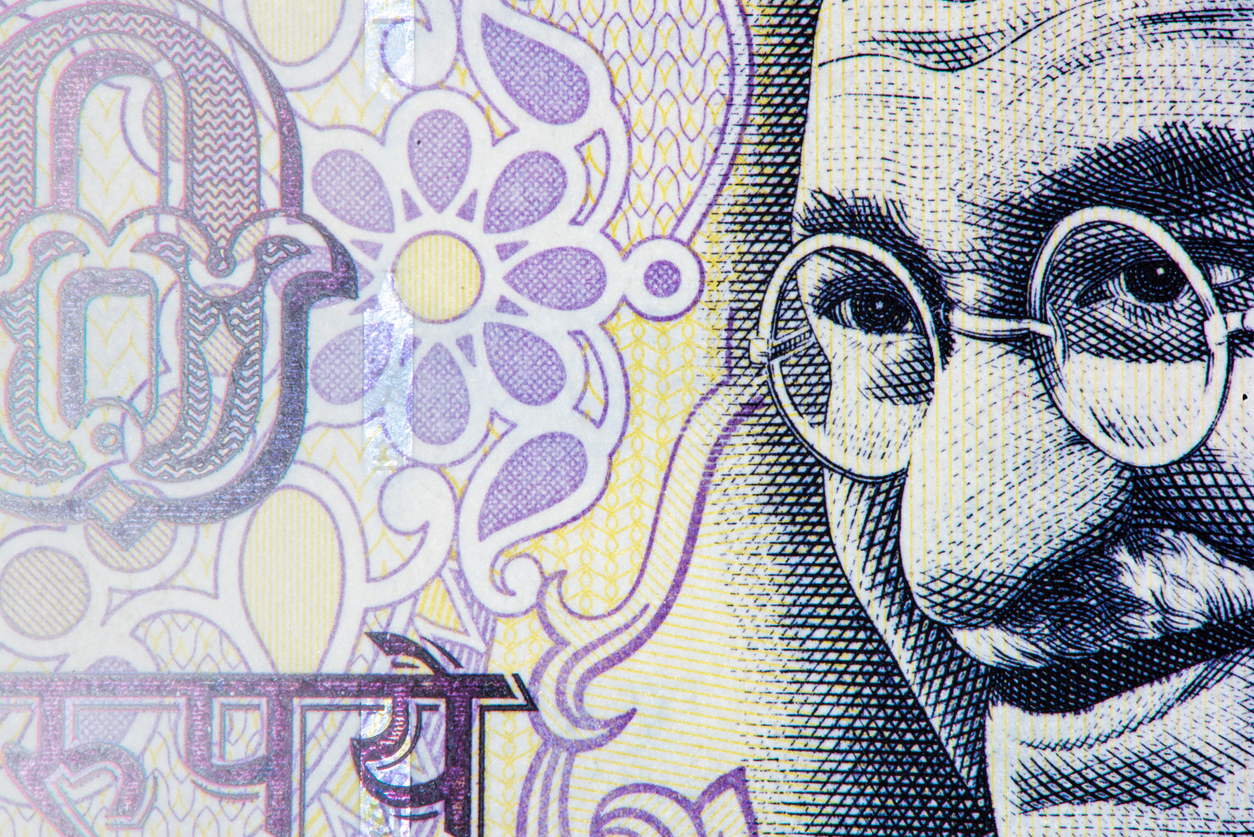 The ban of cryptocurrency is not likely in India
Possible regulations include taxes and regulatory authority for ICOs
2018 could be the year cryptocurrency regulations are introduced in India, and although the authorities' contradictory signals make it hard to foresee what shape the regulations will ultimately take, the country's central bank is said to be warming up to the idea of cryptocurrency.
While the government stresses that it doesn't recognize Bitcoin as legal currency and the tax authority seeks to collect taxes from cryptocurrency investors (and penalize them in some cases), the Reserve Bank of India (RBI) is becoming increasingly positive towards the crypto economy, a source familiar with the situation told Cryptonews.com.
Instead of the ban on cryptocurrency in India proposed by a government advisory committee over a year ago, the legality of crypto coins might be officially recognized, the source said. Regulations would include restrictions, though, since the RBI is keen to prevent the use of cryptocurrencies for fraudulent activities, about which it has already received more than 1,200 complaints, according to the source.
The RBI was not available for a comment on its position. The government does not comment on crypto-related policy which is still being developed.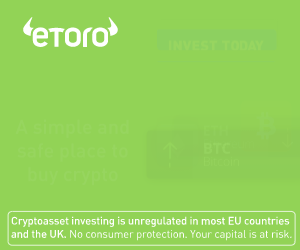 Possible regulations
Officially, India's central bank is cautious about cryptocurrency, though the idea has been floated of launching a new cryptocurrency in the RBI's domain. It has also been reported that the RBI and the Indian government may set up a joint regulator to oversee virtual currency activities in the country.
An inter-disciplinary committee on cryptocurrency regulation formed by India's Finance Ministry, the same committee that previously suggested a ban on crypto, in a more recent report made the following recommendations:
- The RBI should issue guidelines regarding investment in and purchase of bitcoins and other cryptocurrencies.
- Returns on investments in cryptocurrencies should be taxed.
- Bitcoins should fall under the purview of the Reserve Bank of India Act of 1934, which created a framework for the supervision of banking firms in India. Among other things, it defines how the RBI may conduct business as well as the nature of 'legal tender' currency in India.
- Any foreign transaction made with virtual currencies would fall under the purview of the Foreign Exchange Management Act (FEMA) of the Parliament of India. FEMA facilitates external trade and payments by helping to ensure order in India's foreign exchange market.
- A regulatory and guiding authority should be formed for Initial Coin Offerings.
India, where 65% of the population is below age 35, has seen a surge of interest in cryptocurrencies, particularly since demonetization of its fiat-currency in November 2016 spurred a massive shift to digital-payments. Annual trade in Bitcoin now exceeds USD 20 billion, with an estimated 1.5 million holders using 700-900 bitcoins daily. Cryptocurrency exchanges say 2,500 investors are entering this market every day in India as young professionals seek options for higher returns on their investments.