Quadriga: Mismanagement & Attempted Cover Up, Speculates Coinbase CEO
Disclosure: Crypto is a high-risk asset class. This article is provided for informational purposes and does not constitute investment advice. By using this website, you agree to our terms and conditions. We may utilise affiliate links within our content, and receive commission.
The already infamous case of Canadian crypto exchange QuadrigaCX, which saw their CEO die without leaving the keys to the exchange's funds to anyone, is still garnering the attention of the crypto world. Now, CEO of major cryptocurrency exchange Coinbase Brian Armstrong explains why they believe that this might be a case of mismanagement and an attempt to cover it up.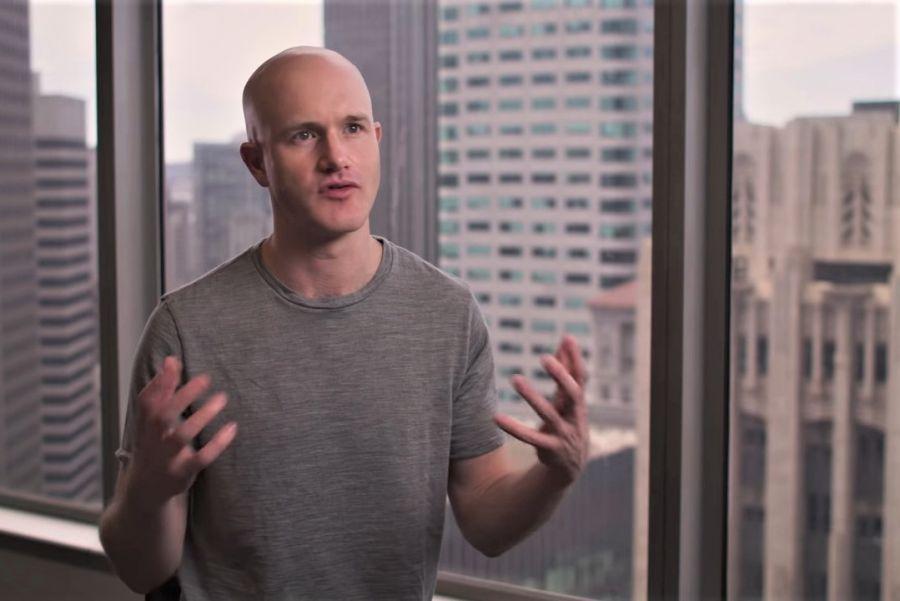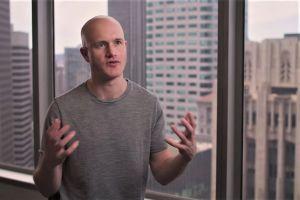 Brian Armstrong. Source: a video screenshot
Although he notes that their idea is "just our best guess" and adding, "Take it as *pure speculation*, nothing more," Armstrong adds that it is also a product of their internal research as well as some blockchain analytics (details were not disclosed) that led them to this conclusion. He further goes on to say that the identified clusters which looked like Quadriga's cold storage were operated manually, by a human, and that balances were moved out by early 2018. However, they take the fact that Quadriga was founded in 2013 as an indication that the exchange did not plan an exit scam: "If they planned an exit scam, it likely would have been timed better."
He goes on further to argue that a multimillion dollar bug, which hit the exchange in June 2017, was the catalyst that initially plunged the exchange into problems, and that they presumably took funds from cold storage to keep the business afloat. "Liquidity dried out and bear market of 2018 may have caught up with them […] Sequence of events suggests this was a mismanagement with later attempt to cover for it."
"This implies that at least few people inside Quadriga knew that they were running fractional. If so, then it's possible that untimely death of their CEO was used as an outlet to let the company sink," Armstrong further argues.
Voila! Your thread video is ready. Thread by @brian_armstrong. Enjoy! Break that retweet button. #thread #threadinvideo pic.twitter.com/DNUo23A6DX

— invideo (@invideoOfficial) February 21, 2019
Coinbase CEO is also not the first one to have doubts about the death of the exchange's CEO, Gerald Cotten: an increasing number of people is suspicious about the story surrounding Cotten's alleged passing. One of them is Jesse Powell, co-founder and CEO of cryptocurrency exchange Kraken, who tweeted, "We have thousands of wallet addresses known to belong to @QuadrigaCoinEx and are investigating the bizarre and, frankly, unbelievable story of the founder's death and lost keys."
Caitlin Long, Wall Street veteran turned blockchain enthusiast, replied to Armstrong, "WOW. If true, it shows again that insolvent financial institutions can stay in [business] a long time–until they become illiquid."
But not everyone agrees with these speculations:
I know better than most people that these investigations need lots of time and effort. If you want to help, please seek out and cooperate with other researchers instead of jumping onto Twitter.

— Kim Nilsson (@nikuhodai) February 22, 2019
Meanwhile, QuadrigaCX was granted 30-day protection against creditors' claims by a court in Canada, and also had Ernst & Young appointed as an independent third party monitor to the court's administration. QuadrigaCX's crypto funds have been already sent to Ernst & Young. A full investigation into the case is pending, although Ontario Securities Commission, the biggest securities regulator in Canada, is looking into the exchange, presumably to determine any chances of foul play.
---