A Japanese-Brazilian Investor's Baffling Ukrainian Crypto Dream
Kaze Fuziyama, a Brazilian cryptocurrency enthusiast of Japanese descent, has turned what was once planned as a USD 100 million Ethereum mining farm fitted with 17,000 video cards into a cloud video rendering center.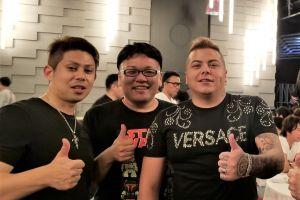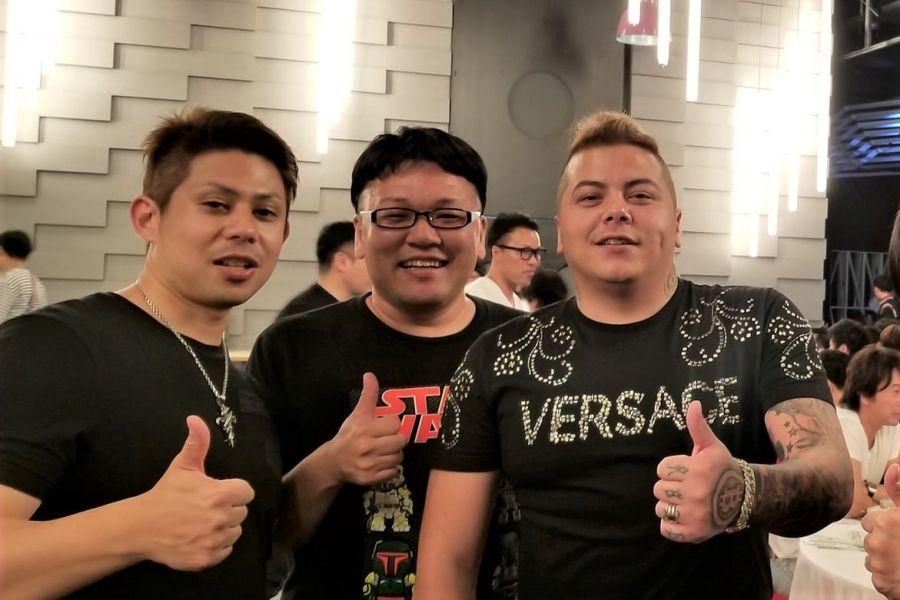 Media outlet Liga reports that the farm is located in Kropyvnytskyi, in Ukraine's central Kirovohrad Oblast. The farm has been built in a building that was once the staff canteen of a PishMash Typewriter plant during Soviet times – when the Kirovohrad Oblast was a center of industry.
The building has several transformer substations, providing some 2kW to each card. It also appears that the mining farm could be adapted to reach a capacity of 6 MW.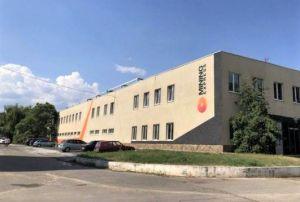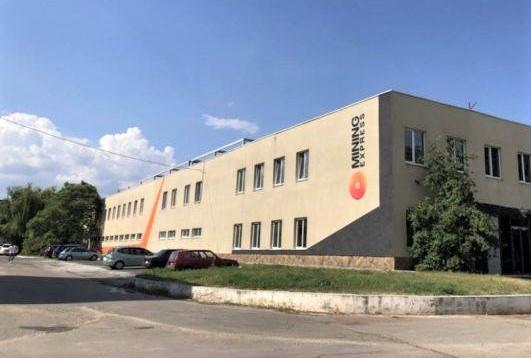 Liga states that Fuziyama's video cards were originally intended to mine Ethereum, but due to a decline in profitability, will instead initially be used for cloud-based functions, such as cloud-based video rendering – although a switch to Ethereum mining could be made quickly and painlessly. (As reported, Bitcoin miners are highly profitable again.)
Fuziyama's project has been developed in conjunction with his own company, Mining Express, and Dinaline, a Ukrainian IT company most noted for developing a WePlay e-sports project. The group says it is looking for investors, promising to make returns "within four to five years."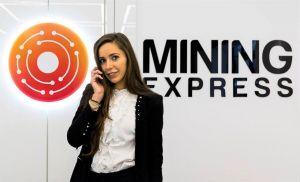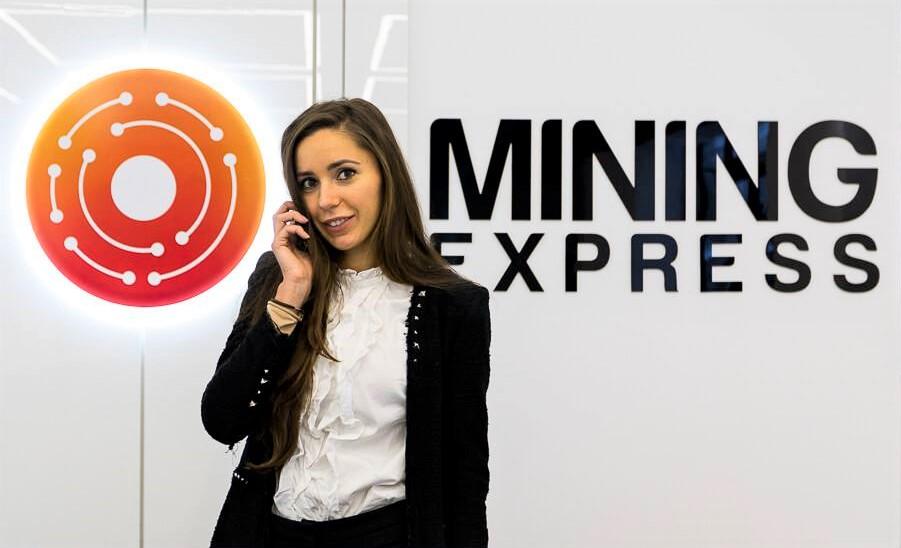 __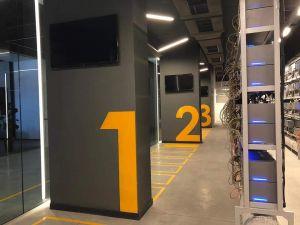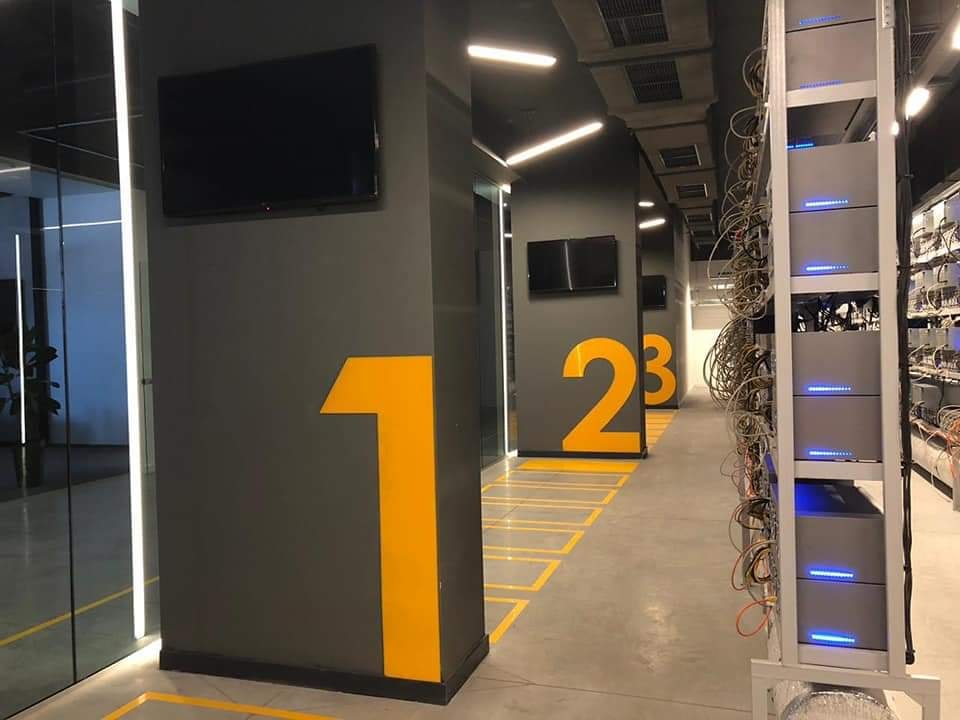 __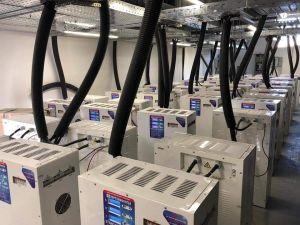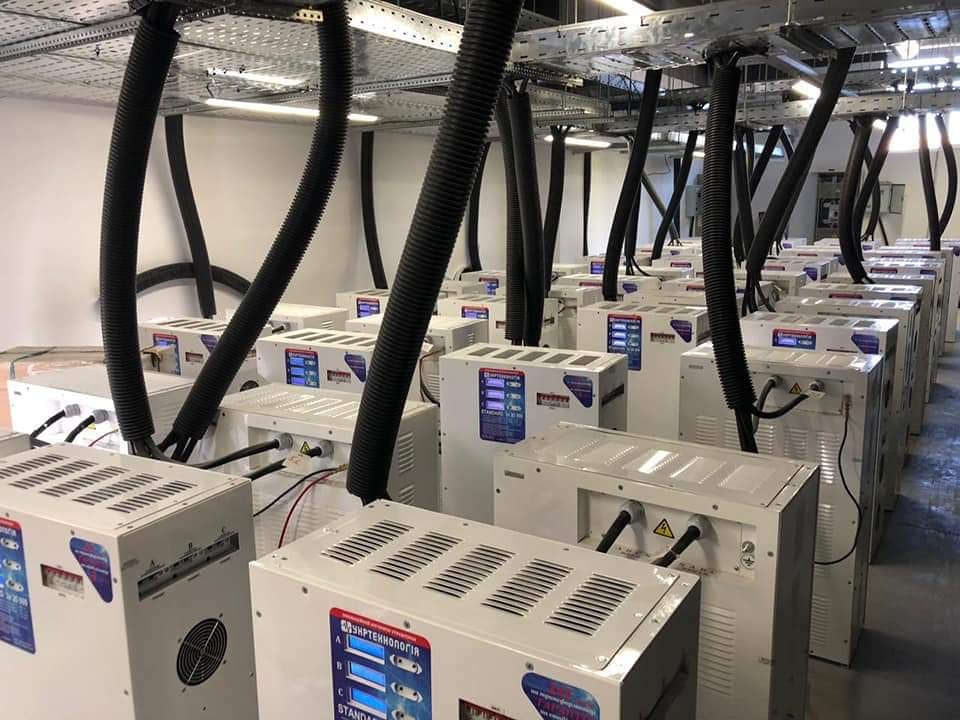 Per Brazilian media outlet Guia do Bitcoin, Fuziyama is best known in the Latin American nation as the head of Mining Express, a company (co-funded by Hong Kong-based Edelweiss Investment) that it says combines mining with multilevel marketing.
The same publication claims that Fuziyama (who bears a massive Bitcoin tattoo on the back of his hand) was part of the notorious D9 Club – a high-profile, controversy-ridden pyramid scheme.
Regardless, Fuziyama has no shortage of bold crypto-plans: in addition to the proposed capacity expansion, he also hopes to launch a new cryptocurrency named Ethereum Express. He also plans to expand his business in the Zaporizhia region, Ukraine, and has reportedly also discussed signing contracts with a number of Ukraine's nuclear power plants.

---