PyeongChang Winter Olympians Hot and Cold on Crypto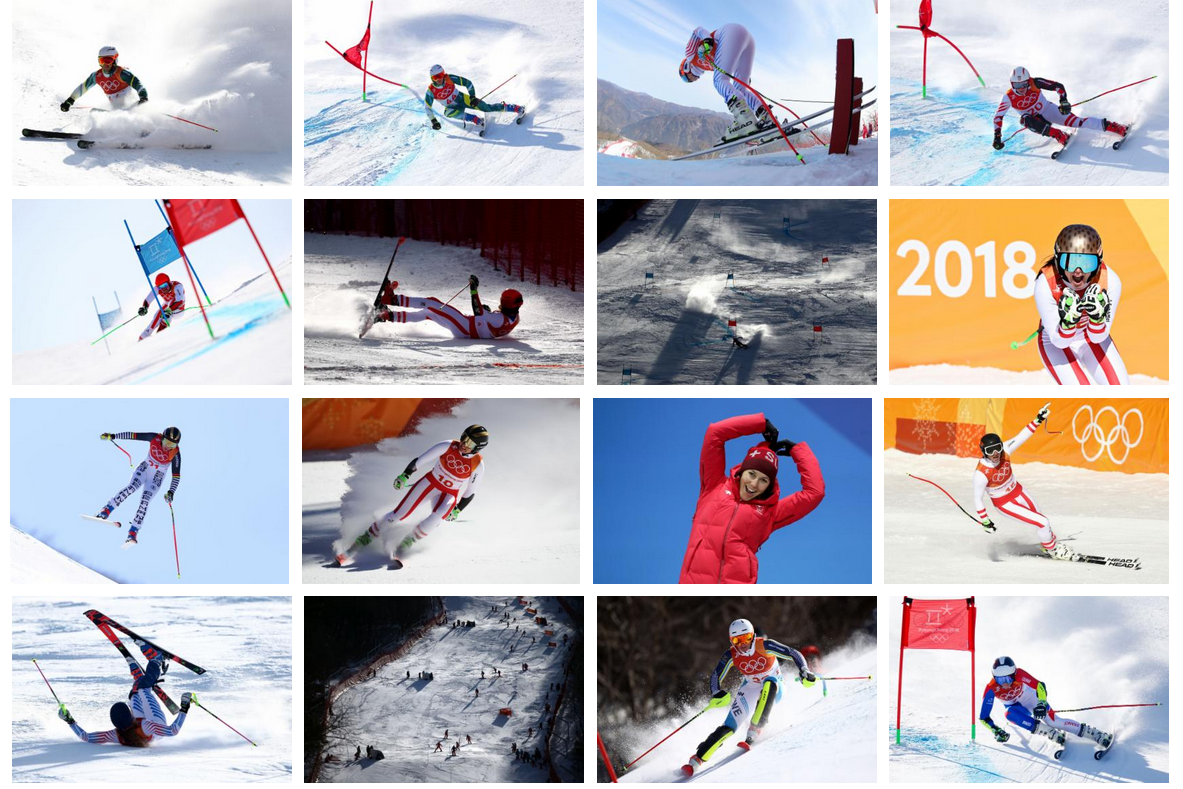 Few countries have experienced crypto mania quite like South Korea. This might lead you to expect that this year's Winter Olympics, currently taking place in the South Korean town of PyeongChang, might be more about bitcoin than bobsleigh. But is this the case?
Frosty Reception
Winter Olympians do not really come across as a risk-averse bunch. When they are not plunging down perilous slopes at breakneck speeds, they are clattering into each other on the ice hockey rink or diving head-first down ice tracks with nothing but a crash hat for protection. But when it comes to money and investment, you may be surprised to hear that many would rather play it safe.
One South Korean national team athlete, who spoke to Cryptonews.com in PyeongChang on condition of anonymity, explained, "To be honest, I'm not sure it'd be a great idea to get paid in bitcoin. The Korean newspapers are always full of stories nowadays about how volatile cryptocurrencies are, and how the government might still end up banning them. As an athlete, you want to know – you need to know – that your money is safe. People forget that we don't have anything to fall back on if it all goes wrong. When you hear about exchange sites getting hacked and people losing all their money, it scares you."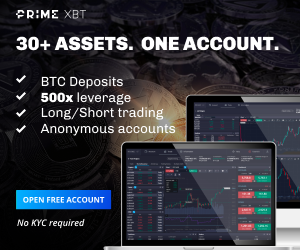 The athlete admitted that a day may come when cryptocurrencies will become integrated with the world of sport – but that the 2018 games have come too soon for that. He noted, "I'd say that perhaps one day, when the market is less volatile and the government has made a final decision on regulation, then maybe. But right now, I'd say no to bitcoin. I'd much prefer my sponsorship money and state funding in Korean won."
This South Korean athlete may not be alone in his crypto-wariness. A number of international athletes told broadcaster CNBC that they were not cryptocurrency investors:
Thawing to Crypto and Blockchain
However, it seems that the winter sports world is not without a number of high-profile crypto-enthusiasts. None more so, perhaps, than the United States luge team. Indeed, the team's marketing director Gordy Sheer (himself a silver medalist in Nagano in 1998) said, "We've looked at bitcoin hard, and it is definitely a risk-reward we understand and are eager to take."
And even if some South Korean athletes are still unsure about getting paid in crypto, the Seoul-based media has become fascinated with exploits of a Canadian speed skater who is doing just that. Ted-Jan Bloemen, who bagged a remarkable gold in the men's 10,000m last week, became a double record breaker in PyeongChang – smashing the world record for fastest time over 10km and becoming the first professional athlete to be paid by his sponsors in cryptocurrency. Media outlet Seoul Shinmun said Bloemen's record is one "that can never be broken."
Newswire Yonhap, meanwhile, quotes Bloemen as saying that he had to do some "cypto-cramming" before deciding to accept the deal, as he had never even invested in the stock market before his current sponsors came knocking. Per Yonhap, he also noted, "I have been following the markets closely and have seen cryptocurrency prices fluctuate fairly rapidly. It's really exciting."
And Bloemen is not alone in his enthusiasm. Many in South Korea see a bright future for cryptocurrencies and blockchain as winter sports continue to evolve with the times, adapting new technological solutions.
Kim Ji-hyung is the father of a young figure skating hopeful, Joo-yeon, who is in PyeongChang to watch the world's best take to the ice. Joo-yeon hopes to compete in the 2022 Winter Olympics in Beijing. Her father, meanwhile, is optimistic about the chances of cryptocurrencies and blockchain eventually playing a crucial role in winter sports.
Kim told Cryptonews.com, "I can envisage a scenario whereby athletes, the parents of young athletes, sponsors, agents, coaches, public donors and sporting bodies could all use a decentralized ledger to keep track of funds, and cryptocurrency could play some part in that. Blockchain, in particular, has a lot of potential for application in the world of sport. In South Korea, we have seen a lot of high profile cases of corruption in sport in the past decade. I think you could get rid of a lot of that by using blockchain technology."
Additional reporting by Yoon Hee-ho