Prices Are Down, But 20 Crypto Jokes Help Us Hodl On
January is depressing, everyone knows that - but when the market gets depressed too, it starts to hit us harder. But powering through the month is easier with a sense of humor, which is why we're back with another weekly installation of crypto memes, jokes and comics, made by the cryptoverse, to make the doom and gloom more bearable.
This week started with news of Fortnite enabling crypto payments by accident, the possibility of ETH dropping after the upcoming hard fork, a Bitcoin treasure hunt in Paris, and Japan closing a crypto investment loophole. Morgan Creek is selling a Lamborghini Huracan, a co-founder of the TenX ICOleft the company, and the wife of a Norwegian millionaire has been kidnapped - and they demand ransom in Monero. ShapeShift taught its community two valuable lessons, CryptoKitties are back with another partnership, and if you need a blockchain phone, HTC's Exodus is actually cheaper now. Or more expensive? No one knows.
___________
When the bear market hits you…
At least yours still have paint on it.. pic.twitter.com/S5iytv5ZtY

— - - Dion - - (@Di0nysos_) 7 January 2019
__
This is where privacy coins come in.
The case for @monero 😎 #anonymity #cryptocurrency #freedom @fluffypony pic.twitter.com/Lt3Vz3U3to

— Play Crypto Cards! (@PlayCryptoCards) 9 January 2019
__
Cyanide & Happiness always know how to hit where it hurts the most.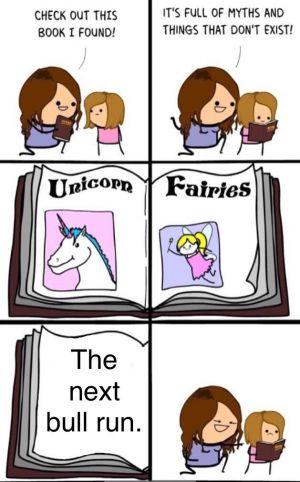 __
One of my holdings is finally in green.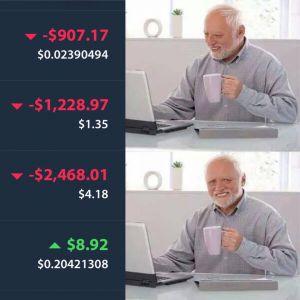 __
The color, the recession, it all fits.
__
When you have your priorities sorted.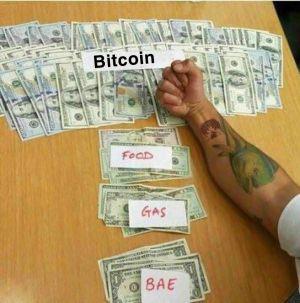 __
In case you recognize one, call the ambulance immediately, it may not be too late.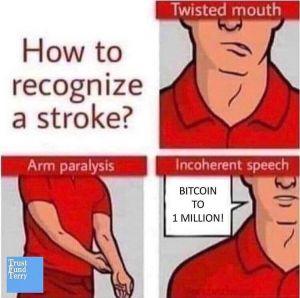 __
What buying at USD 20k does to you.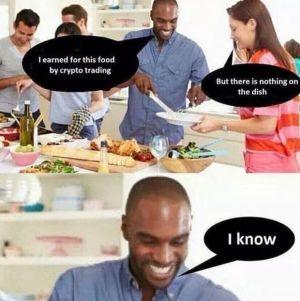 __
Let him take what he wants, he needs it more than you do.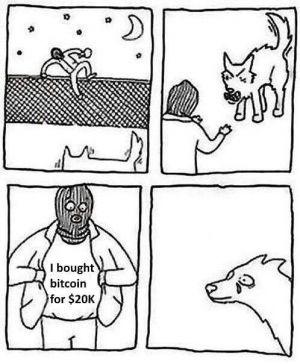 __
Fool me once, shame on you. Fool me twice, shame on me.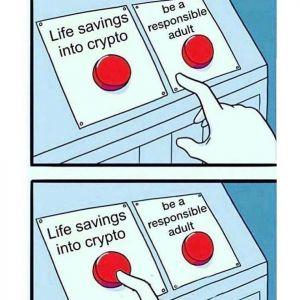 __
It's all a perfectly assembled scam.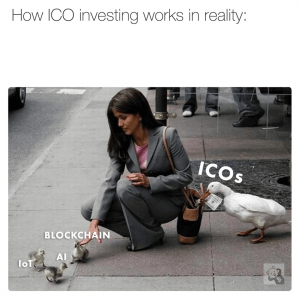 __
I guess this means I'll be very clean once I get out.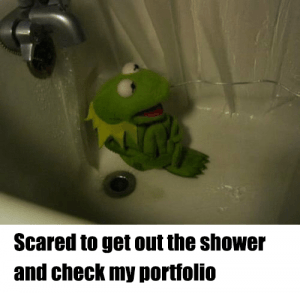 __
The real state of Bitcoin.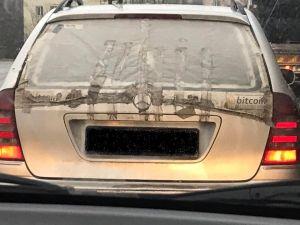 __
What do you mean, responsibility? Are you saying these people didn't just hand over their money for me to do whatever I want with it?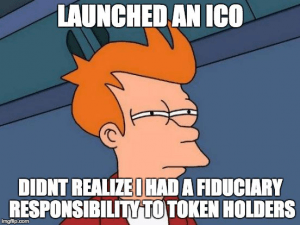 __
In the end, you'll still be wrong.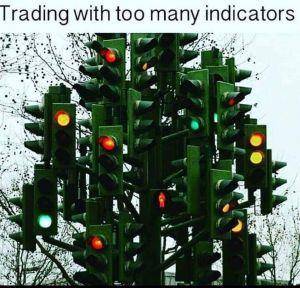 __
When you love both the Elder Scrolls and crypto.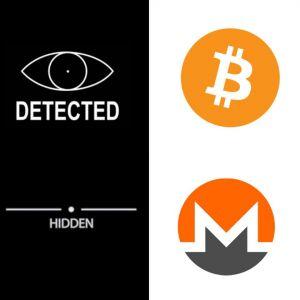 __
Buy a round for the whole bar!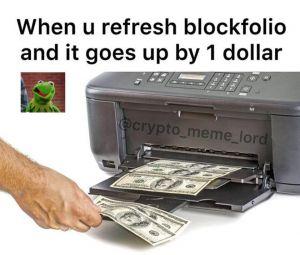 __
Oh, my sweet summer child.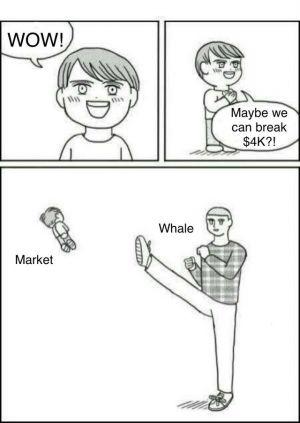 __
Someone, please, call 911. Or 20000 (in USD.)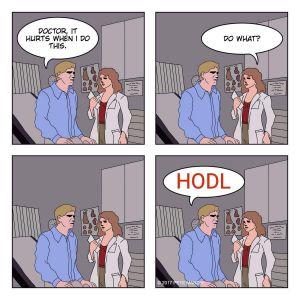 __
"Evolution needs rules," the Winklevoss twins would say.