Poorly Rated Crypto Exchanges Outperformed Industry Stars In September
Disclosure: Crypto is a high-risk asset class. This article is provided for informational purposes and does not constitute investment advice. By using this website, you agree to our terms and conditions. We may utilise affiliate links within our content, and receive commission.
Some exchanges with poor ratings have seen an increase in September's trading volumes, while the best rated market players have registered a decrease, says the latest report by CryptoCompare, a provider of the crypto market data.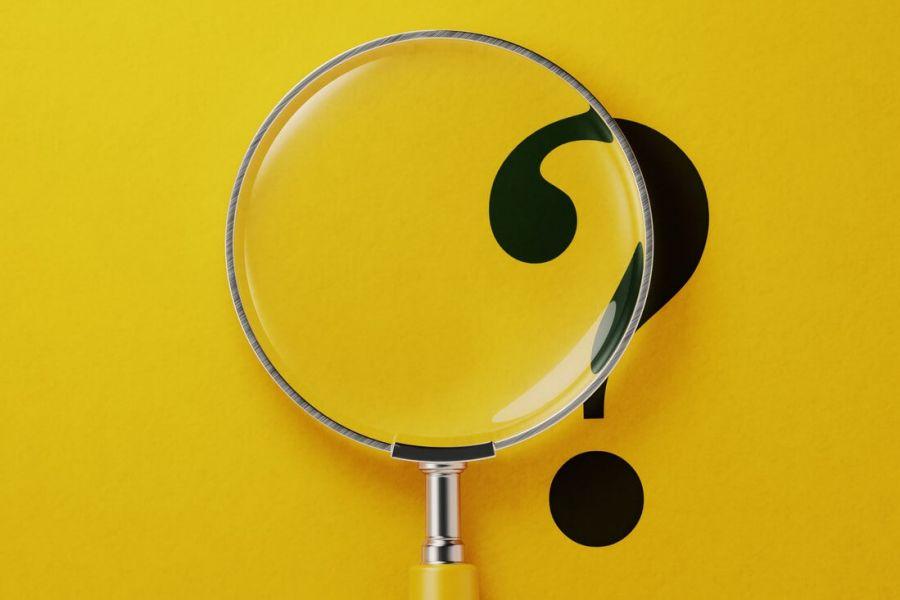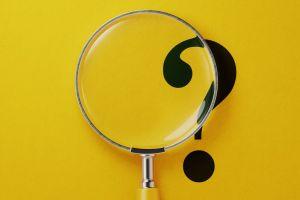 The September 2019 Exchange Review claims that, based on CryptoCompare's Exchange Benchmark grading methodology, lower-tier exchanges, which are graded D or E, dominated trading volume last month and were still the market majority at 71%, or USD 347.2 billion.
AA graded exchange volumes decreased 31.6% last month, seeing 3.0% or USD 14.87 billion of September's total aggregate volume. These are Coinbase, Poloniex, Bitstamp, bitFlyer, Liquid and itBit.
Those rated A (such as Binance, Kraken, OKEx, etc.) represented 14.3% or USD 71.98 billion, while the B-rated exchanges (such as Bitfinex, Korbit, BitBank, etc.) represented 4.7% or USD 23.86 billion USD) of total aggregate volume last month.
Additionally, on aggregate, the report says that volume from top-tier exchanges, those rated AA-B decreased 15.0%, only representing 21.9% of the total market or USD 111 billion, while volume from lower-tier exchanges, which are rated C-F, decreased 29.7%. However, trading volume on E-rated exchanges jumped by almost 32%.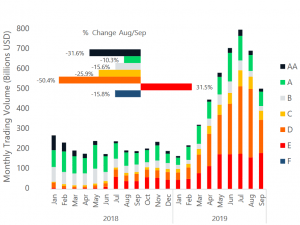 CryptoCompare's CEO, Charles Hayter, told Cryptonews.com that "what is implicit in the "E-rating" for these exchanges is a natural lack of transparency in terms of who runs the exchange, which licenses are in place if any, and how client funds are protected." While the provider is working on improving their methodologies so to give traders the means by which they can choose the exchanges of the highest quality, they explain that it's "difficult to say whether these volumes are indeed "fake," however they are certainly less trustworthy than their top-tier competitors."
According to the CEO, one explanation for this increase in trading volumes of the poorly rated exchanges is that "this relates to the fact that lower-tier exchanges typically only offer crypto to crypto markets with various incentive schemes in place, which could counter the volume trends seen in most top-tier exchanges."
CryptoCompare's ranking methodology utilizes a combination of qualitative (due diligence) and quantitative (market quality based on order book and trades) metrics, without using volume directly in the ranking. Of the 110 exchanges that the site lists, twenty-three are rated AA, A and B, twenty-three more rated D, while forty-nine got E or F grades.
In either case, this is not the first time we've reported a good performance by the lower-graded exchanges, as just in August CryptoCompare claimed that, even though top-ranked exchanges have increased their market share in July, 'untrusted' exchanges increased their dominance even more in 2019.
Additional information CryptoCompare shared in the report include that:
Lower-tier exchanges Coinsbit, LBank and P2PB2B had the largest trade sizes relative to other top exchanges at an average of 8.7, 2.1 and 1.2 BTC respectively.
D-rated exchange Coinsbit saw an average trade size 21.7 times higher than AA-rated Bitstamp.
When we observe the top 10 ranking of crypto to crypto exchanges by total volume in September, we find D-rated BitMax at the top at USD 28 billion (down 87.8% since August), followed by E-rated ZB, as well as six more low-tier exchanges, and only two top-tiered, Binance and OKEx.
BitMax was also the top TFM (trans-fee mining) exchange by total volume in September at USD 28.0 billion (down 87.88%), followed by CoinBene at USD 26.14 billion (down 6.66%) and Bitforex at USD 23.37 billion (down 3.14%).
A-rated Bithumb was the top fiat to crypto exchange by total volume in September at USD 17.17 billion (down 5.02% from August), followed by the not-graded P2PB2B at 12.89 billion USD (down 2.92%) and Coinsbit at USD 6.64 billion (up 101.38%).
DEXs (decentralized exchanges) represent only a small fraction of global spot exchange volume (0.01%), trading a monthly total of USD 61.17 million in September. DDEX was the largest DEX last month trading a total of USD 30.98 million (down 9.31%), followed by IDEX at USD 14.28 million (down 34.97%) and BitSquare trading USD 10.78 million (down 56.24%).
---