Politicians, Internet Reactions Mixed after Facebook's Libra Hearing
Disclosure: Crypto is a high-risk asset class. This article is provided for informational purposes and does not constitute investment advice. By using this website, you agree to our terms and conditions. We may utilise affiliate links within our content, and receive commission.
Some American politicians are claiming victory over Facebook after the Senate Banking Committee hearing on the social network's forthcoming Libra project – but many commentators say they were nonplussed by the hearing.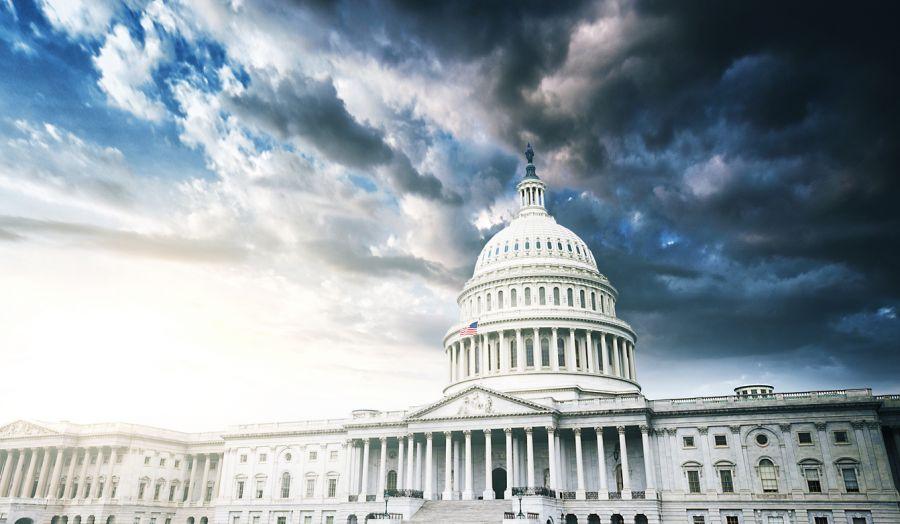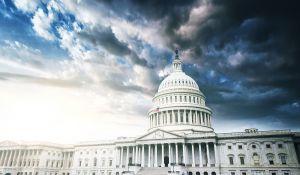 The social network's blockchain chief David Marcus was quizzed by the committee on a number of points, and stated that "Facebook will not offer the Libra digital currency until we have fully addressed regulatory concerns and received appropriate approvals."
Marcus also said that he was so confident in the integrity of Libra that he would "trust all of [his] assets in Libra," as it is "backed 1:1 with a reserve."
Marcus was responding to a question from Democratic senator Sherrod Brown, who asked him repeatedly to comment on whether he personally would accept 100% of his pay in Libra.
Brown also expressed doubt at Facebook's credentials, stating,
"You really think people should trust you with their hard-earned money? I think that's delusional."
Following the hearing, committee members took to Twitter to claim first blood in their struggle with Facebook.
Virginia senator Mark Warner claimed Facebook had failed to "put to rest concerns" that Libra would "box out" competitors at the hearing.
Republican senator John Kennedy, meanwhile, mentioned Facebook's "checkered past," and posted footage of his quizzing of Marcus on matters of Facebook's integrity.
House Minority Leader Kevin McCarthy's comments to CNBC on the matter also drew attention from the crypto-community. McCarthy stated that he was in favor of the decentralized nature and the security aspects of Bitcoin, saying, "I like Bitcoin."
_______________________
_______________________
But he added, "I want to see decentralization because Libra concerns me that Facebook is going to control the market."
However, some Twitter users claimed that senators may have overlooked the true significance of what Facebook had to say at the hearing.
Academic and outspoken crypto-commentator Emin Gün Sirer complained that the hearing was dull, and went on to remark that the crypto community was "fighting a proxy battle" for which it is "ill-prepared" through Facebook at the hearing.
It appears Sirer was not the only one who found the hearing heavy listening.
Others took to Reddit to state that it was "surreal" to watch analysts and politicians engage in an "educated debate" about Libra and Bitcoin on major American news networks.
There will be little respite for Marcus and Facebook, who will remain in Washington on Wednesday to go through a similar process at the hands of a House of Representatives committee.
---