Policymakers 'Will Take a Very Hard Look' at Crypto + More News
Disclosure: Crypto is a high-risk asset class. This article is provided for informational purposes and does not constitute investment advice. By using this website, you agree to our terms and conditions. We may utilise affiliate links within our content, and receive commission.
Crypto Briefs is your daily, bite-sized digest of cryptocurrency and blockchain-related news – investigating the stories flying under the radar of today's crypto news.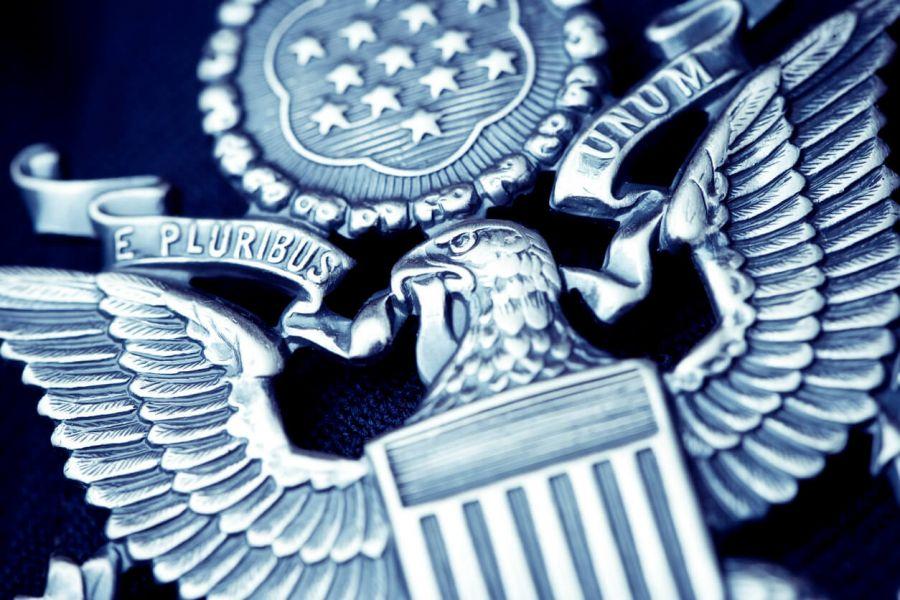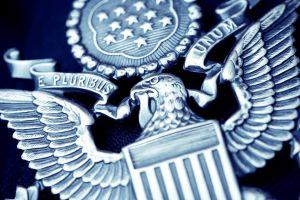 Regulation news
Digital currencies at scale raise not only concrete questions about money laundering, monetary policy, and other topics, but also very abstract questions about self-government, Justin Muzinich, the deputy secretary of the U.S. Treasury, said in a keynote address at The Clearing House + Bank Policy Institute Annual Conference in New York on Thursday. According to him, decentralized privately-issued digital currencies are not simply a means of payment, but, depending on their structure, can shift some functions traditionally performed by government to the private sector. "Those engaged in digital currency markets should therefore expect that policymakers, in pursuing the public interest, will take a very hard look at these issues," he stressed. (Learn more: Crypto 2020: What Regulators Might Bring Next Year and in the Decade)
This week, the Dubai Future Council for Blockchain launched the Dubai Blockchain Policy which aims to support government entities and private companies to implement the technology and form "value-creating Blockchain networks." The policy is one of three initiatives from the Council planed for 2019 and 2020.
Blockchain news
The European Investment Fund (EIF) with the European Commission are launching a dedicated investment scheme that will make EUR 100m available to venture capital funds or other investors that support AI and blockchain-based products and services. "Because these are cornerstone investments, we expect a total of EUR 300m to be generated for AI and blockchain from other private investors 'crowding in'," the EIF said. The scheme will also allow co-investments with national promotional banks, which will increase the capital even further. The process will start from 2020.
The market valuation of blockchain technology will cross USD 25 billion by 2025, which is a compound annual growth rate of over 69% from 2019 to 2025, according to the latest report by global market research and consulting service provider Global Market Insights. The blockchain technology is driving the digital revolution of enterprises with the digitization of processes, automation, tokenization of physical resources, and activities and codification of intricate contracts, says the announcement. The highlighted major findings include:
– the blockchain market is estimated to propel over the forecast timeline due to benefits offered by the technology such as reduction of duplicative recordkeeping, elimination of reconciliation, and validation of transactions;
– blockchain improves efficiency, enhances transparency in the business, and eases business processes;
– major players in the blockchain market are IBM, Microsoft, R3, and SAP;
– Israeli startups are focusing on areas such as diamond registration, cybersecurity, cryptocurrencies, international shipping, and DNA data storage;
– the new market entrants are raising funds from various investors to increase their R&D spending;
– supportive government initiatives and hefty funds are augmenting the demand for blockchain technology across the globe.
Meanwhile, the deputy CEO of the Australian Securities Exchange (ASX), Peter Hiom, reportedly said that the talk surrounding blockchain will not last much longer. According to ZDNet, Hiom said that blockchain is in its early stages, and that businesses are trying to figure out how to approach it. "We believe we'll stop talking about this technology in a few years; it'll just be how data gets shared. But right now, it's really interesting," Hiom is quoted as saying, adding that enterprises will start deploying blockchain, though it will take a while. "We do believe it will be something we'll stop talking about. In 15 years' time we'll be wondering about how we used to do things."
Polymath, a platform for security token issuance and management, announced that it is building Polymesh – a new base layer public blockchain – on top of the Parity Substrate framework, as they previously used Ethereum. They say that the new Polymesh blockchain layer code base has been moved from private to public under a GPL3 license.
Cryptocurrency exchanges news
Bitfinex partnered with an on-demand education and employment marketplace Odem. They are introducing a new model of education on the role of digital tokens in the blockchain-enabled economy and they're aiming to launch a series of programs and courses about the technical features of digital tokens, with the aim to provide an "innovative token transaction simulation model," designed and operated by ODEM, using Bitfinex as its premier liquidity platform.
Kraken said that their Kraken Futures is now also available for mobile. The new Kraken Futures app allows users to sign in with a QR code, see the live orderbook and price chart, initiate advanced order types, manage open positions and open orders, and view their account history.
Intercontinental Exchange, an operator of global exchanges and clearing houses and provider of data and listings services, said it plans to launch the Bakkt Bitcoin (USD) Cash Settled Monthly Futures contract, which will be listed on ICE Futures Singapore and cleared by ICE Clear Singapore, regulated by the Monetary Authority of Singapore, on December 9. Bakkt Bitcoin Cash Settled Monthly Futures will be settled against data from the physically delivered Bakkt Bitcoin (USD) Monthly Futures contract, the first fully regulated futures market for digital assets.
Investment news
Cypherpunk Holdings, a publicly-traded Canadian firm, has completed an equity investment in zkSnacks Limited, which launched the privacy-focused Wasabi Wallet in 2018. The press release says that the firm invested USD 337,500, taking 4.5% stake in Wasabi Wallet.
Franklin Templeton, a global asset manager, has selected institutional wallet service by Curv, the provider of cloud-based Institutional Digital Asset Wallet Service, to protect digital assets for the firm's new money market fund, whose shares will be recorded on the Stellar Network. Curv's patented multi-party computation (MPC) protocols will enable Franklin Templeton to eliminate private keys and simultaneously secure the way investors sign and manage transactions in a flexible and scalable way, they said.
Legal news
Ex-Big Law attorney Mark Scott was found guilty by a Manhattan federal jury on Thursday of conspiracy to commit money laundering and conspiracy to commit bank fraud after a three-week trial, Reuters reported. As a reminder, the FBI accused Scott of acting as a money launderer for OneCoin, which has taken in an estimated USD 5 billion worldwide, and which was allegedly a multi-level marketing pyramid scheme.
---