People in Crypto: Successful Twins and Adventure of Bitcoin Girl
Disclosure: Crypto is a high-risk asset class. This article is provided for informational purposes and does not constitute investment advice. By using this website, you agree to our terms and conditions. We may utilise affiliate links within our content, and receive commission.
Crypto has long since spread beyond the small tech savvy community into the world, gathering around it enthusiasts from all walks of life. Two new examples lend strength to this claim.
Recently, a new documentary called Bitcoin Girl came out, in which a young woman attempts to live on Bitcoin for 21 days in China – infamous for its dislike of cryptocurrencies. Meanwhile, on the other side of the planet in southern London, two identical twins designed a cryptocurrency in their mother's kitchen, and now it's in the top 100 coins by market capitalization.
Bitcoin Girl follows a young woman known as He Youbing on the internet, who tries to survive 21 days using only bitcoins in Beijing, Shenzhen, Guangzhou and Shanghai. At the start of her trip on August 28th, she had around USD 1,400 in bitcoins. The experiment included persuading shop owners and strangers to accept bitcoin in exchange for food, accommodation and traditional banknotes, while educating them about the benefits of blockchain. Most of the 15 six-minute episodes of the documentary have been shown so far on iQiyi, a Chinese online video platform.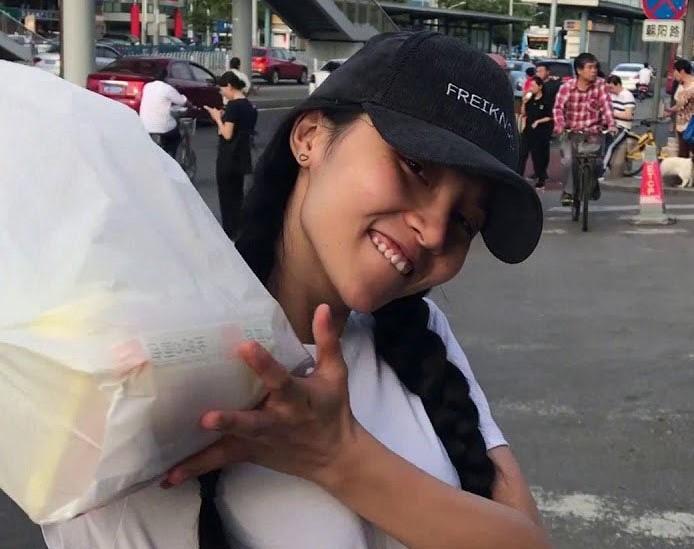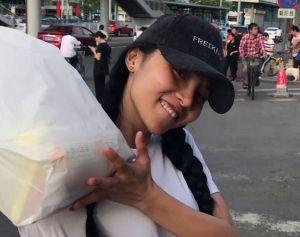 Life on crypto is not easy, the documentary shows. She traveled through Beijing on an unlocked bike from a sharing service, sleeping in a McDonald's, where she dined on free ketchup. There, a college student offered to treat her for a meal at their canteen, adding, "but I don't want to take bitcoin." Others don't even know what bitcoin is. At one point, she fainted due to low sugar levels – friends from a crypto chat group sent her to the hospital and turned out to be the first ones to accept her bitcoin in exchange for some snacks.
Traveling further to the southern coastal city of Shenzhen, a crayfish restaurant turned out to be accepting bitcoin. There, a yoga teacher bought some coins from her, so she had enough fiat to spend the night at a hotel. In the latest episode shown on September 15, He Youbing was on her way to Shanghai, the final destination of her 21-day trip, South China Morning Post reports. In the documentary, the producers said they refused the offer of several blockchain startups in China to help fund the experiment. He Youbing adds, "If I fail, then that's the failure of the blockchain people."
Two brothers and one coin
Meanwhile, half the world away, in south London, identical twins Steve and Sam Williams became multi-millionaires by designing Populous (PPT), a coin currently ranked 53rd by market capitalization, with a price of USD 3.13 as of the time of writing. Populous is a peer-to-peer invoice discounting platform that is globalizing what is currently a localized and limited market sector, helping small and medium-sized businesses with cash flow.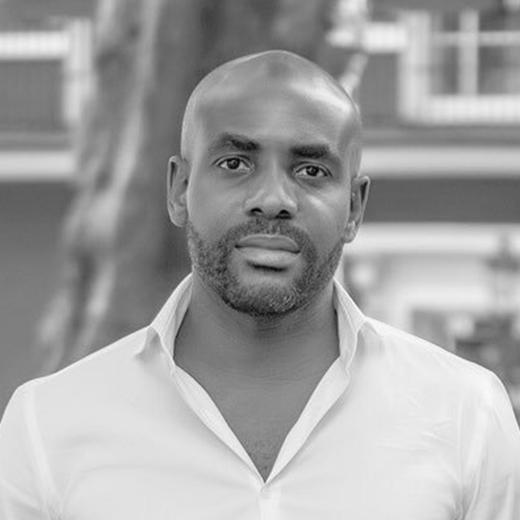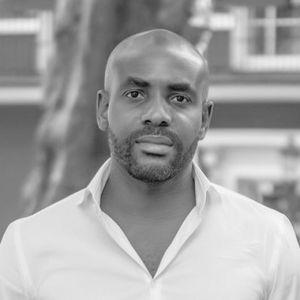 The founding twins, Steve and Sam, have grown up in a tough neighborhood, learning a lot about what it means to be a victim of crime and how it impacted them.
"It filled in some elements that were missing in me and opened my eyes to what could happen to me," Steve told the Evening Standard in an interview. They both spent four years working on this project from their family home in Brockley, a district in south London. (However, the website of the company mentions Steve as the only founder). Within the first five days of launching in June last year, demand was so strong that the initial batch of tokens was worth more than GBP 8 million (USD 10.51 million), according to the report. This success was also their ticket out of the rough neighborhood: Steve's six-year-old attends a private school, and their offices are in Mayfair, an affluent area in the West End of London.
Populous price chart: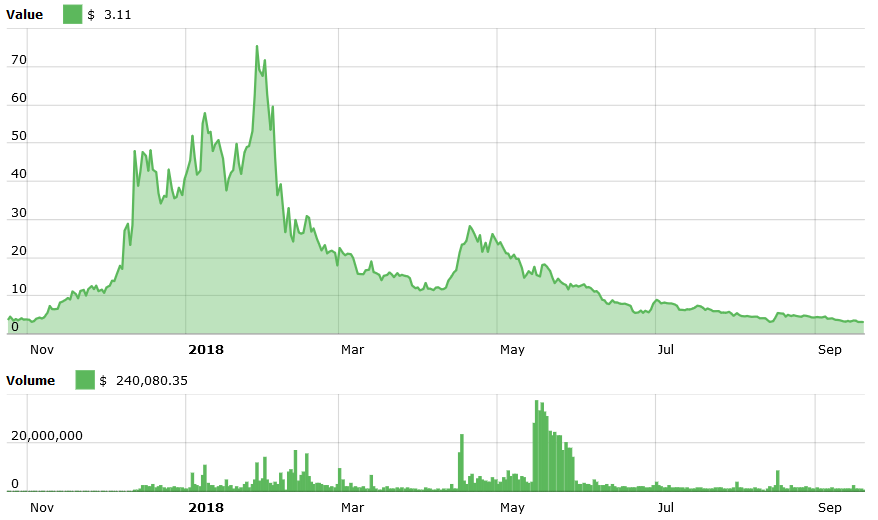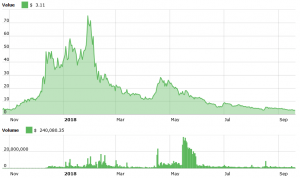 Steve studied advanced business, while Sam took a course in computer programming, according to the report. Also, in 2008 Steve was charged and convicted of obtaining money transfers by deception and served 18 months of a three-and-a-half-year jail term.
Moreover, Sam has also launched two other crypto coins called Zloadr and DocTailor, aimed at legal professionals, the Evening Standard reported.
___
While a life using only cryptocurrencies may still be a long way off – perhaps especially in China – crypto is already offering a new chance to business-savvy individuals. Still, the penetration of both blockchain and cryptocurrencies into different niches is a positive step towards adoption – and if you can sell your bitcoins to one yoga teacher, you might well be set for a while.
---