Our Date With LegalFling: the Controversial Sexual Consent App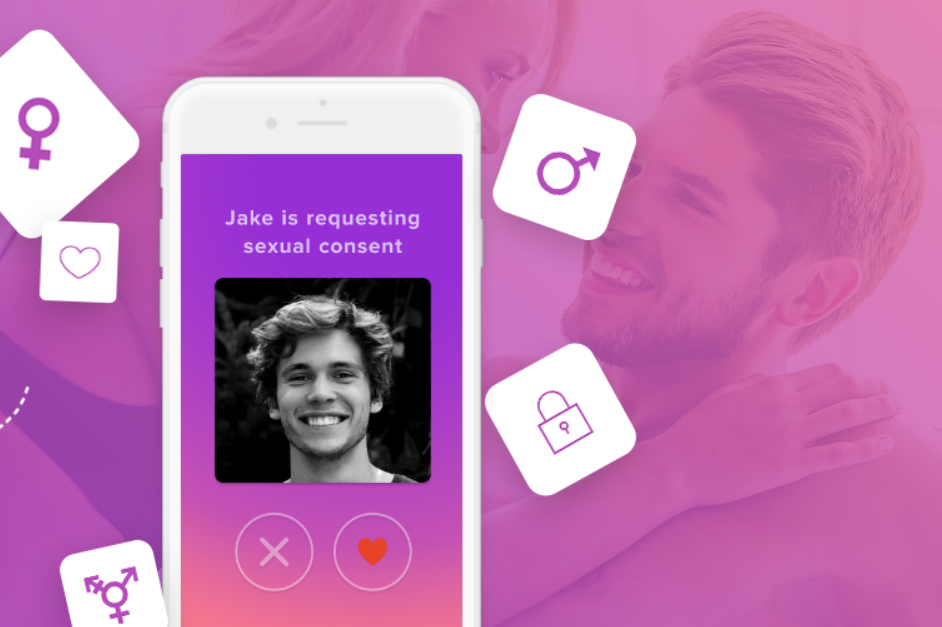 LegalFling is probably the most controversial blockchain-based app in the world right now. Described as "potentially dangerous" and "disturbing" upon its announcement on January 10, its aim to provide formal consent for sexual activity has been met with more than its fair share of scepticism.
Yet as contentious as it might be, its makers at LegalThings, a Dutch-based company, believe it has been unfairly misunderstood by its detractors, and that it's more about clearly communicating the boundaries of a sexual relationship than providing legal ammunition in the case of a court battle.
"It's really about communication and awareness and setting clear rules," Arnold Daniels told Cryptonews.com.
He and his LegalThings co-founder Rick Schmitz are speaking over the phone, outlining from their Netherlands HQ just how they expect the LegalFling app to work.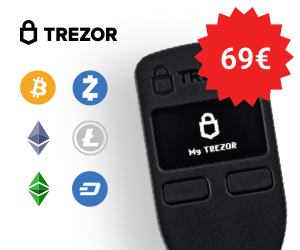 Their conception is that the app will function as a technological counterpart and enabler for the 'sexual consent' law proposed by the Swedish government in December.
"The most important thing about LegalFling is actually again, it does what the Swedish law is trying to accomplish," Daniels said, "and that's that consent should be something explicit. So that's really what you're doing with the application."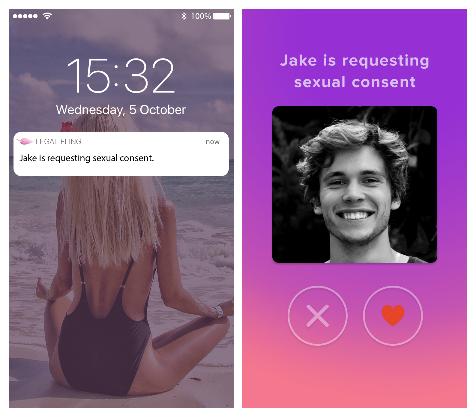 For those who aren't familiar, what the newly proposed Swedish law aims to do is lower the threshold for securing rape convictions. Currently, someone in Sweden can be convicted of rape only if a use of threats or violence can be proven. But with the new law the only thing an alleged victim would need to do is prove that consent hadn't been given. "We need to formalise that," affirms Daniels, before adding that LegalFling will see its users "setting the rules for the cases in which there is and isn't consent."
That LegalFling is inspired by this proposed Swedish law hasn't been particularly reassuring for its critics, who believe the app is blind to the 'fluidity' and reversibility of sexual consent. That said, the app does allow users to retract at any point the consent they've previously given. Similarly, Daniels also states that its contracts acknowledge the need for people to be able to constantly reaffirm their consent during intercourse. "That's what the app does," he states, "if you say, 'Okay, stop,' you have to stop; if you're no longer conscious you also need to stop."
Features and cultural misunderstanding
At the moment, the app has recently passed the proof-of-concept stage, with LegalThings expecting it to arrive on the Apple App Store and the Google Play store later this year, after the company gets the final details of how it will work "exactly right." And beyond simply sending a record of consent to the open-source Waves blockchain, it promises to let users send messages and requests via SMS, WhatsApp and other popular messaging platforms, and to sign non-disclosure agreements regarding intimate photos and videos. More importantly, it will also permit users to clearly set their sexual preferences, so that other users know from the very beginning what they would and wouldn't accept from any encounter.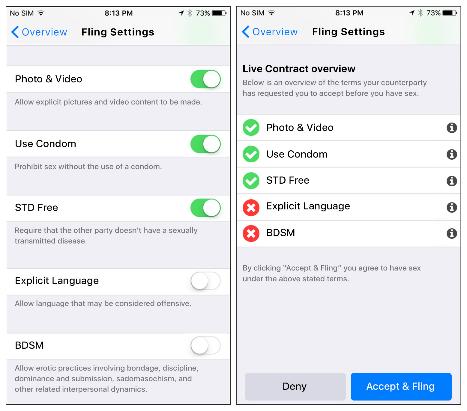 Despite these features, experts worry that the formal consent it provides could conceivably become a 'get out of jail free' card, used by anyone who continued with a sexual activity even after their partner had withdrawn consent. For their part, Daniels and Schmitz contend that there's been something of a failure of translation in the reporting on the app, a cultural misunderstanding that has seen the (mostly) US media apply its national norms to what is more of a European product.
"We're noting a kind of difference in mentality towards the legal system in Europe and the US," Daniels continues.
"In the US, people really want a contract to protect them. You don't sign a contract to make the rules clear, but to cover yourself in case of a lawsuit. And if you think about a contract from that point of view, then LegalFling won't really work for you."
In other words, the association with the likely Swedish law is partly a red herring, since LegalFling is intended more as a communicative app than a strictly legal one. "It can only go as far as making sure the rules are abundantly clear to everybody before starting this engagement," Daniels reiterates. "If you say, 'I don't want to agree with these rules,' then it just ends there. We feel that that's really as far as technology can take this."
Means of communication
This may be something of a comedown for those expecting a revolutionary blockchain-based technology that would somehow bring an absolute guarantee of legal protection, even more so when coupled with the fact that LegalFling's Live Contracts may not be legally binding in every nation. Still, LegalThings believe in its potential to bring about a cultural shift when it comes to recognising and respecting sexual boundaries, something which is also an objective for the proposed Swedish law. "And then, yeah, you can have a discussion if that's useful or not. We think it's really useful; it's also necessary if you look at that Swedish law."
That greater communication is needed is seconded by Rick Schmitz, who cites a recent study in the Netherlands which found that people are having sex for the first time at a later age.
"The reason for that is that kids don't communicate," he says. "The only communication is done through their smartphones and through apps like Snapchat."
Given this increasing reliance on online and mobile communication, he and the LegalThings team have seen an opportunity to help younger adults convey just what they're willing (or not) to do in a sexual relationship. "So the new generation is so into their phones that we actually provide a means to communicate about something like sex."
Time will obviously tell whether LegalFling becomes a go-to app for younger people wanting to make their sexual red lines explicit. At the very least, it has generated enough discussion to suggest that it could gain traction once it's released in app stores. But as for the small matter of whether it might end up making us have sex more – or less – frequently, Schmitz is cautious about this. "I think [users] would communicate through this kind of application when having sex, but not more or less."