Organized Crime Mobs 'Launder USD 275 Million' in Crypto - Report
Tokyo-based organized crime gangs have laundered at least USD 275 million worth of fraud and drug money through cryptocurrency exchanges in the past two years, reports Japanese newspaper Mainichi Shimbum.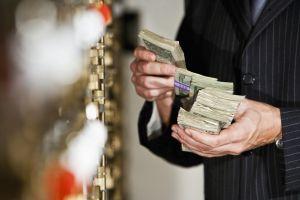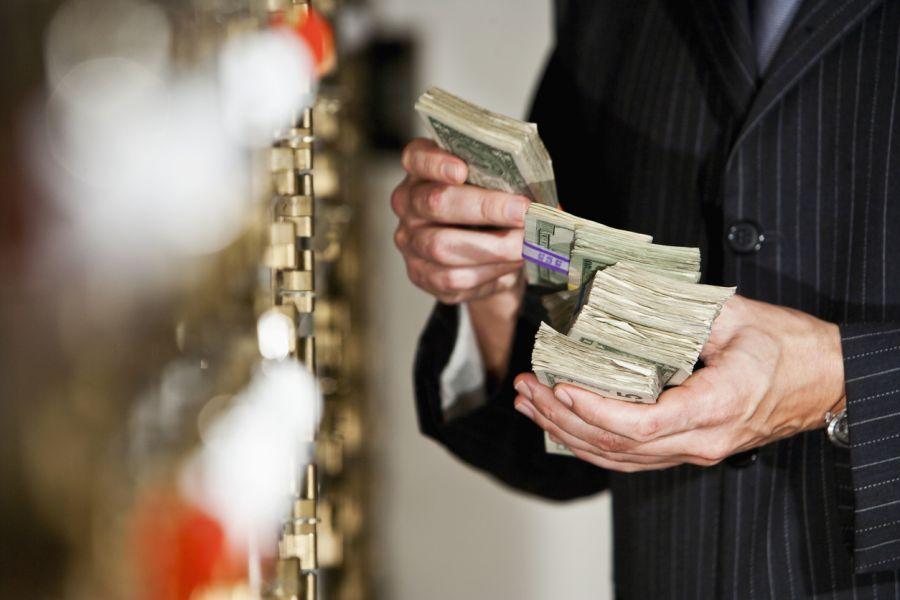 The news outlet claims a Chinese man says he brokered a number of deals for major crime rings operating in the Japanese capital, buying Bitcoin and Ethereum on Japanese exchanges. The broker then used these funds to buy Z Cash, Dash and Monero holdings at "five or six" different international exchanges, including HitBTC and Russia-based Yobit.
Mainichi claims the gangs made "dozens" of transfers abroad in hard-to-trace cryptocurrencies before transferring the money back to Japanese exchanges – and eventually withdrawing the money in yen.
Japanese regulators have pressured the country's licensed cryptocurrency exchanges to adopt stringent anti-money laundering policies. However, authorities say they are powerless to act, as overseas exchanges are often subject to looser regulations.
Newspim quotes a Financial Services Agency official as saying, "Strengthening regulation and supervising domestic transactions alone is not enough to fight money laundering. Other countries need to play a part, too. We need to ask them to take similar measures at G20 meetings."
Earlier this year, media outlet Asagei reported that reputable financial brokers were willingly playing an intermediary role for the Yakuza's extensive money laundering efforts.
---