One Twitter Crypto Scammer Collected USD 180,000 in 24h
Disclosure: Crypto is a high-risk asset class. This article is provided for informational purposes and does not constitute investment advice. By using this website, you agree to our terms and conditions. We may utilise affiliate links within our content, and receive commission.
Elon Musk, the mastermind behind companies such as Tesla and SpaceX, seems to be a beloved figure in the world of crypto scammers on Twitter. Now, an account named Pantheon Books that has a "verified" badge seems to have been hacked and had their screen name changed to Elon Musk before claiming that Musk is giving away 10,000 BTC to people who deposited between 0.1 and 2 BTC into a specific account.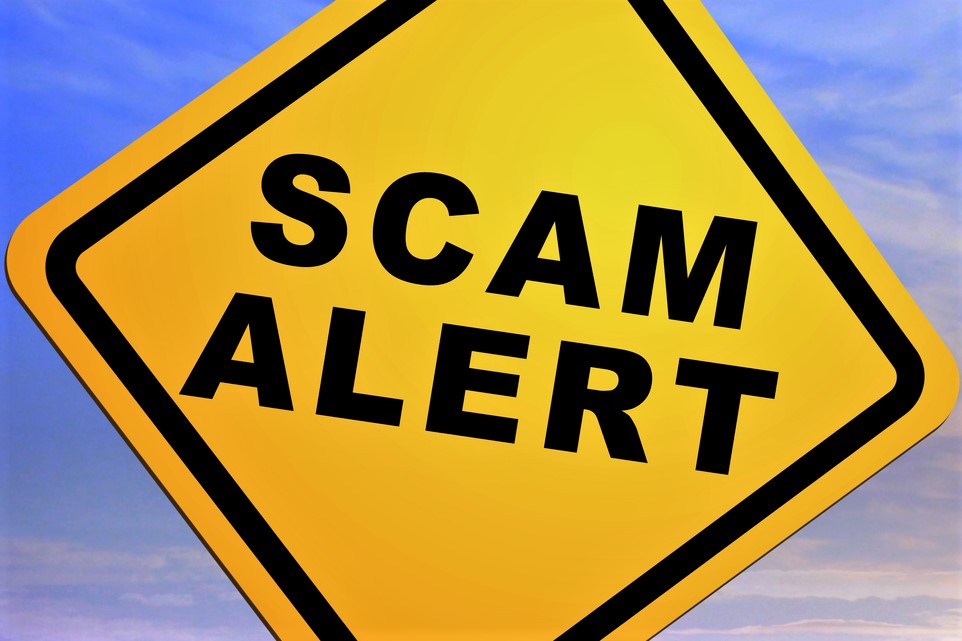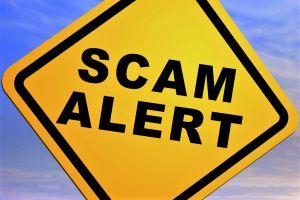 As of the time of writing, that account has collected more than USD 180,000 (more than 28 BTC) in a total of 399 transactions over 24 hours: the first transaction happened on November 5th, at 09:14 am.


This account isn't even the only one that fell victim to hackers. Pathé, the world's second oldest operating film company and Europe's second largest studio, was also hacked and had a crypto scam under the name of Elon Musk posted on its account, but it seems that they were able to reclaim the account and delete the tweet. This account managed to earn more than USD 2,500 (around 0.4 BTC) in 19 transactions, which happened in the span of three hours yesterday.
Twitter has attempted to combat these scams by blocking accounts without mobile verification from adding "Elon Musk" into their display name. But the scammers have found ways to evade these restrictions, sometimes by using different characters but still maintaining a display name that appears to be "Elon Musk" at first glance – like using special characters that, with Twitter's font, look like a certain letter in the name.
Musk has previously had to reach out to Jackson Palmer, creator of Dogecoin, to find ways to block the scammers. The Dogecoin creator later tweeted that he hooked up Musk with the scambot-scattering script. Still, this seems to have done little, similar to Twitter's rule about changing your name to Musk's.
At the Black Hat cybersecurity conference this August, computer researchers at Duo Security said an analysis of 88 million Twitter accounts between May and July 2018 revealed a huge bot-net that was actively promoting cryptocurrency scams. The analysis finds that a network of 15,000 accounts stole legitimate accounts, shared fake links, and linked those through other automated accounts to make them seem credible.
Twitter spokeswoman Liz Kelley told Quartz in an email, "In recent weeks, impressions have fallen by a multiple of 10 as we continue to invest in more proactive tools to detect spammy and malicious activity. This is a significant improvement on previous action rates…In most cases, our enforcement teams are detecting this activity and taking these down before they're reported."
And a good rule of thumb for anyone wondering if there really is a legitimate giveaway out there: if something seems too good to be true, it probably is. Nobody is just giving away money for free – not various princes, and not fake Elon Musks.
---