OKEx Defends Itself from Wash Trading Accusations With a BTC 100 Bet
Disclosure: Crypto is a high-risk asset class. This article is provided for informational purposes and does not constitute investment advice. By using this website, you agree to our terms and conditions. We may utilise affiliate links within our content, and receive commission.
After Blockchain Transparency Institute (BTI), the group of anonymous blockchain data researchers and enthusiasts, reported that a large majority of cryptocurrency exchange OKEx's volume is fake, the exchange's CEO Jay Hao wants to challenge this claim with a bet worth BTC 100 (USD 970,000). The reactions to both the accusations and the bet are numerous and various, but earlier reports on wash trading don't provide a clear answer to this debate either.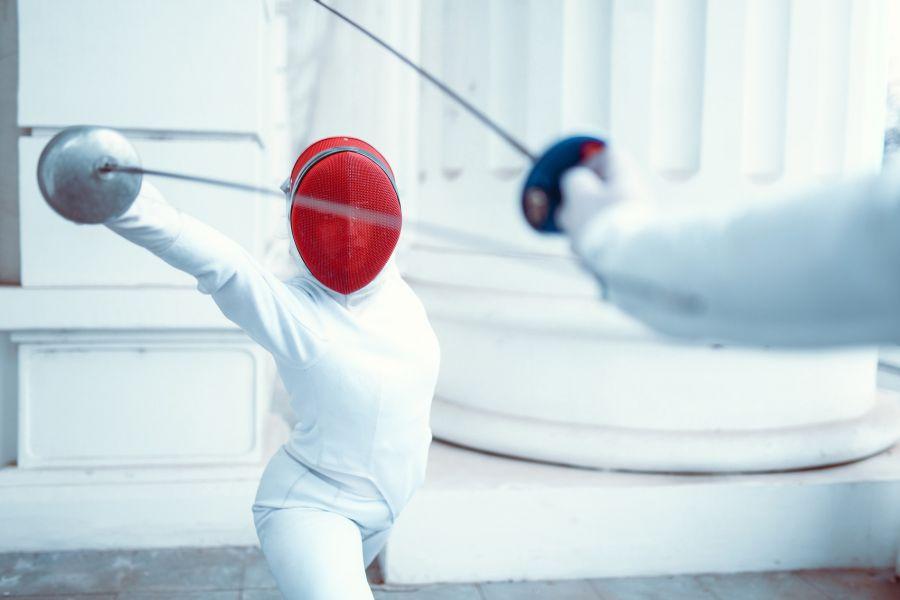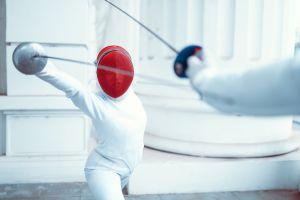 A challenge was issued via Twitter, by which Hao wants BTI to either accept the bet or apologies for the allegations of wash trading. If they do accept the bet, Hao claims that the exchange will pay 100 BTC if it's not able to prove that 10+% of their volume is real. If they can, the group has to pay the same amount to OKEx. The main goal here, Hao emphasizes, is to prove BTI wrong.
The CEO's bet comes as a reaction to BTI's recent September 2019 Washtrade Report, which currently (13:00 UTC) can't be accessed (the entire website seems to be down at the moment). However, as we have previously reported, BTI claims the "cleanest" exchanges to still be Kraken, Poloniex, Coinbase and Upbit, while OKEx and Bibox lead the exchanges with the highest percentage of wash trading in their ranking, which means that fake volumes of these exchanges exceed 75%.
Head of Operations of OKEx, Andy Cheung, also denied the accusations, calling the group's report "false," saying that they "are NOT involved in and do NOT tolerate any wash trading activities at OKEx," that the methodology used is "highly questionable," and that the BTI is not transparent on their website. (As previously reported, the website of the project does not disclose who the members of this for profit group are.) "Considering our unique market structure, one cannot expect to use a methodology that lacks comprehensiveness to yield an accurate result. You don't measure everything with the same ruler," said Cheung.
For their part, answering a repeated question posed by Tai Zen, CEO of Cryptocurrency Market, whether they have a direct access to the analyzed exchanges' books and order matching engines, BTI explained in their Twitter post that they have over a year of data, that their "algorithms are tailored depending on many variables between exchanges," and that they "do consult with exchanges on their routing, matching and execution engines." Finally, Zen asked again if they "have DIRECT ACCESS to their routing, matching and execution engines because if u do not have direct access to it I refuse to believe you can reliably determine what trades are washed and what trades are legit," to which BTI replied that "yes you cannot definitely say of course 100% without those account details, which is why we have margins of error (after many months of analysis) and we BTI Verify exchanges under 10%."
As these are heavy allegations, it remains to be seen if and how BTI will respond and if they will provide the detailed methodology behind this analysis, used to arrive to the figures reported. It's also still unclear if they will accept the bet.
We have asked both OKEx and BTI for a comment and will update should there be a reply.
Accusations and support
Quite a few people seem to have been confused by the 10% part of the bet, asking the CEO why he doesn't prove that the higher percentage of volume is real, if not all, but Hao claims this is just the beginning, as they're "now only proving BTI wrong. We'll show how liquid our markets are next."
People have also found fault in the CEO's math, saying that if BTI claims the exchange has only 10% real volume and the CEO aims to prove that 10% of the volume is real, it validates BTI's claim, or at the very least does not invalidate it.
Supporters, however, find it laughable that somebody would accuse a major exchange like OKEx of being illegitimate, that any research would prove OKEx credible and that BTI will eventually apologize, and they believe the bet is fair.
Earlier reports
Wash trading has been a constant issue since the inception of the Cryptoverse, and many have tried battling it by reporting on the suspicious behavior. In August, we've reported that CryptoCompare, a provider of the crypto market data, found that top-ranked exchanges, graded AA, are Coinbase, Poloniex, Bitstamp, bitFlyer, Liquid and itBit, while those ranked A include OKEx, Binance, Kraken, etc. Before that, in June, CrypoCompare, came out with the top 10 "most trusted and reliable exchanges." OKEx wasn't on their top 10 list, but it is currently on the 13th spot and is still rated with an A.
In May, crypto investment company Bitwise Asset Management, analyzed 83 cryptocurrency exchanges, out of which only 10 passed their wash trading test, with OKEx not being one of them. Their report stated that "the Trade Size Histogram for OKEx is notably suspicious," but that "the clincher, however, is the Volume Spike Analysis. OKEx's volume graph shows a wall of nearly constant hourly volume that betrays none of the natural rhythms of the reference exchanges; even the "spike" on May 3 is extremely muted compared to our reference exchanges. While there may be a smattering of real bitcoin volume on OKEx, the charts are clear: the vast majority of bitcoin volume here is entirely fake."
"Same bet with them if they're willing to take it," OKEx CEO said.
---