Norwegian Block Exchange Plans Expansion Despite Norwegian Air Problems
Disclosure: Crypto is a high-risk asset class. This article is provided for informational purposes and does not constitute investment advice. By using this website, you agree to our terms and conditions. We may utilise affiliate links within our content, and receive commission.
With more and more airlines around the world grounding their flights due to border closures and travel restrictions, one recently launched airline-related crypto exchange may be about to feel more direct consequences as well.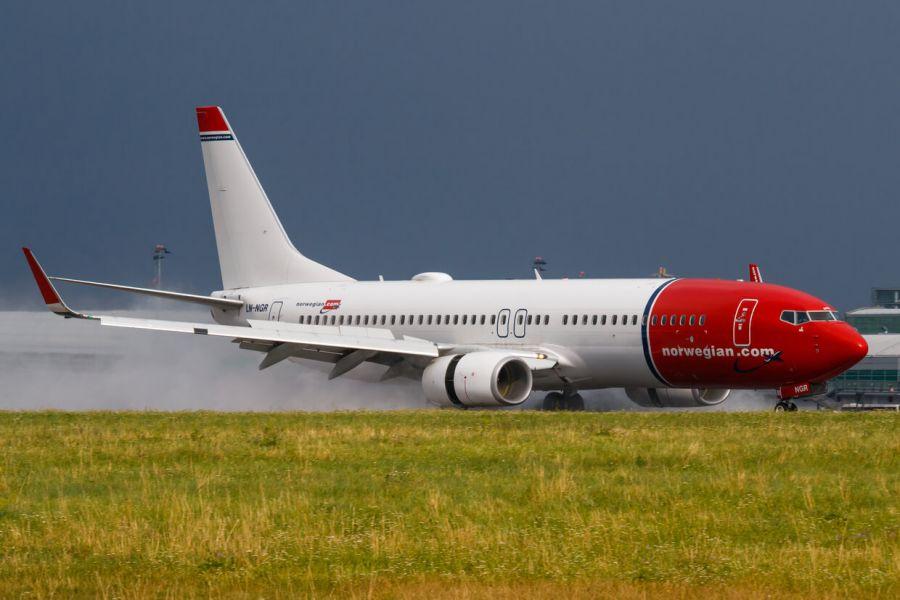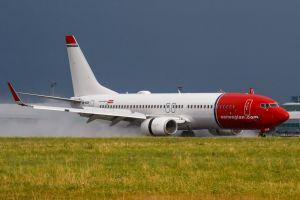 Closely affiliated with the low-cost air carrier Norwegian Air Shuttle, Norwegian Block Exchange (NBX) is a new crypto exchange that opened up for the general public as recently as March 5th. With the current airline industry crisis, however, Norwegian Air has seen its share price plummeting around 80% since February. Today, the Financial Times reported (paywalled) that the company is among other regional airlines that are considering to ask for state aid.
Although Norwegian Air is not a shareholder in NBX according to publicly available data, the airline has been important for the exchange as an initial customer for their newly developed solution for making ticket purchases with crypto. In addition, the exchange has actively advertised that traders can earn air miles by trading, which can be later redeemed for flights on Norwegian Air.
With this backdrop, Cryptonews.com reached out to the CEO at NBX, Stig Kjos-Mathiesen, for comments about what the exchange foresees as its future without the backing of one of Europe's largest airlines.
Asked about whether NBX has made plans for further development of the exchange without the airline by its side, Kjos-Mathiesen said that he did not want to comment on the airline's current situation, although he stressed that the airline's payment solution is "a minor part" of NBX's business.
"Norwegian is a pilot customer for NBX, but the intention has always been to offer the payment solution commercially in several industries," the NBX boss said while explaining that providing access to DeFi (decentralized finance) protocols is now a focus area for the company.
"The most important focus for NBX is to offer our customers access to DeFi products. Our exchange is an important part of making it simple and seamless for our customers to move between different DeFi protocols and networks. This has been on our roadmap for the past year and we hope to be able to launch this during the spring," he said.
Asked about the changes we are seeing in the broader economy as a result of the current virus situation, the CEO said that an economic downturn, in his view, is not necessarily bad for the industry, and could even work to "accelerate the adoption" of cryptocurrencies and digital assets.
"The possibilities offered by cryptocurrency to make push transactions that are final is something that will revolutionize the payments industry. Today's methods are ridiculously outdated. We believe this [the economic downturn] can accelerate the adoption of cryptocurrencies and the use of digital assets in general," Kjos-Mathiesen explained.
As reported, NBX recently secured an investment of some USD 1.65 million from local savings bank Sparebanken Øst to continue the development of the exchange, the first such investment in the crypto industry by any bank in Norway.
Stig Kjos-Mathiesen is the son-in-law of Norwegian Air founder Bjørn Kjos and a former head of manpower planning at the airline.
---