New Show in Cryptoverse: Roubini vs. Hayes Fight Heats Up
Disclosure: Crypto is a high-risk asset class. This article is provided for informational purposes and does not constitute investment advice. By using this website, you agree to our terms and conditions. We may utilise affiliate links within our content, and receive commission.
After calling Ethereum co-founder Vitalik Buterin a scammer and a thief in a tweeter feud last year, then going head-to-head with him at a conference this past April, professor of economics at New York University and crypto-skeptic, Nouriel Roubini, has strengthened his attacks against Arthur Hayes, Chief Executive Officer of crypto exchange BitMEX, firing at both the man and the exchange with some serious accusations.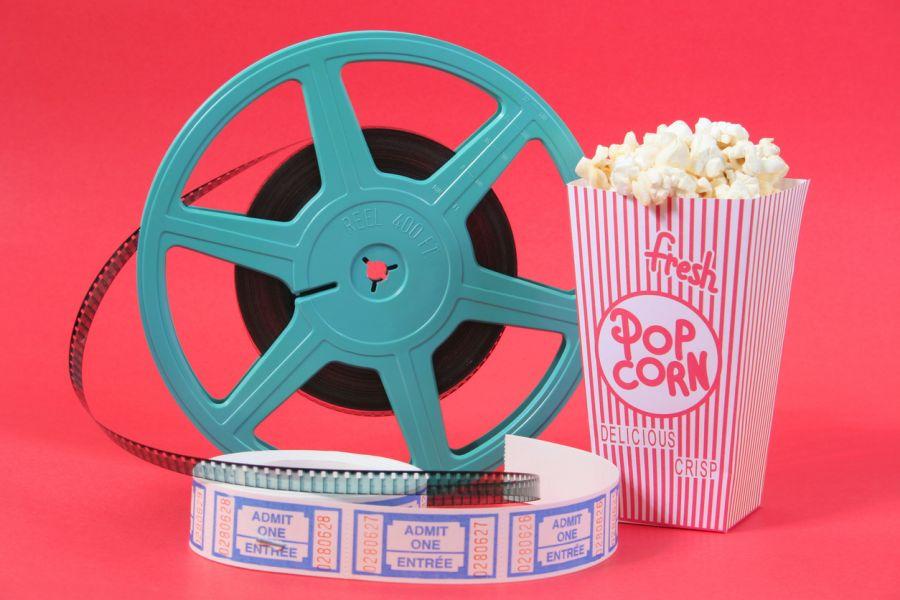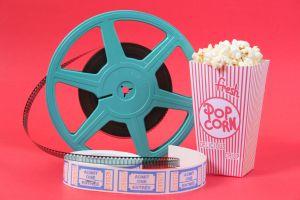 Roubini spared no words even just announcing his report to the world, tweeting: "My expose' of the shady criminal crypto rekting racket of BitMEXdotcom run by sleazebag-in-chief CryptoHayes."
In his article published on July 16th and titled "The Great Crypto Heist", Roubini claims that some of the biggest players in the cryptosphere "may be openly involved in systematic illegality", giving BitMEX as an example of "an unregulated trillion-dollar exchange of crypto derivatives". Hayes, says Roubini, openly bragged that the business model of the exchange "involves peddling to "degenerate gamblers" (meaning clueless retail investors) crypto derivatives with 100-to-one leverage", adding, "to be clear, with 100-to-one leverage, even a 1% change in the price of the underlying assets could trigger a margin call and wipe out all of one's investment."
After a recent debate between the two men, dubbed "Tangle in Taipei", Roubini lays down his criticism of the exchange, saying that:
BitMEX applies high fees whenever people buy or sell "its toxic instruments", after which it charges more "by siphoning customers' savings into a "liquidation fund"", which Roubini says is likely to be many times larger than is necessary to avoid counter-party risk. He cites a Medium post from 2018 written by an anonymous blogger, that liquidations sometimes account for a major share of BitMEX's revenue.
BitMEX is "used daily for money laundering on a massive scale by terrorists and other criminals from Russia, Iran, and elsewhere", which the exchange profits from, hence is unwilling to put a stop to – as Roubini claims insiders have told him.
BitMEX has an internal for-profit trading desk, "supposedly" for market making, which was accused of front running its own clients, says Roubini. He added that, even though Hayes denied the accusation, since "BitMEX is totally unregulated", there are no independent audits of its accounts to provide the facts.
BitMEX "skirts" AML (anti-money laundering) and KYC (know your customer) regulations, as even though it claims not to serve UK and U.S. investors, it uses IP addresses to verify citizenships, which can be masked with VPN. Roubini says Hayes "openly challenged anyone to try to sue him in the unregulated Seychelles, knowing he operates in the shadow of laws and regulations."
When it comes to the cryptocurrencies in general, Roubini writes that they are often created and used "outside the domain of official financial oversight, where avoidance of compliance costs is advertised as a source of efficiency", which turned cryptoland into "an unregulated casino, where unchecked criminality runs riot."
Furthermore, he stated that crypto trading has become a new, multi-billion-dollar criminal industry, made of unregulated offshore exchanges, paid propagandists posing as journalists, "opportunists talking up their own financial books to peddle shitcoin", lobbyists looking for regulatory exemptions, and "an army of scammers looking to fleece retail investors", while the law-enforcement agencies and financial regulators remain inactive, "despite the overwhelming evidence of rampant fraud and abuse" and "the crypto cancer" metastasizing.
"At a minimum" Roubini concludes, "Hayes and all the others overseeing similar rackets from offshore safe havens should be investigated, before millions more retail investors get scammed into financial ruin".
It is perhaps to be expected that Hayes will respond to these very serious accusations, though in what manner, we'll have to wait and see.
_______________________
_______________________
Meanwhile, Roubini seems confident that he has made a major impact in the cryptosphere:
And he has his supporters.
__
__
As well as numerous critics.
__
_____
The Tangle in Taipei with Arthur Hayes and Nouriel Roubini
---