New Draft Bill Wants to Imprison for Holding Crypto in India – Report
Disclosure: Crypto is a high-risk asset class. This article is provided for informational purposes and does not constitute investment advice. By using this website, you agree to our terms and conditions. We may utilise affiliate links within our content, and receive commission.
India is not showing any signs of loosening its limitations on digital tokens. This time, anybody who mines, holds, or sells cryptocurrencies might be punished with a jail term IF the new proposal is accepted, according to local media reports. Furthermore, India also might be planning to launch their national coin.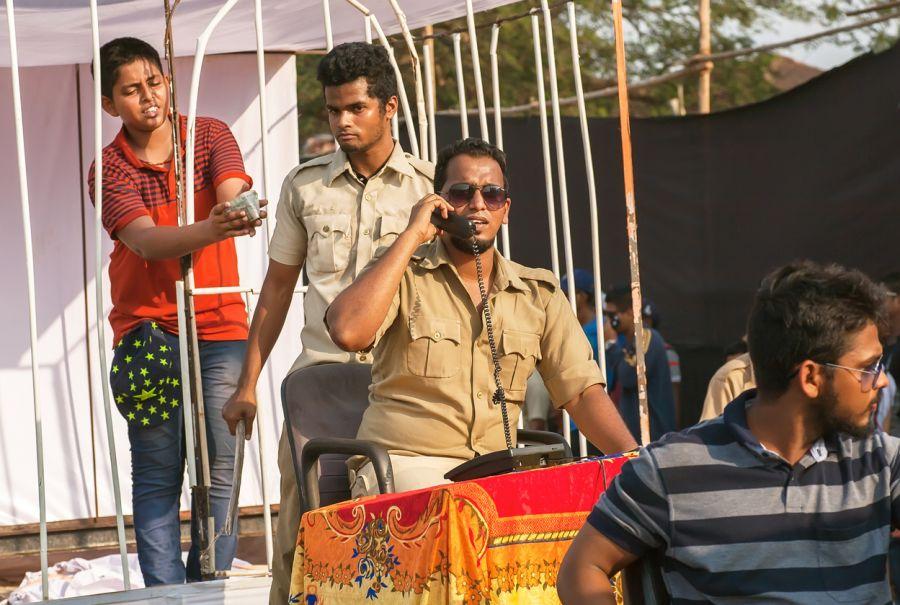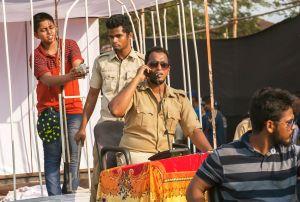 BloombergQuint (an India based joint venture of Bloomberg News and Quintillion Media) claims it accessed this draft, named "Banning of Cryptocurrencies and Regulation of Official Digital Currencies Bill 2019", finding that there will be a new proposal on the table – creation of "Digital Rupee". This will supposedly happen in consultation with the central board of the Reserve Bank of India (RBI), the central bank of the country. Nothing else is known about this at the moment.
According to the report, the draft bill has been recommended by a panel headed by Economic Affairs Secretary Subhash Chandra Garg and comprises members from the central bank and other regulatory authorities.
Also, the report claims that a penalty and a jail term of 1 to 10 years can be given by the central government to individuals who "mine, generate, hold, sell, transfer, issue or deal in cryptocurrencies directly or indirectly", and these offences would be "cognizable and non-bailable." If it's a corporate body, not an individual, who has dealt with crypto, then the executives will be responsible and would face the punishment. However, "it also seeks to protect action taken by central government officers in "good faith" under the Act from legal proceedings."
Furthermore, the Prevention of Money Laundering Act from 2002 might get amended to include the above-mentioned, crypto-related transactions, including the disposal of tokens.
Speaking of that, all holding crypto would have 90 days to declare it and dispose of it, starting with the date the Act is initiated. Since the legality within crypto and crypto within each country's legal system is a rather uncharted territory, this proposal begs the question of how will the appropriate sentence be decided for each individual? The article claims that the draft bill plans to decide the jail time and fine according to:
The culpability of the accused
Actual and intended gain made and loss caused
Repetitive nature of the offence
Harm caused to the system.
The penalty would be the higher number between three times the loss caused to the system and three times the gains made by the individual. The government may step in and decide the maximum fine that can be imposed if the loses and gains can't be determined.
The Indian government had moved towards taking greater control of cryptocurrency already last year, when they have formed a panel that would draft regulations. In April 2018, after raising concerns about money laundering and consumer protection, RBI announced that regulated financial firms can no longer legally deal with cryptocurrencies. In July, India's top court refused to overturn the ban, effectively banning people from trading cryptocurrencies. In April this year, Government departments have allegedly started to discuss a draft bill to ban cryptocurrencies altogether, titled "Banning of Cryptocurrencies and Regulation of Official Digital Currencies Bill 2019″.
All this said, after the mentioned April news about alleged discussion to ban crypto, on May 7th, Varun Sethi, a lawyer specializing in blockchain, filed a Right to Information request (RTI) with the RBI and received a reply on June 4th. As can be seen from the document, the RBI confirmed to have no communication from the Central Government or with other departments regarding the proposals, that it did not issue any public statements on this matter, that it did not receive a copy of the draft Bill, and that it did not endorse a complete ban on crypto.
It has also forwarded certain questions to other relevant departments and ministries, while declining to answer the rest, including if it is possible for such a draft bill to be passed without the consent of the RBI and has it tried getting a copy of the draft Bill. In regards to specific statements about crypto as quoted in April's Economic Times article, the RBI replied: "It is not clear as to the minutes of which meeting was quoted in the news article published in Economic Times."
---