New Crypto Market AI Prediction System Wants To Automate Crypto Trades
Disclosure: Crypto is a high-risk asset class. This article is provided for informational purposes and does not constitute investment advice. By using this website, you agree to our terms and conditions. We may utilise affiliate links within our content, and receive commission.
U.S. financial services business Capital One has developed a new system to predict crypto market trends with the use of artificial intelligence (AI), contributing to the company's trading activities. To safeguard the intellectual property of the solution designed to make crypto trades more rooted in advanced data analysis, Capital One has filed a patent application with the United States Patent and Trademark Office (USPTO).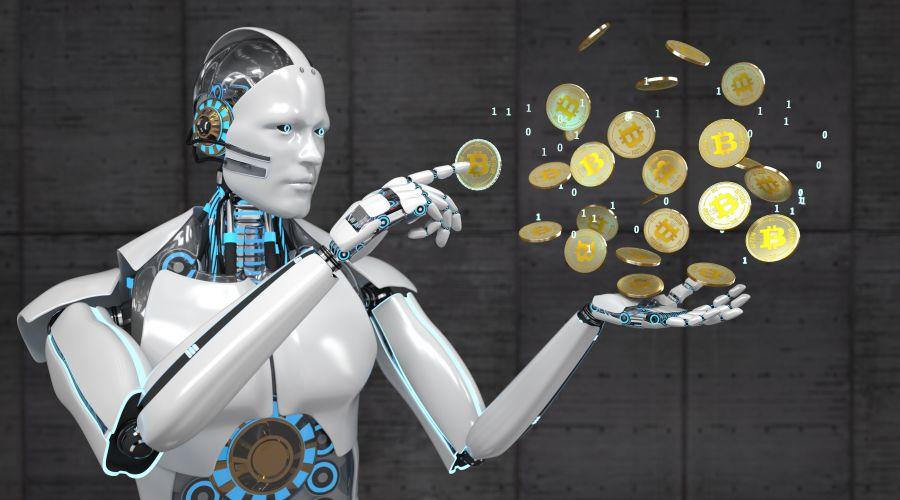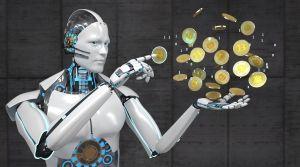 In the application, the company said that its system will provide "a credibility analysis engine configured to determine the credibility of the crypto-related information", and "an artificial intelligence engine configured to predict a cryptocurrency market trend based on the credibility of the cryptocurrency-related information".
The generated data will be used to power a processor "configured to generate and execute a personalized trading decision" that relies on the forecasted crypto market trends.
Capital One recognizes that cryptocurrencies trade 24/7, unlike traditional markets, meaning that traders need to make decisions at all times throughout the day and "monitor information from a variety of sources" that include social media channels like Twitter, Reddit, Telegram, Youtube, etc., as well as keep track of "special events such as initial coin offerings (ICOs), airdrops, forks, hacks" and others.
As such, "it would be impossible for human traders to track all of the above-mentioned cryptocurrency-related data and respond to that data in real time," as well as verify the credibility of the sourced information.
Due to this, "there is a need for a centralized platform that analyzes speculation, news, and other cryptocurrency-related information, as well as provides a recommendation and/or implements the provided recommendation," according to the filing.
The 13 page-long application describes the functioning of the system which will source data to four modules:
a cryptocurrencies market module that will analyze the current and past prices of cryptocurrencies on various exchanges, trading volumes, order book credibilities, filled orders, etc.;
a social media module that will track the developments across various platforms, including posts, retweets, comments, influencer opinions, and even the emojis posted by users;
an event module, tasked with processing information on various news, event announcements, and rumors of upcoming events, among others;
a cryptocurrency company module, analyzing company websites, white papers, and press releases, in addition to other types of relevant data.
Based on the modules' input, the system's processor uses the collected data to generate personalized trading decisions that rely on the predicted crypto market trends, and executes them.
Capital One stated that, since the company's initial public offering in 1994, it has grown to become one of the ten largest banks in America and 100 largest companies in the U.S. as ranked by Fortune Magazine.
---