'Momentous Week for Crypto' Has Japan Buzzing
Disclosure: Crypto is a high-risk asset class. This article is provided for informational purposes and does not constitute investment advice. By using this website, you agree to our terms and conditions. We may utilise affiliate links within our content, and receive commission.
Japan's cryptocurrency enthusiasts are jubilant following what the country's media has termed a "momentous" few days for crypto-business.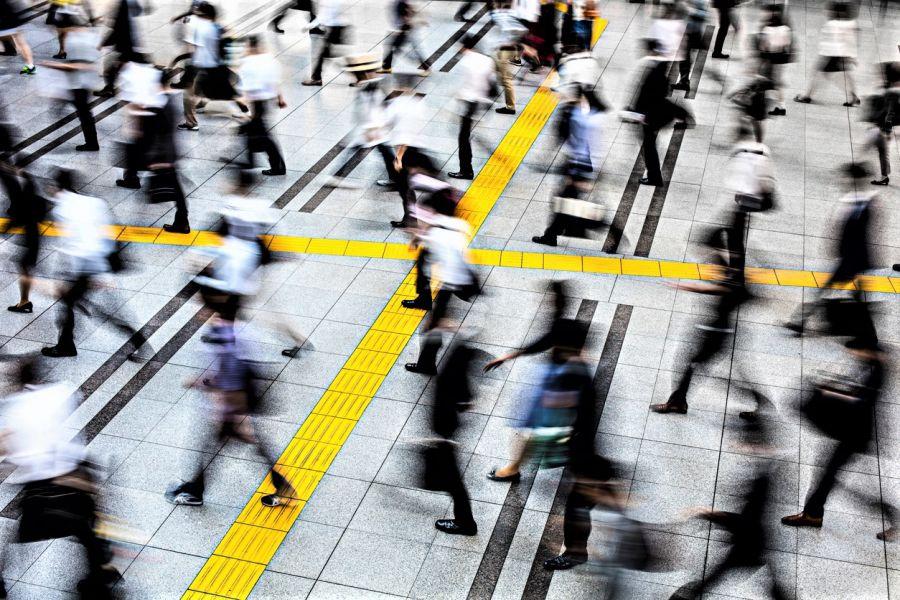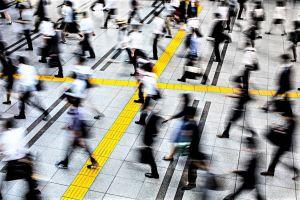 Akio Kikuchi, a cryptocurrency and blockchain technology consultant based in Fukuyama, told Cryptonews.com, "The importance of this week just can't be understated. Yahoo, Rakuten, SBI and so on are very big companies who – until now – have just been talking about and planning their crypto-activities. Now we are going to see some action. Other big Japanese companies are hoping to follow."
The mainstream media concurs. In an editorial published earlier this week, Nikkei stated that the FSA's fintech policing should be "firm, but flexible," and that recent developments were bound to "benefit customers."
FXCoin called the developments "amazing" and "momentous for the cryptocurrency industry."
Sankei, meanwhile, stated that "Japan has taken the [international] lead when it comes to developing cryptocurrency regulations." Tokyo is hoping to convince the international community of the importance of developing sound cryptocurrency regulations when the G20 convenes in Osaka in June. Japan is the third-largest economy in the world.
Why crypto enthusiasts are so jubilant this week?
1. Rakuten, one of the largest e-commerce platforms in the world, was awarded a cryptocurrency exchange operating permit from the regulatory Financial Services Agency (FSA). The company last year bought out an existing platform named Everybody's Bitcoin for around USD 2.5 million, and has been waiting for FSA approval after rebranding the company Rakuten Wallet.
Rakuten says it is hoping to begin trading as early as next week after "restructuring the [exchange's] management system, formulating a business improvement plan and strengthening internal control systems," in line with an FSA business improvement order issued to Everybody's Bitcoin last year.
2. And the positive news kept rolling in. Yahoo Japan will also be making its crypto exchange debut in the coming weeks. The company last year bought a 40% stake in the FSA-licensed Bit Arg exchange, which has now been renamed Taotao. The exchange has announced that it has now begun accepting accounts, and will be open for business in May.
3. Money Partners Group, a foreign exchange trading platform, has struck a deal with the second largest securities brokerage in Japan, Daiwa Securities. The duo hope to launch blockchain technology-related operations, including an exchange subsidy, reports Asahi.
4. Meanwhile, internet platform OKWave has resolved third-party ownership issues with LastRoots, the operator of another FSA-approved exchange. The companies first announced an initial partnership deal in January this year. OKWave also hopes to open an exchange in Malaysia, per a LastRoots statement.
5. And a Tokyo-based company named DeCurret has become the first of the year to receive a new operating permit from the FSA. DeCurret stated that it will begin trading in five cryptocurrencies beginning in April, and has begun opening accounts as of today.
6. Earlier this week, the SBI Group – one of Asia's biggest financial organizations – stated that it will begin producing mining hardware with an unnamed American partner. The company has also recently opened an FSA-licensed exchange of its own.
---