Memeing into February: Our Weekly 20 Crypto Jokes
By saying goodbye to the depressing month of January, we're hoping we'll be saying goodbye to the depressing prices of the market as well. The Chinese New Year is also coming, and we're holding onto any semblance of hope that things might change (like - out with the old, in with the new!) but until we know for sure, all we can do is hope and take our minds off the topic. With memes, of course.
The week started out with LocalBitcoins hacked, the death of cryptocurrency exchange Liqui, and BitGrail getting court orders to repay users. QuadrigaCX got into trouble, BitTorrent Token sold out in minutes, and Litecoin announced they were focusing on privacy next. The Cryptopia hack saw yet more victims and NEM announced they were out of funding. The week ends with QuadrigaCX applying for creditor protection, and the three good news for crypto.
_________________
All we can do is hope we'll get there.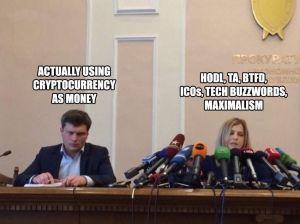 __
The same will happen when the price moons and then corrects again.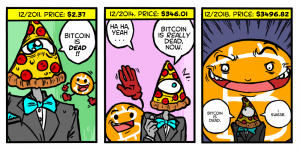 __
That's when you ask them if they've been in a coma for like a decade.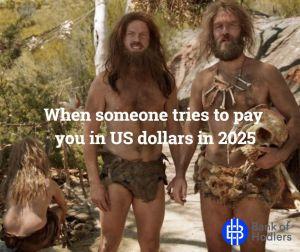 __
It gets so easy to lose track of time.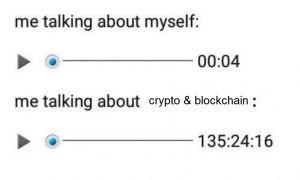 __
The absolute horror!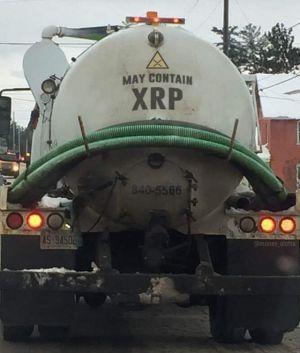 __
Insert cryptocurrency of choice here.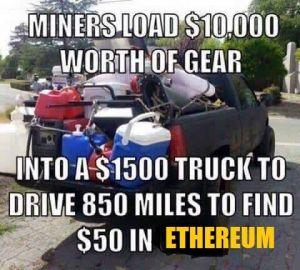 __
Hope in these dark days.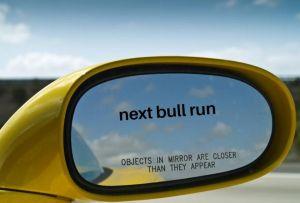 __
Pepe the Frog has fallen upon some really hard times.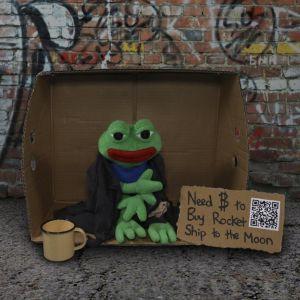 __
When you would do anything, but a small brown mouse is trying to sabotage you.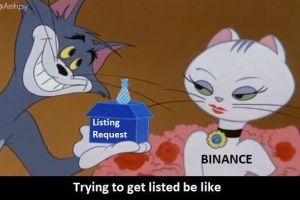 __
First, you have to admit you have a problem. Then you go and seek help for it.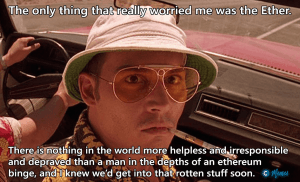 __
A slightly more meta post than usual, but still relevant.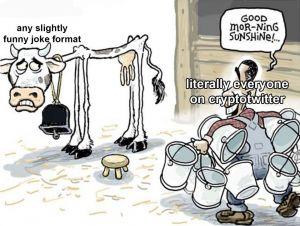 __
It would seem that this question was already answered…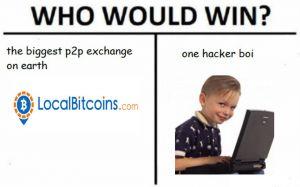 __
The only thing missing from the picture is a headline, three months later: "Scam #14531 has disappeared with millions of dollars raised in the ICO."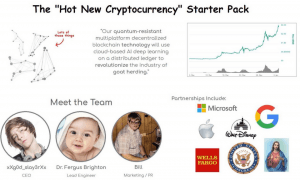 __
This explains a lot.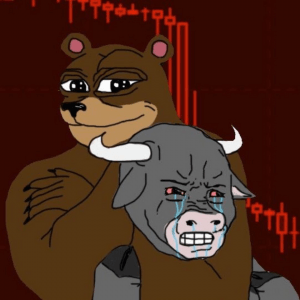 __
This is probably picture of the year for Mr. Antonopoulos.
sorry @aantonop i had to use this pic. Already my picture of the year! ;) This is real love. Long #bitcoin btw! We will overcome the old system !#BTC #Memes #ETH pic.twitter.com/qTvPVQE7mz

— CaptainSkywalker (@BTCforGermans) 23 January 2019
__
Here's to hoping!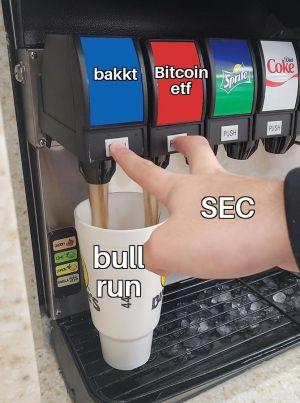 __
It may be a funny sketch, but it's more true than we like to admit.
__
The people have spoken.
Savage pic.twitter.com/28nsvDId4x

— Boxmining (@boxmining) 30 January 2019
__
The only correct reply to exchanges closing down.
Not your keys not you bitcoins pic.twitter.com/UXZ2URyq3b

— jbelloc (@e3dai) 1 February 2019
__
Just wait.
ALT SZN but wait a SEC pic.twitter.com/kcCQHvuquQ

— CryptoChimp (@Cryptanzee) January 28, 2019
__