Market Rallies Make for Better 20 Crypto Jokes
Sure, self-deprecating and somewhat depressing jokes are the usual fare in millennial humor, but anyone who says good times don't breed good jokes hasn't really thought it through... even if the jokes are partially about expecting the market to pop any second now. Still, all we can do is celebrate the current prices, hope they last, and share a few laughs.
The week started with Binance Launchpad announcing they will test their lottery with Matic Network, a crazy story about an ICO listed on eBay, and the explosion of the crypto market. Coinbase confused everyone again, Swiss stock exchange listed XRP-based ETP, and Elon Musk became CEO of Dogecoin for half an hour. Bittrex held its first IEO, the SEC finally published crypto guidelines, which, unfortunately, need further guidelines, and OKCoin launched a new premier service for large investors. The week ends with Mike Novogratz starting a debate on Litecoin, and more countries reacting to crypto.
________________
This is exactly what the community is half-expecting to happen.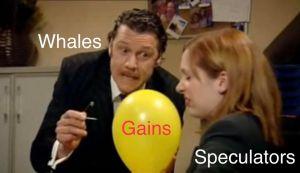 __
This just in: crypto leaders confirmed aliens.
__
It's because avocado is the real Bitcoin.
__
When you just can't get enough of trading, maybe listen to some trade heartbeats?
__
When the situation finally turns and you can say "this is fine" unironically.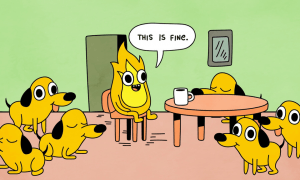 __
The tweet that saved crypto.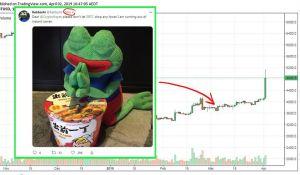 __
The man himself has spoken.
__
Bitcoin candles going back to their true color again.
__
The moons of the Solar System.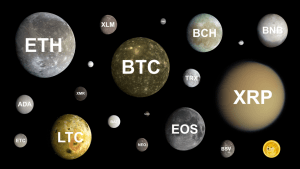 __
How many times do we have to read the same eulogy to Bitcoin again?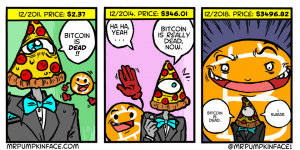 __
If you think taxes are confusing, the lowest option here is for you, oh enlightened one.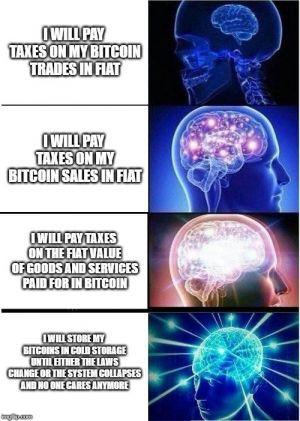 __
Houston, we're out of the stratosphere!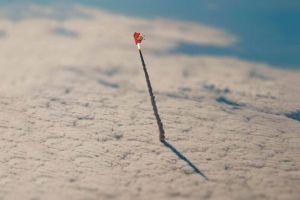 __
I don't care what you say, for me it is.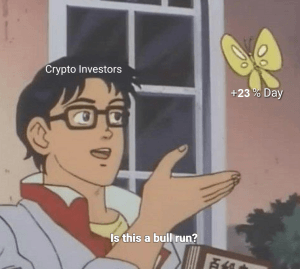 __
Wall Street investors falling for an April Fools prank…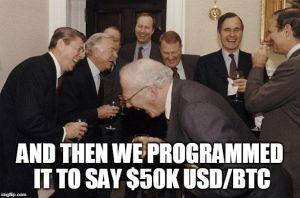 __
Yeah, thanks but no thanks.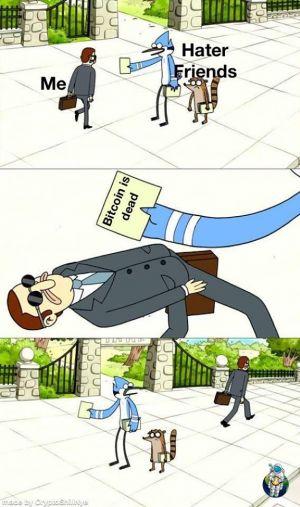 __
This is the average meeting at an exchange.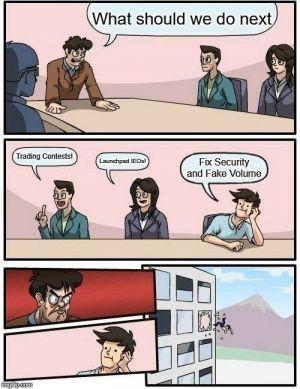 __
The real meaning of bad luck.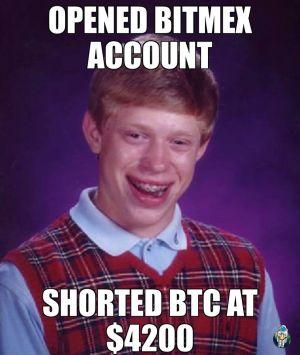 __
Repetition is the mother of all learning.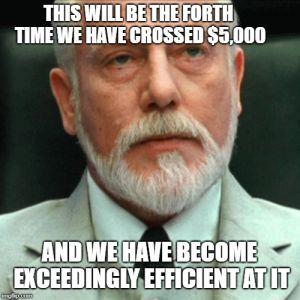 __
Through the roof and to the moon.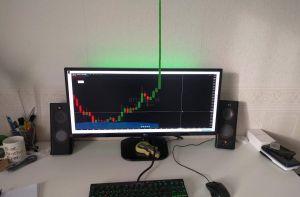 __
In case you're still wondering why Bitcoin skyrocketed.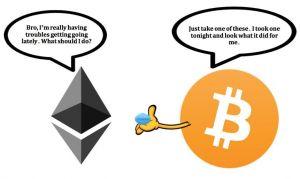 __
---