Market Manipulation in Crypto – What It Says About the Industry
Disclosure: Crypto is a high-risk asset class. This article is provided for informational purposes and does not constitute investment advice. By using this website, you agree to our terms and conditions. We may utilise affiliate links within our content, and receive commission.
The crypto community is in uproar after Twitter user @CryptoMedication published an article on Steemit, a blogging and social networking website, this week claiming his screenshots are proof that a number of Twitter influencers are doing pump and dump schemes, among other questionable and downright illegal market manipulation tactics.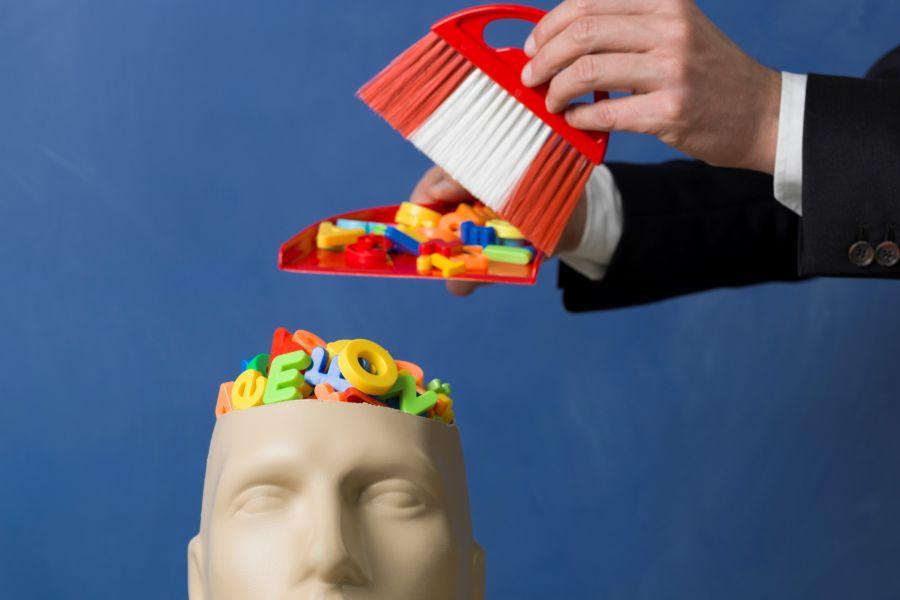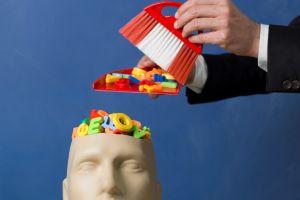 In his article, he shares screenshots in which users can be seen debating market manipulation tactics, claiming to have connections at exchanges and news outlets. The screenshots do not seem to show them actually doing anything other than boasting and pretending they're the next Wolf of Wall Street as if that's something to be proud of.
Many participants in that conversation have come forward and tweeted that although they are "aware how bad this looks," that CryptoMedication is a "very good writer" who is spreading FUD and that they are "targets" because of how big they are.
TheCryptoDog, another participant according to CryptoMedication, replied to our request for comment, saying that he has shared his side of the story with people he cares about and doesn't want to make more of a story than it already is.
Regardless of whether this group is manipulating the market or not, the crypto community suffers because of this event. If the group did manipulate the market, then it obviously suffers in the eyes of outsiders due to its unregulated nature that permits such events. If they didn't, however, the mere idea of one anonymous user being able to paint a group of people in bad light and make it believable is proof of how little trust people have in the industry as a whole.
Phrases such as "crypto is a tool for criminals" are being thrown around ever since Bitcoin appeared, and especially after the Silk Road, an online black market, case. We, as insiders, may scoff at this idea because we know that the majority of enthusiasts truly want cryptocurrencies to take their place in daily life and trading. This event begs the question: is this opinion of the uninformed public, who consider crypto a criminal tool, not understandable? Do they not form their opinions from what they can see, the stories that gain traction and become visible outside of our community, such as this one?
These comments about the lack of regulation being dangerous, coming from government officials and authorities, make more sense when seen through this prism of a few people trying to seize control of an idea that was meant to be uncontrollable.
Whoever is at fault here – and if anyone is truly innocent – the damage from this event will be visible for a long time. Crypto tried to get away from centralization because of the potential for manipulation, but that will not stop malicious actors from trying to get rich quickly.
The bottom line would be, not for the first time, to do your own research – Twitter influencers are not financial advisors and if you lose money due to bad advice, you can only blame yourself. But to add to this, do your own research once again, and don't take every story for scripture. Let the authorities decide who is guilty.
---