Mainframe Fights Censorship and Looks for Proof of Heart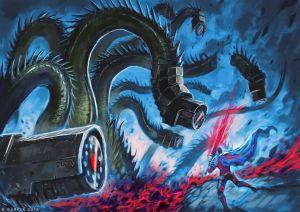 As we continue to introduce blockchain-based projects to our readers, here is a project which might be relevant in the age of decreasing trust (especially following the Facebook data scandal).
Mainframe is a decentralized blockchain-based network for messaging that's resistant to censorship, surveillance, and disruption. Add to that dark routing, which should make sure that your content can't be followed; incentivization, which should ensure that the network can't die; peer architecture, which should guarantee that the network won't shut down; and interoperability, so it should work everywhere, and you might have a mix of everything you could need.
However, many projects are already aware of the need for privacy and controlling your own data. Telegram's approach, for example, is quite similar to that of Mainframe: both realize the importance of encryption, and Telegram famously kept refusing the Russian government from accessing any chat logs, even though they were ordered by court to do so.
The startup already has its first application built on the Mainframe platform. It's called Onyx, a decentralized workplace messaging tool. According to the startup, other use-cases and applications of the platform include:
Internal communications tools for companies dealing with sensitive information and high liability, as in sectors like health care, finance, and government.
Anonymized data gathering and storage applications for research in academia and polling.
Bot communication, relaying information to end users from various sources.
Organizations or startups looking to deploy end-to-end unstoppable applications.
Also, while paving its way to the market, Mainframe has developed its own approach to establishing a relationship with their community. In the first phase of their campaign, named Proof of Being, they organized literal airdrops of their tokens by dropping them in balloons from the air.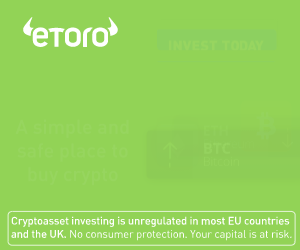 Phase 2 ended in the middle of April. This one was named Proof of Freedom, where they asked their fans to answer the question "Why does Mainframe and its mission matter to you?" in an original way, through paintings, photographs, music, murals, even cakes.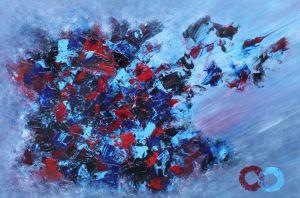 _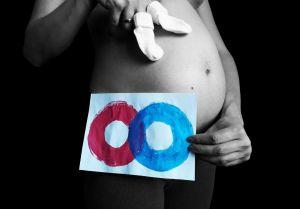 Apart from pictures, people submitted gifs, songs (even country), videos including cartoons, cakes, and at least three working video games.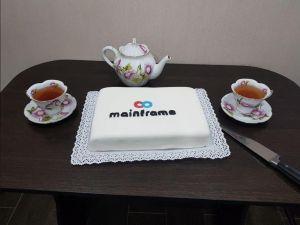 Phase 3, named Proof of Heart, perhaps the most ambitious of all: "We will be giving away nearly USD 1 million in MFT based on who donates the most to a few non-profit organizations whose values align with ours." In short, you donate ETH to a single wallet address, which will later be split among non-profit organizations, and the top 600 donors get free MFT tokens.
''With this final phase, we wanted to see if there was any heart left in the industry. Is there still a pulse? Do people out there think of anyone but themselves? We hope so,'' Mick Hagen, the founder of the startup wrote in a blog post.
Meanwhile, the market hopes that the industry will not only provide a proof of heart, but will deliver on its promises to build much-needed blockchain-based solutions.