Can a Bank Hear Crypto Investors? Yes, in Liechtenstein
Disclosure: Crypto is a high-risk asset class. This article is provided for informational purposes and does not constitute investment advice. By using this website, you agree to our terms and conditions. We may utilise affiliate links within our content, and receive commission.
Liechtenstein's Bank Frick has become the country's first institution of this kind to add cryptocurrency trade to its product portfolio. The bank, which does not engage in retail banking and works exclusively with professional clients and financial intermediaries, says it aims to place crypto-banking on at least the same level of quality as traditional banking.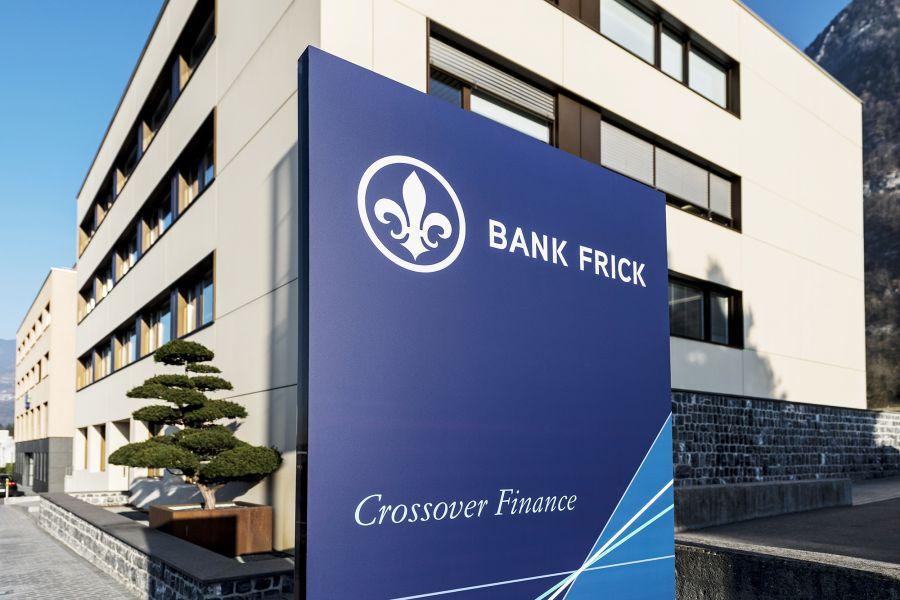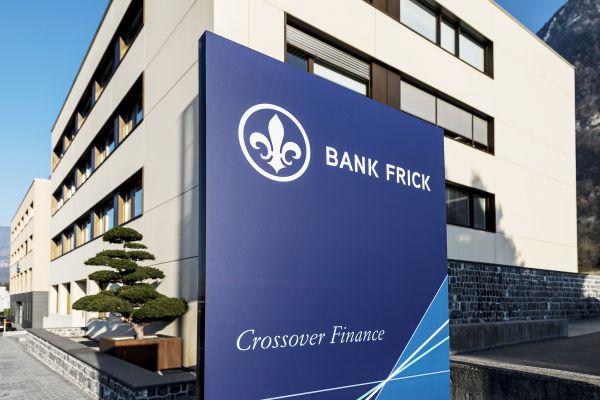 "Customers are showing great interest and inquiries from new customers have been increasing over the last months with a peak since we published our release regarding crypto trading and crypto custody," Sigvard Wohlwend, the Head of Communication at Bank Frick, told Cryptonews.com. "We see clients want to hedge their bets. Therefore, they invest fiat in different currencies. It's difficult to name a specific 'favourite' currency. We get a lot of requests for larger and smaller crypto assets and also for investments directly in Initial Coin Offerings."
The latest move comes as the Principality of Liechtenstein, a doubly landlocked microstate with a population of less than 40,000 that lies between Switzerland and Austria, is considering to use blockchain to increase the efficiency of its state administration.
Moreover, last February, Alois, the Crown Prince of Liechtenstein, reportedly said that cryptocurrencies, like Bitcoin, "could be one way to help his family restore its wealth" and his family is looking to invest in "other asset classes, even something like cryptocurrency".
Security measures
As the safety of deposits is key to the operations of the banking system, the bank claims it has established a process that allows it to trade cryptocurrencies for its clients without being exposed to the counterparty risk.
"Bank Frick only works together with well-known and established exchanges and brokers, e.g. Bitstamp and Bitcoin Suisse," Wohlwend said. "We use a cold storage solution for safekeeping the assets. Wallets are stored in different safe locations. And we have a 'multisignature' solution in place when transferring funds where at least three dedicated persons have to be present."
According to its representative, the bank is developing processes with the aim to make the trade in crypto assets as convenient as in the traditional banking world.
"For example, we can name our Crypto Currency Tracker Certificate which can be bought through the depository bank of the client with the International Securities Identification Number – implying the client is a professional client or an intermediary. The convenient trading of crypto currencies which we offer to our professional clients and intermediaries now, is another initiative," Wohlwend says.
Last September, the bank became the first bank in the Swiss franc area to launch a cryptocurrency basket tracker based on BTC and ETH. Since then, it has reported an increase in value of 224%, as of 7 March 2018, according to data released by the bank. The highest point to date was reached on 10 January 2018 when the instrument increased its value to 367%.
The latest development in Liechtenstein could be contrasted with the approach demonstrated by some of the traditional financial institutions which view cryptocurrencies as a potential risk to their established business models.
For example, in its 2017 annual report to the US Securities and Exchange Commission (SEC), JPMorgan Chase classified cryptocurrencies as a potential risk factor, stating that "both financial institutions and their non-banking competitors face the risk that payment processing and other services could be disrupted by technologies, such as cryptocurrencies, that require no intermediation."
Set up in 1998, Bank Frick says is a family-run bank with headquarters in Balzers, Liechtenstein. Bank Frick employs about 90 people, operates a branch in London, and is Liechtenstein's only bank with acquiring licences from Visa and MasterCard payment networks.
---