Let's Shut Down Cryptocurrencies, Says Nobel Prize Winner
Disclosure: Crypto is a high-risk asset class. This article is provided for informational purposes and does not constitute investment advice. By using this website, you agree to our terms and conditions. We may utilise affiliate links within our content, and receive commission.
The cryptoverse is more or less used to traditional economists shunning the nascent industry, and the community loves to call them "dinosaurs" for what they consider old-fashioned opinions. Joseph Stiglitz, a Nobel-Prize winning economist, once again joins the club saying that cryptocurrencies should be shut down, because the anonymity and lack of transparency could give malicious actors new ways to perform illegal activities.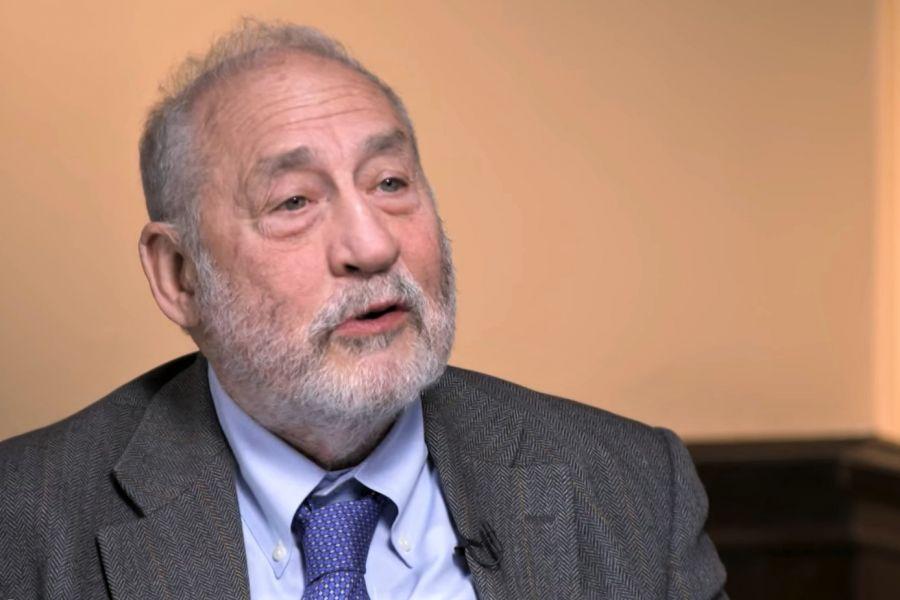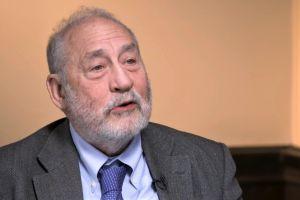 Speaking for CNBC, the professor that currently teaches at Columbia University and former Chief Economist of the World Bank said that he believes moving towards an electronic payments mechanism would be a very good step for better macroeconomic management. "If we had all the data in real time, knowing what people are spending, it would enable the Federal Reserve to actually set interest rates in a much more efficient way," he explains. However, he said he was "disturbed a great deal" by the attention cryptocurrencies were receiving "because those were moving things off of a transparent platform into a dark platform."
Cryptocurrencies are not the answer to any of the problems that the world faces, like the role of real estate in money laundering, and the US dollar should be more than enough, he claims. "We have a very good currency [the US dollar], so far the currency has been run in a very stable way, there is no need for anybody to go to a cryptocurrency. In our standard courses of economics, we talk about the attributes of a good currency, and the US dollar has all those attributes and cryptocurrencies do not have those attributes. I actually think we should shut down the cryptocurrencies," he concludes.
Stiglitz is not the only "dinosaur" openly showing his disdain for crypto. Charlie Munger, Vice Chairman of American multinational conglomerate holding company Berkshire Hathaway, claims he has finally found out what crypto investors do during their happy hour meetings, saying at the company's annual meeting that they "celebrate the life and work of Judas Iscariot," according to Business Insider. Apparently, he had been invited to one such meeting by a cryptocurrency investment group as his social standard has "reached new levels," but refused to attend the event. He did not clarify whether his lack of attendance could be attributed to his disdain for Judas Iscariot or for cryptocurrencies.
His investment partner and one of the most successful investors in the world, Warren Buffett, said at that same meeting that Bitcoin is "a gambling device" and that "there's been a lot of frauds connected with it, according to CNBC. There's been disappearances, so there's a lot lost on it. Bitcoin hasn't produced anything." He went even further, comparing it to a button on his jacket: "I'll tear off a button here. What I'll have here is a little token…I'll offer it to you for USD 1,000, and I'll see if I can get the price up to USD 2,000 by the end of the day… But the button has one use and it's a very limited use," he said.
However, there are also those who used to have a bad opinion on crypto, but changed it completely. Eminent economic historian Niall Ferguson is one of them: earlier this year, speaking at the Australian Financial Review Business Summit, he mentioned that his previous thought that Bitcoin is a "complete delusion" was false.
---