'Learn From My Mistakes,' Says BBC Reporter Who Lost GBP 25K in Crypto
Disclosure: Crypto is a high-risk asset class. This article is provided for informational purposes and does not constitute investment advice. By using this website, you agree to our terms and conditions. We may utilise affiliate links within our content, and receive commission.
The Cryptoverse witnessed yet another story of man meets crypto, man buys crypto, man makes a single mistake, crypto gets stolen.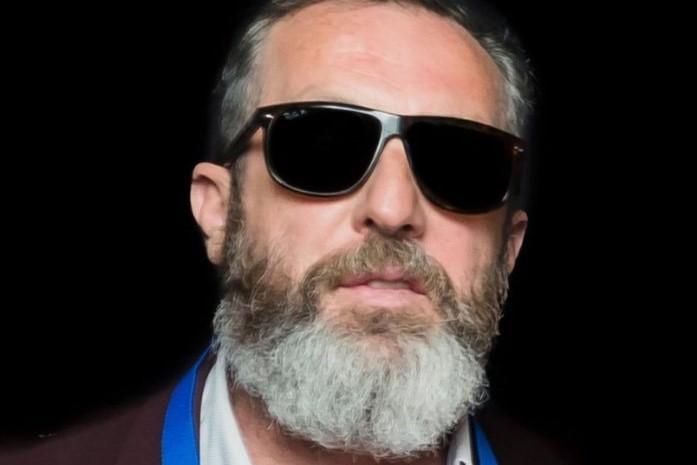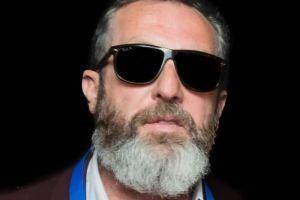 Monty Munford, reporter for BBC, the Economist and the founder of tech consultancy MOB76 shared with the world in his recent article how exactly he lost his money – and it is, unfortunately, a common story. "Be warned," he says.
After purchasing some ether, Munford was told to write down his private key and store it with other financial documents, he says, and not to reveal it to anybody ever. While he did print out the password, he also stored his private key in his Gmail drafts, thinking that it would be easier to just copy-paste during a transaction.
The outcome of this decision was GBP 25,000 (USD 30,000) stolen by the yet unidentified individual or a group. Importantly, it seems that there is currently no way for the victim to get his money back.
While the investigation is still underway, Munford reminded a few crucial points about keeping your funds safe:
Do not store password on your computer
Malware can scan keystroke movements and find a private key, even if you chop it up into separate blocks and store it in different places as Munford had
Be careful of paper on which the key is written, as it can be destroyed in all sorts of way, or you may simply forget where you put it
A suggestion is to use a fire and corrosion proof titanium tag which you could store it in a bank vault, which can be inconvenient for people who use their wallet regularly.
That being said, there are various valuable sources online to teach you how to store your private key safely and keep your money secure, though admittedly, there are many more issues for which the solutions are yet to be figured out. An option is to make sure to keep everything offline and invest in a hardware wallet.
_____________________
_____________________
"So I'm left with my fingers burned, feeling like I wandered in to a savage bazaar where criminals can pick your pocket at will. And get away with it", Munford says, adding "Please learn from my mistakes."
Munford's story started as many other people's who've unfortunately lost their funds: though initially having no intention to invest in crypto, he was drawn by bitcoin's remarkable rise to USD 20,000 per coin in 2017. So, after doing his research, thinking that this might be a long-term plan and even "a nest egg for a pension," the author decided to invest in ether because "it was second to bitcoin by valuation and looked like it could emulate that rise," and to keep it in a wallet.
While he did earn money, he didn't access his account till fall 2018, when he saw that all his money was gone and "There seemed to be no-one to complain to." He managed to find out that his money was moved to Binance, then moved again within an hour. Given that Binance wouldn't disclose information without the law enforcement, Munford reported the case to the Action Fraud, the UK's national reporting center for fraud and cybercrime, and six months later even contacted U.S. bounty-hunters CipherBlade who discovered that the money "had been deposited in a "consolidation wallet" then divided up in to chunks and sent to four different deposit addresses on the Binance exchange." The Sussex's cybercrime unit got information from Binance and tracked IP addresses to a telecoms company in the Netherlands.
Cryptonews.com has reported on multiple scams/scam attempts in a short amount of time, with many more left unreported. An alleged scam is openly using Mike Tyson's name to promote itself, a crypto YouTuber scammed a scammer, but we've also previously talked about the increasing Libra scams, the current scam season, scams in general, and ways to avoid them.
Read more:
The Future of Your Crypto Security
How to Protect Your Absolute Crypto Lifeline – Seed Words
The Paper Wallet Debate: Are They Safer or Riskier than Other Wallets?
Private Key Storage Best Practices
Crypto Wallets at the Crossroads, What it Might Mean to You?
---