Lack of Regulations Keeps Crypto Projects Behind
Disclosure: Crypto is a high-risk asset class. This article is provided for informational purposes and does not constitute investment advice. By using this website, you agree to our terms and conditions. We may utilise affiliate links within our content, and receive commission.
The lack of regulation in the crypto and blockchain space, especially for projects that raised funds through initial coin offerings (ICOs), is keeping even compliant projects from working. This is an issue Ada Jonušė, CEO of Lympo, a sports and health data monetization company, raised at today's Switch! conference panel.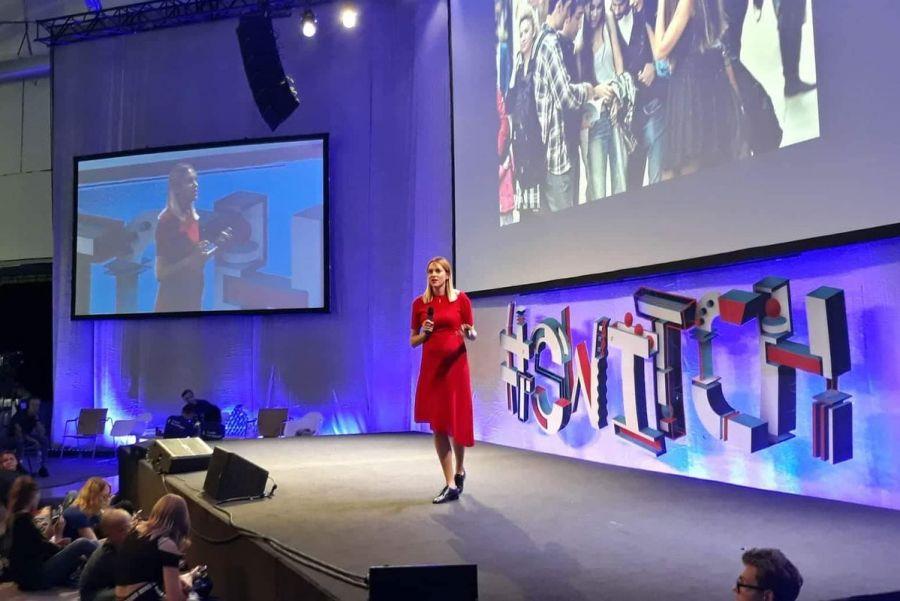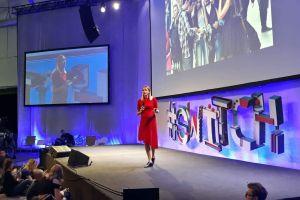 Although the main discussion mostly centered around what kind of regulations ICOs and related businesses really need, Jonušė pointed out that the lack of regulation lets many startups get away with cashing out the funds raised in the ICO and not delivering the product they promised.
"If you're a good citizen complying with accounting, opening bank accounts, doing everything correctly, you can still get hit every single week by institutions, service providers, partners that tell you they're not working with you anymore just because you're dealing with cryptocurrencies. You spend all that time and money working towards delivering your promises, and people can just walk out on you. We want regulators to tell all of us whether these providers can terminate their services or not. Those who are trying to deliver are punished by an incredible degree," she added.
There are many ways authorities could approach regulation. One of those ways is by imposing regulations on the people behind the ICOs instead of the ICOs themselves.
Albert Isola, Minister for Financial Services and Gaming in Gibraltar, explains how they are looking at it now: "We are going to have an authorized sponsor regime. If you would like to start your ICO in Gibraltar, you will need an outside sponsor to look at everything you're doing and disclose it to regulators. On the business plan, there will certainly be an order to the technology, but the sponsorship program is regulating the people behind the ICOs and not the ICOs themselves."
A global phenomenon
Certainly, this is not the only way. As Marius Skuodis, Lithuanian Vice-minister of Economy, reminds, France has recently revealed their plan to accept ICO visas. This concept is set to help legitimate projects to easier access services from banks and accounting firms, which the regulatory uncertainty has been keeping them from.
But simply letting countries come up with their own solutions may not be the answer, either. Mindaugas Glodas, founding partner at Nextury Ventures, a venture capital fund, as well as cryptocurrency investor, explains: "It's a very fragmented market. It should stay fragmented for now so that we, globally, get the fundamentals right. However, allowing individual countries to regulate these things by themselves to an extent would make them competitive."
And the industry is certainly rising above borders.
"In global financial history, we have examples of bigger jurisdictions agreeing to something, and later enforcing those standards to others. That will probably happen here, too. National response is not an answer. European response is not an answer. It is certainly a way to go, but this is a global phenomenon," Skuodis said.
Another important part of regulating the space includes educating retail investors to the legitimate dangers of ICOs. The co-founder of Debitum Network, a platform that gives users possibility to deposit, invest and withdraw in both fiat and crypto, Mārtiņš Liberts, told the panel that, "You need to know it's a legitimate lottery, you're not cheated, it's a legitimate but high-risk investment."
Isola agrees: "Someone has to take responsibility to take care of those [retail investors]. There is an obligation on us to make them understand what they're doing as investors. That will open the ICO market to many more people who understand the risks of involvement and if the product fails, it fails for the right reasons, like not working – and not the wrong reasons, such as governmental problems."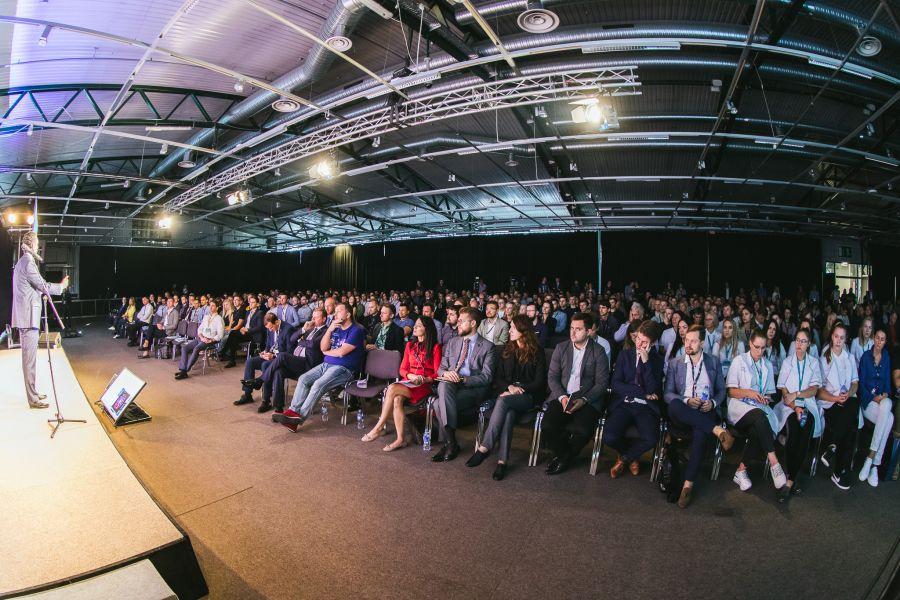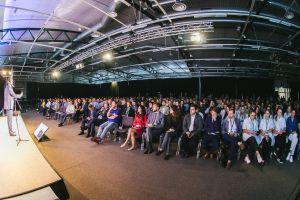 _____
Disclaimer: Among advisors of Lympo is Antanas Guoga, Member of European Parliament, a serial entrepreneur, investor, and backer of Cryptonews.com.
---