Is China Rethinking its Crypto-crackdown?
Disclosure: Crypto is a high-risk asset class. This article is provided for informational purposes and does not constitute investment advice. By using this website, you agree to our terms and conditions. We may utilise affiliate links within our content, and receive commission.
China effectively closed its door to cryptocurrencies in September 2017, when it banned cryptocurrency exchanges and initial coin offerings (ICOs). But almost two years later, is Beijing slowly starting to rethink its policy?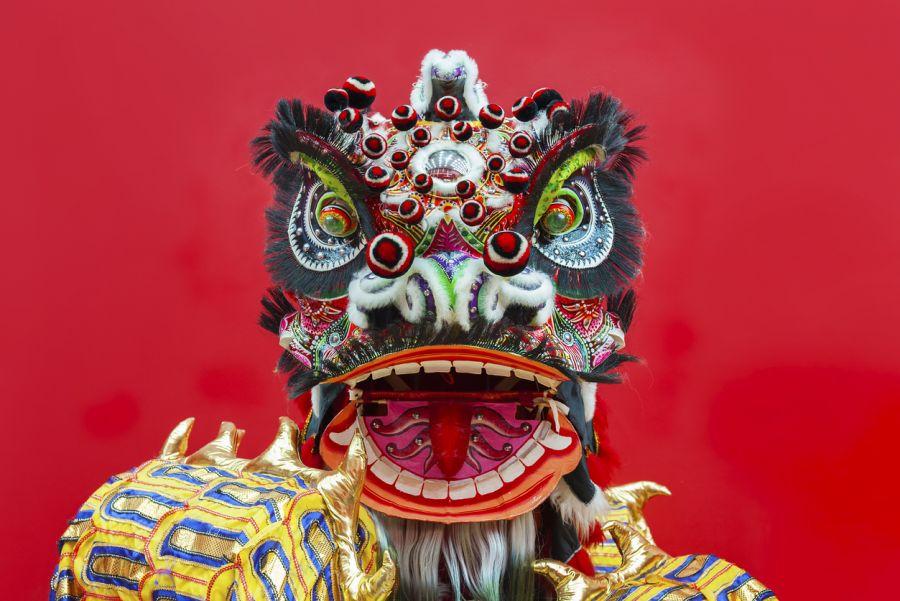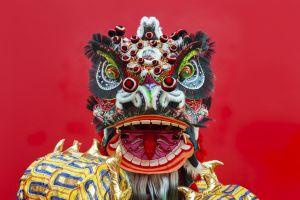 Officially, nothing has changed. However, recent developments in the country seem to suggest that the Chinese government's opposition to all things cryptocurrency-related may be coming to an end.
The Bank of China, one of the four biggest state-owned commercial banks (not to be confused with the People's Bank of China, the central bank of the country), has released an infographic (republished by Chinese media outlet Caixin) that explains what Bitcoin is, how it is used and what causes Bitcoin price fluctuations.
Although the infographic does make mention of the risks involved with Bitcoin – including market volatility, exchange hacks and other security-related matters – the overall tone of the infographic is positive, making mention of Bitcoin's value as a means of transferring funds internationally.
Perhaps encouragingly for concerned Tron investors, the infographic features a quote from Tron chief Justin Sun, along with his photograph. If nothing else, this is likely an indication that despite worries about Sun falling afoul of Chinese authorities over his planned lunch with Warren Buffett, he is not yet a persona non grata on the Chinese mainland (More on Justin Sun here).
The infographic also contains details about Facebook's Libra project.
Per Japanese media outlet Next Money, Chinese tech giants like gaming firm Tencent and e-commerce platform Alibaba are waiting in the wings, ready to help authorities work on blockchain-powered tokens. The media outlet states that Beijing may be considering allowing for the launch of "a digital token by a commercial company under regulatory supervision," with some sources claiming that work on a project of this sort is already underway.
Recently, Huawei's CEO Ren Zhengfei said that China can steal a march on Libra, and issue a digital currency to rival Facebook's token while the American company continues to battle regulators and politicians in its home country.
_____________________
_____________________
Optimists can also factor in a recent decision by a Chinese internet bank, which ruled that Bitcoin has legal value, and can be considered "virtual property."
An American think tank recently suggested that China and other countries such as Russia may be working on digital currency projects behind closed doors as part of a "long-term strategy" that would help them avoid the potentially damaging effect of Unites States-led sanctions.
The America-China trade war is still ongoing, so any financial policies that help China deal internationally without having to make use of the dollar could be very welcome.
Fervor for all things crypto-related remains high among many Chinese despite the crackdown. And events of the past few weeks have given some grounds to believe that Beijing is at least prepared to consider changing its stance on cryptocurrencies.
---