Int'l Coordination Needed to Regulate Crypto: BIS
Disclosure: Crypto is a high-risk asset class. This article is provided for informational purposes and does not constitute investment advice. By using this website, you agree to our
terms and conditions
. We may utilise affiliate links within our content, and receive commission.
The Bank for International Settlements (BIS), sometimes referred to as the "central bank of central banks," warned that international coordination is the only way to properly regulate the cryptocurrency market, due to the global nature of this new market.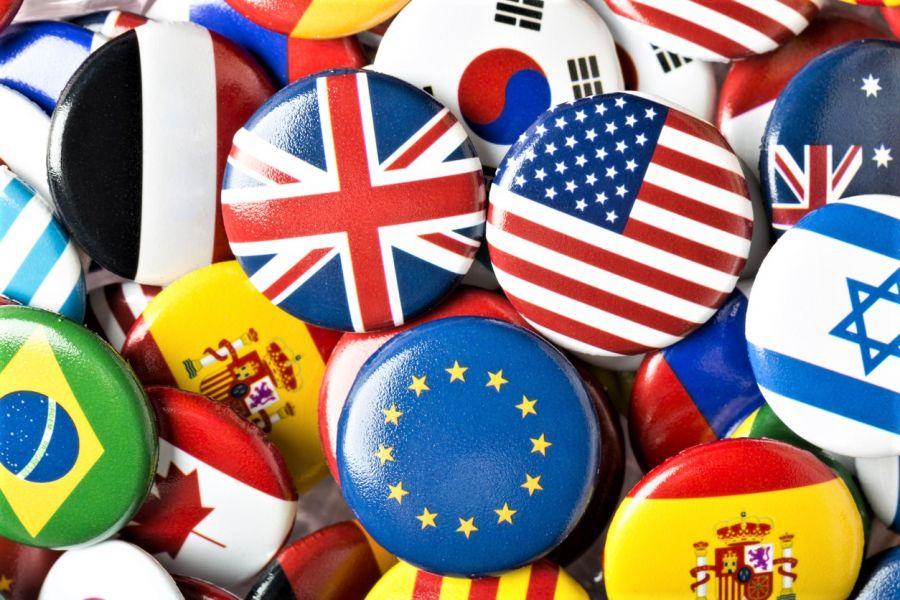 In a report, authored by two senior economists at BIS, the Switzerland-based organization emphasized that more stringent crypto regulations in one country will not necessarily have the desired effect, as the increasing presence of banks and funds in the crypto space means that market participants can easily migrate their activities to other countries with more lax regulations.
Pointing to the fact that in traditional financial markets, "coordination [between countries] has already been found to enhance the effectiveness of AML [anti-money laundering] standards," the authors argued that in order "to maximize impact […], internationally consistent approaches should be used for cryptocurrencies as well."
As previously reported by Cryptonews.com, the regulation of the crypto world is a very complicated task, while some even doubt that it could be regulated at all. One of the main problems is the lack of clear definitions, while the tokenization of assets, competition between countries, and different regulatory approaches makes this even more challenging.
However, at the same time the lack of regulation in the crypto and blockchain space, especially for projects that raised funds through initial coin offerings, is keeping even compliant projects from working.
Further, the study by BIS revealed that government and central bank regulations does have a strong impact on cryptocurrency prices, despite otherwise being out of reach for those same institutions. When new regulations are focused on things like a general ban on cryptocurrencies, or treating cryptocurrencies as "securities," they tend to negatively affect prices. However, the authors also pointed out that when new regulations treat cryptocurrencies as a "non-security," the crypto market tends to respond favorably.
"News suggesting that cryptocurrencies could be treated as securities also leads to negative returns, probably reflecting the expectation that cryptocurrencies would be regulated more stringently. In contrast, the introduction of a specific, non-security legal framework generates positive returns," the researchers noted.
Finally, the BIS paper pointed out that cryptocurrencies do not present any threat to financial stability as of now, noting that although illicit transactions do take place, "it seems hard to use cryptocurrencies to circumvent capital controls on a large scale."
In a report, published in June, BIS stated that cryptocurrencies are not scalable and are subject to too much manipulation and fraud to ever gain the status of currency, and accused Bitcoin and other cryptocurrencies suffering a "range of shortcomings."
_____
Raphael Auer, senior economist at BIS, discusses how the valuations of cryptocurrencies, as well as their transaction volumes and user bases, react to news about regulatory actions.
---