How Useful Are Crypto Sentiment Indexes?
Disclosure: Crypto is a high-risk asset class. This article is provided for informational purposes and does not constitute investment advice. By using this website, you agree to our terms and conditions. We may utilise affiliate links within our content, and receive commission.
While the cryptocurrency market can't be predicted, there are an expanding number of sentiment indexes. Sentiment indexes might valuable when it comes to excessive levels of bullish and bearish sentiment.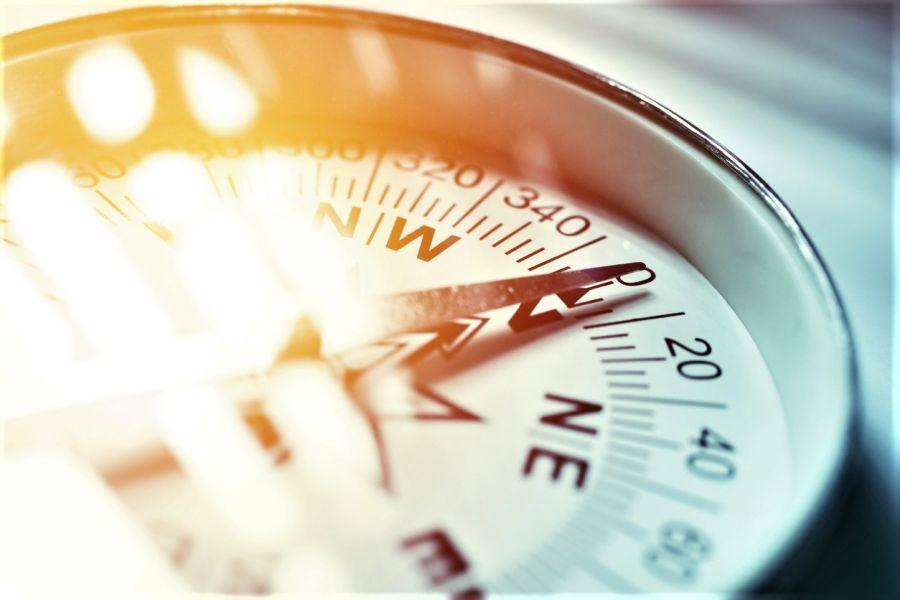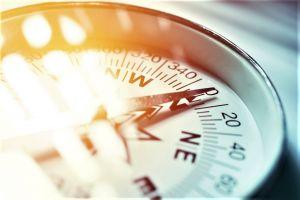 As a crypto trader, it's easy to find out Bitcoin's price and see how this price has changed over the past few days, months or years. Of course, the real trick is forming a reliable idea of where this price is heading tomorrow, and in this respect sadly no one – not even 'Crypto Psychic' Sharon Michelle – has a crystal ball.
However, while the cryptocurrency market can't be predicted, there are an expanding number of sentiment indexes traders are looking to when planning their next moves. From Tom Lee's Bitcoin Misery Index to alternative.me's Crypto Fear & Greed Index, these mostly attempt to measure the 'mood' of the crypto market, providing an indication of how bullish or bearish traders are.
But while there's no shortage of these new indexes, it would seem that some are less reliable than others. And in many cases, the immaturity of the cryptocurrency market – and the potential existence of manipulation – means that sentiment isn't always the best guide to the future.
Fear and misery in Crypto Vegas
Recently, the crypto-media has been quoting two particular sentiment indexes. One is Tom Lee's Bitcoin Misery Index, while the other is alternative.me's Crypto Fear & Greed Index.
First introduced in March 2018 and developed by Fundstrat's Tom Lee, the Bitcoin Misery Index (BMI) is based on market volatility and the ratio of winning to losing trades. From such factors, it then calculates a measure of how 'happy' or 'miserable' Bitcoin traders are, with a happiness score of 67 (out of 100) or above indicating that Bitcoin is overbought (or oversold if under 27).
On April 11, Tom Lee tweeted that the BMI hit a score of 89, its highest since June 2016 and a sign that Bitcoin is about to be sold off.
However, commentators on Twitter were quick to point out that movements in the Misery Index haven't always overlapped precisely with movements in Bitcoin's, criticisms to which Lee responded with a disclaimer:
"It's not supposed to be a timing indicator. It's a sentiment measure," he tweeted. "So it's not a good idea to attribute [too] much to this indicator."
A similar sentiment index is alternative.me's Crypto Fear & Greed Index, which once again tries to signal the market's bullishness and bearishness. But in contrast to the Misery Index, this translates more than just volatility data, given that it also incorporates data on volume, social media activity, Bitcoin dominance, and search terms.
It's arguably more comprehensive than the BMI, yet it's also undermined by a similar failure to overlap consistently with price movements. On April 2nd, it put its greed score at 60 (out of 100), suggesting that the market was due more for a correction than anything else, yet Bitcoin leapt by an impressive 16% in a single hour.
Likewise, on April 3 the score rose to 71, indicating an even greater likelihood of a correction downwards. But that correction still hasn't arrived as of April 19, with Bitcoin hovering just above USD 5,200 at the time of writing.
Due diligence
As with Tom Lee, alternative.me would possibly argue that its index isn't a price predictor, but rather a measure of what people are feeling at any given time. And while you could argue that knowing what people are feeling is pointless when such info can't be used to predict price movements, there are a number of experienced traders who in fact do use sentiment as a guide.
Joel Kruger – a trader and currency strategist – is one of them, and he tells Cryptonews.com that sentiment indexes are valuable when it comes to excessive levels of bullish and bearish sentiment.
"I'm a fan of sentiment indicators and actively use them to inform my trading decisions," he says. "Sentiment indicators track excessive levels of fear and greed in real time, and can be trusted as reliable forecasting tools."
His approval of sentiment indexes is backed up by the growing number of crypto-focused indexes available to traders, which if nothing else reveal an increasing public demand for new metrics. In March 2018, for instance, Thomson Reuters launched its own Bitcoin sentiment index, which it expanded in June of that year to become a Cryptocurrency Sentiment package analyzing news reports and social media posts for 100 different coins.
Similarly, Predicoin is a London-based company that launched its Sentscore service in November 2018. The latter is arguably one of the most comprehensive sentiment indexes around, since it uses five verticals of data to arrive at a measure of sentiment, including news reports, social media activity, traditional financial analysis, and macroeconomic factors.
That said, Predicoin's co-founder, Pierre-Alexandre Picard, advises traders to complement their use of the Sentscore indicators with other sources of data:
"We help traders get a snapshot of the crypto market sentiment. While doing their forecast, traders should not base their decisions entirely on Predicoin," he tells Cryptonews.com. "Traders and crypto investors should do their due diligence using the maximum of various sources of information and then take their own decisions."
This is advice is particularly sensible in the case of crypto. That's because the cryptocurrency market hasn't fully matured to a point where we can be entirely confident of Bitcoin's 'true' value, and of whether traders have overbought or oversold it.
And because the market still isn't fully regulated and hasn't completely stamped out manipulation, traders really should think carefully before they leap.
---