How ICO Rating Platforms Can Help You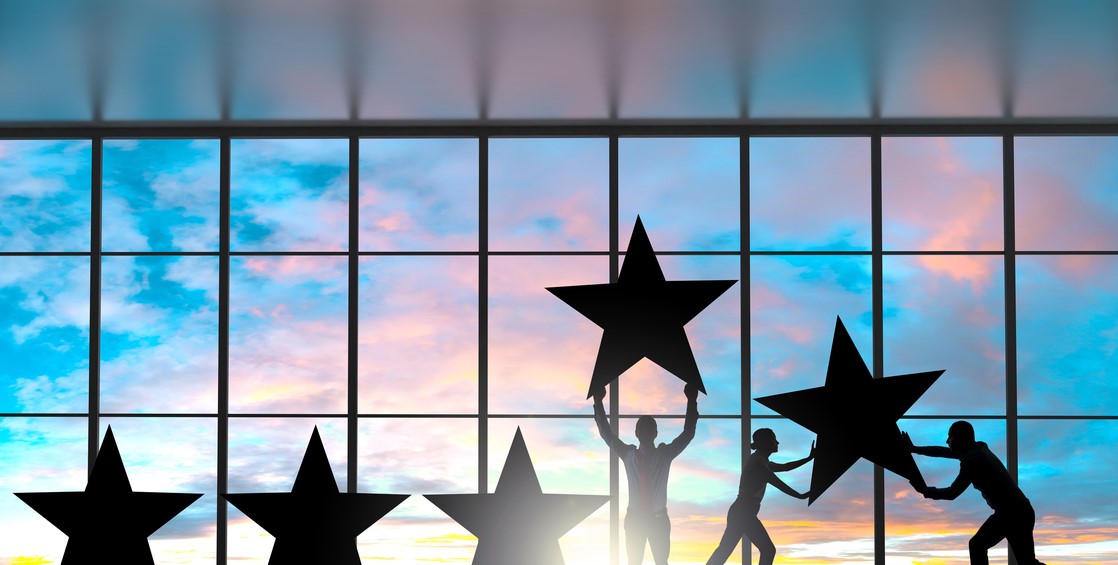 Prodeum was an (alleged) startup that promised to put the world's fruits and vegetables on the Ethereum blockchain (don't ask us why). However, after having called on the public to invest 5,400 ether (or $6.5 million) in its initial coin offering, almost all trace of it disappeared on January 28th. That is, all trace except a single, mocking word on its website: "penis."
An apparent confession suggested that it had made only USD 3,000 out of its exit scam, yet even if its takings were modest, its initial credibility and subsequent ridiculousness underlined just how hazardous the USD 4.9 billion ICO scene had become over the past year.
Fortunately, some help is on the way for would-be investors bamboozled by the sheer range of ICOs now on offer. Their numbers may still be very small, but a new range of platforms and apps that offer users ICO listings and reviews has been slowly emerging since the end of last year.
Ratings and experts at your service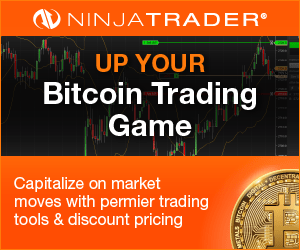 One of older players in the market is ICORating, a website that launched at the beginning of 2017 and that has offices in Singapore, Amsterdam, New York, and St. Petersburg. It provides a directory of current and past ICOs, all of which have been rated by its worldwide team of analysts according to such criteria as the business model used, team members, and the technical aspects of the platforms involved.
This "Rating" furnishes readers with an evaluation of how profitable an ICO might potentially be as an investment, yet ICORating also provides users with a "Hype Score" and a "Risk Score." These provide a nice indication of the amount of publicity an ICO is receiving, on the one hand, and the risks of fraud and failure, on the other.
However, at the moment these scores sometimes tend to conflict slightly with the main "Rating" and make it harder for users to choose between ICOs. For example, one ICO could have a "Stable+" rating and another could have only a "Stable" rating, yet the "Stable" ICO might have a better "Risk Score." This kind of thing could potentially confuse the user, especially in light of how the website lists dozens of ongoing ICOs.
At the moment, ICORating doesn't have a mobile app in the works, but one similar platform that is on the cusp of launching an app is ICObench. Like ICORating, its platform provides listings for ongoing ICOs, as well as ratings given by a team of investors and experts.
Yet compared to ICORating it arguably makes choosing between ICOs a little easier. This is largely for two reasons: a) it provides an overall rating out of five (rather than three separate ratings that risk overlapping with each other) and b) its ratings are spread out more, with more to differentiate the 'best' ICOs from the 'worst.'
A new player
Founded in 2017 and having conducted its own token sale at the end of the year, ZILLA platform plans to launch the beta version of its app by the end of the first quarter of this year.
According to the Singapore-based company's founder, Abasa Phillips, the app "works by allowing users to get information on an ICO through the ZILLA app, then chat with the ICO [team], and lastly participate in the token sale." In other words, the app provides an online forum through which companies can advertise their ICOs to potential investors, and through which potential investors can investigate the ICOs more closely.
Also, the app reduces the likelihood of a scam turning up on its platform by subjecting the team members of an ICO to know-your-customer (KYC) checks. Additionally, ZILLA will use a voting system to help potential investors evaluate the financial prospects of ICOs.
However, Phillips stresses the need to educate users more than the need to eliminate all potentially dubious ICOs. "Mitigating scams are important but equally as important is educating people about how to evaluate ICOs. Most of the projects after a year or two will go away after having been never able to gain a significant user base."