Hey, Putin, Make NFTs, Not War! Check Out These 20 Crypto Jokes & a Bonus Bitcoinmentary
Disclosure: Crypto is a high-risk asset class. This article is provided for informational purposes and does not constitute investment advice. By using this website, you agree to our terms and conditions. We may utilise affiliate links within our content, and receive commission.
The week started after the weekend selling in the crypto market occurred despite a number of recent optimistic forecasts, bitcoin, crypto, and stocks fluctuated as sanctions were readied against Russia's aggression towards Ukraine.
And then it happened. Russia invaded Ukraine, and even though sanctions were on, the EU was said to be unlikely to push for Russia to be removed from SWIFT. As the war began, Ukraine outranked Russia in the crypto adoption index, while the regional interest in bitcoin saw an uptick. And as markets were dropping and questions were multiplying about the EU and US central banks' policies, the Cryptoverse joined in condemning Russia's aggression. The EU then claimed it created a "package of sanctions" that will be "massive and painful" for Russia, while Ukrainians were paying a premium on USDT as trading volumes on local crypto exchanges escalated quickly, BTC started recovering losses, and analysts discussed fundamentals of Bitcoin.
Meanwhile, Maple Finance issued its first syndicated loan in excess of USD 100m to Alameda Research, Block and Coinbase released positive Q4 results, Opera integrated with DeversiFi to improve P2P Ethereum transactions, FC Barcelona 'rejected' a USD 79.4m sponsorship deal from an unnamed crypto firm over 'ethical' worries, and a DAO has been established with the aim to pool some USD 4bn and buy the Denver Broncos. Another suspect in the ETH 3.6m-heavy Ethereum's DAO hack has emerged, Facebook got into a legal fight with billionaire Andrew "Twiggy" Forrest over crypto scam ads, OpenSea fell victim to a phishing attack and narrowed down the list of impacted individuals, and a Texas man sued OpenSea over a stolen NFT asking for over USD 1m in damages.
Caribbean CBDC has remained offline for more than a month as technical issues continued. Russia's Ministry of Finance formally submitted its draft bill on crypto regulation to the government, and Argentina's government wants to reform the existing crypto tax laws and ensure further compliance, while a group of South Korean crypto exchanges may be granted permission to resume crypto-to-fiat trading after a breakthrough banking deal. Furthermore, a Germany-led EU member state group wants to have a new EU watchdog to regulate crypto firms, several Chinese provinces increased the rate at which crypto miners must pay for electricity despite mining being banned, Indian advertising watchdog released new guidelines for advertising virtual digital assets and related services, and Canadian financial regulator reported Kraken's Jesse Powell and Coinbase's Brian Armstrong to the Royal Canadian Mounted Police, while Armstrong revealed behind-the-scenes of Coinbase's popular Super Bowl ad.
Here are some jokes we hope will brighten up your day. Slava Ukraini!
__________

+Bitcoin.
February 26, 2022
____

Vladimir, what say you?
Brilliant pic.twitter.com/SXItntECzo

— Blackbeard (@blackbeardXBT) February 25, 2022
_____
Kremlin, we have a problem.
https://www.twitter.com/i_ll_FindYou/status/1497302179752906754
____
Hey, CT. You good?
I miss up only market pic.twitter.com/CUg8HaM5OY

— Molly (@bigmagicdao) February 18, 2022
__
Any advice for your fellow crypto holders/traders out there?
1 meal a day will make the bear market go away

— CoinMamba (@coinmamba) February 22, 2022
__
You didn't see that one coming, eh?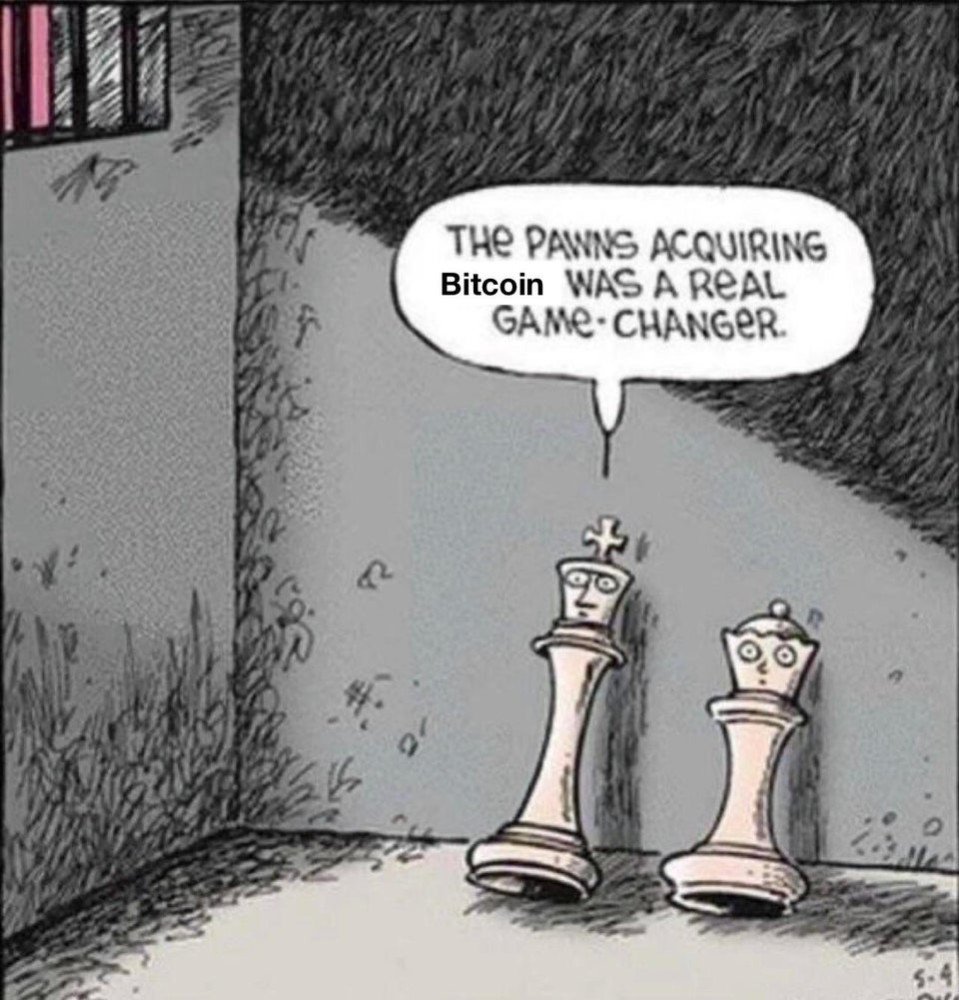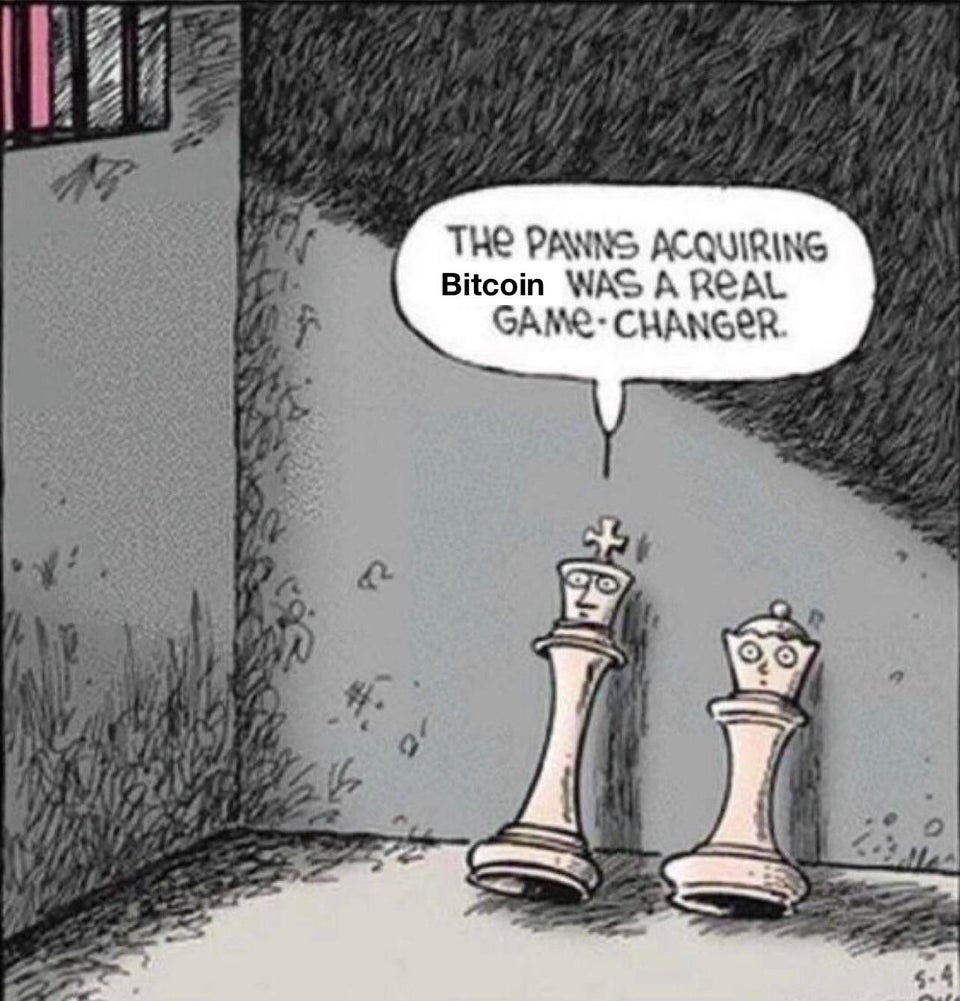 __
That thing's bound to get far…
February 23, 2022
__
Holly Satoshi!
Health is wealth pic.twitter.com/CrVxJ5FUzQ

— TradingView (@tradingview) February 23, 2022
__
Self-sufficient?
The most popular mechanism in DeFi pic.twitter.com/hX4Kuf9RyN

— Dan Robinson (@danrobinson) February 23, 2022
__
Self…eeh…pimping up?
web3 solving a problem that didn't need solving in the first place: pic.twitter.com/SsgQQxG7ZJ

— LilMoonLambo (@LilMoonLambo) February 23, 2022
__
Look at all 'em doges.
The state of the market pic.twitter.com/D5rs7KjiW2

— Butkus.eth (@ButkusD_) February 21, 2022
__
How do you mean 'not meddle'?
https://www.twitter.com/AriZonanHODL/status/1495378786438680579
__
Here is an expert commentary.
https://www.twitter.com/HonestElliott/status/1496336467894976512
__
And you were so happy with yourself!
https://www.twitter.com/NorthmanTrader/status/1496440797662748673
__
A bit?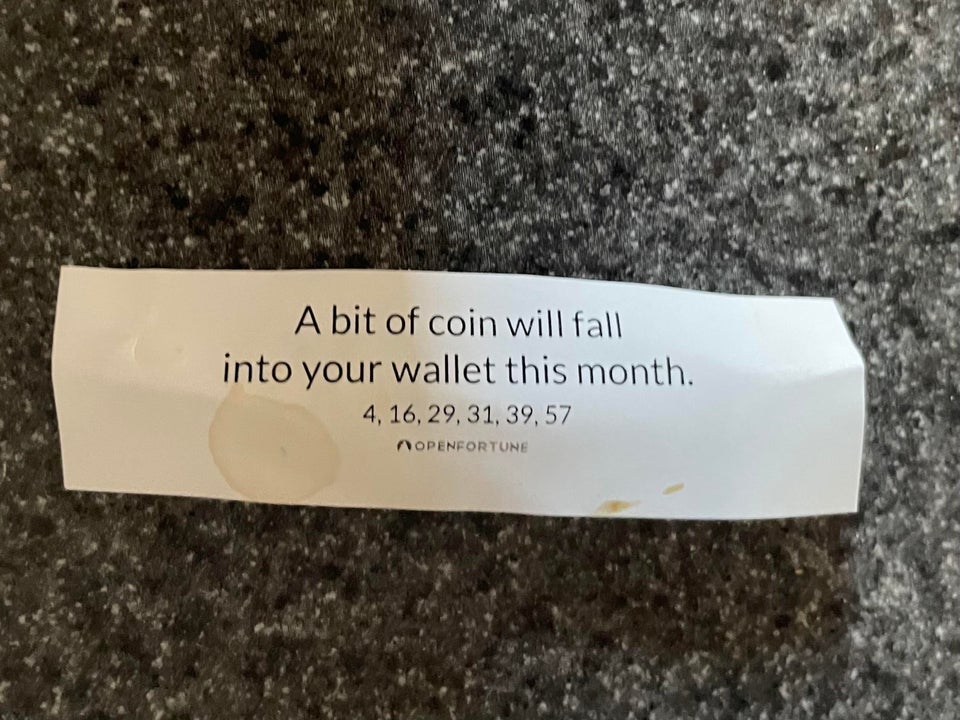 __
_
What happened at that conference?
when the web3 vc's come back from ethdenver pic.twitter.com/P5vRjejyRj

— tuba 🦈 (@0xtuba) February 20, 2022
__
Oh.
Some people at ETHDenver maintained that DAOs are neither decentralized nor autonomous, effectively repositioning them as O's.

— Jake Brukhman (@jbrukh) February 21, 2022
__
Oopsie.
tokeneconomics gone wrong pic.twitter.com/MeXIdUbkaa

— Matthew Graham (@mattyryze) February 18, 2022
__
Heey, good for you! That's lucky in the Cryptoverse, like four-leaf clover elsewhere.
Found a physical multisig today pic.twitter.com/S5coQHlDhX

— jill gunter – hiring engineers (@jillrgunter) February 21, 2022
__
Here's an analysis of NFT trader behavior in the wild.
nft traders be like… pic.twitter.com/LWgDfL7XEL

— joma 🤏 (@jomakaze) February 19, 2022
__
And a documentary on BTC adoption.
Exit Fiat
Enter #Bitcoin

[👉 sound on]@BitcoinAudible pic.twitter.com/vJsEaiulvb

— Guy Swann ⚡️ (@TheGuySwann) February 17, 2022
---