Help People Buy Bitcoin - Lesson From a Small Bank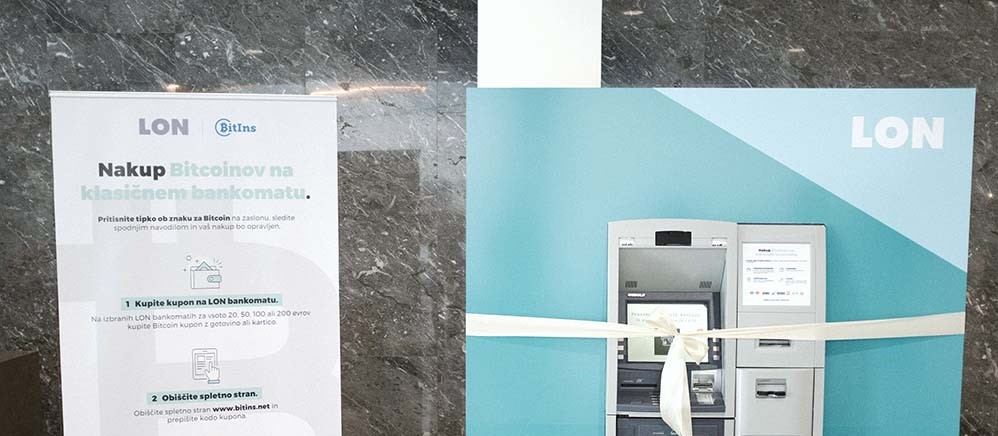 How a bank can profit from bitcoin by using its existing banking infrastructure? Just let your clients to buy bitcoin on your ATMs. This a profitable lesson from the second smallest bank in Slovenia Hranilnica LON and its partners.
In two months after the new service was launched in the end of September, they possibly earned c. EUR 5,600 in ATM transaction fees, according to Cryptonews.com calculations. It is based on the data, provided by the bank and its partners: nearly 1,000 transactions to purchase bitcoin vouchers; average value - EUR 140; fee - 4%. And this only the beginning.
"We have noticed more articles in the media regarding this subject, and more and more people are discussing it," Petra Ambrožič, the head of the bank's Marketing and Communications Department, told Cryptonews.com.
After two years of developments, LON has been the first bank in the country with a population of 2 million to enable its ATMs to sell bitcoin vouchers to local clients.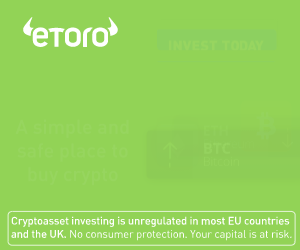 Currently, the bank's ATM chain consists of some 12 locations across the country, according to data from LON.
"The most visited ATM is in Ljubljana, the capital of Slovenia, where people bought around half of all bitcoin vouchers that were sold," said Ambrožič.
LON is offering its new service in cooperation with the London-based cryptocurrency business BitIns and Slovenian ATM operator Keas d.o.o. Under the scheme, local customers are enabled to purchase bitcoin vouchers issued by BitIns through LON's ATMs for a value of between EUR 20 and EUR 200, and, subsequently, cash in the vouchers for bitcoin on BitIns' website.
By adding LON's ATM chain to its network, BitIns is expanding its coverage of the Slovenian market where it already offers its bitcoin vouchers for sale at some 320 petrol stations run by a local fuel company Petrol Group. BitIns charges a 7% fee for each transaction with the use of the vouchers bought at the petrol stations, but vouchers purchased with the use of LON's ATMs are subject to a lower fee of 4%.
It is noteworthy that Slovenian companies are leading the way among the Balkan States regarding their openness to bitcoin. Data from coinmap.org suggests that Ljubljana and the capital's surrounding region hosts the largest number of retail outlets and other businesses that accept cryptocurrencies, exceeding other of the Balkan capitals, such as Croatia's Zagreb and Serbia's Belgrade. The map suggests that approximately 50 companies accept bitcoin in the Slovenian capital and its surroundings, compared with 10 businesses in Zagreb, and nine entities in Belgrade.