Germany Increases Costs For Some Crypto Firms by USD 250,000
Disclosure: Crypto is a high-risk asset class. This article is provided for informational purposes and does not constitute investment advice. By using this website, you agree to our terms and conditions. We may utilise affiliate links within our content, and receive commission.
Germany's newly installed cryptocurrency laws have made it illegal for new firms to launch crypto trading, custody services and issue tokens, according to experts.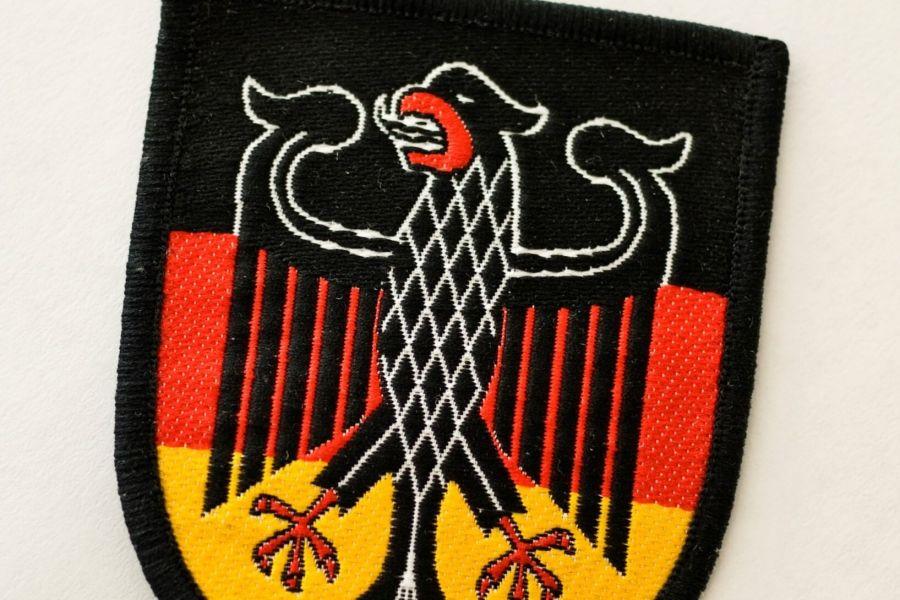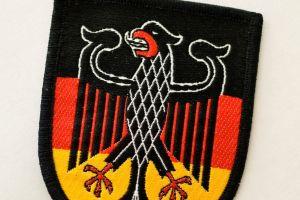 Since January 1, the German Banking Act has stated that crypto assets now qualify as financial instruments and that crypto-exchanges and custodians now require a license from the German Federal Financial Supervisory Authority (BaFin).
However, what reports haven't noted is that, if a company is founded in Germany after January 1, it's now illegal for them to issue tokens or offer custody and trading services.
"They have to now set up a new legal entity since January 1 has passed," explains Philipp Sandner, a professor at the Frankfurt School Blockchain Center. "But this new legal entity would be illegal for custody, trading and issuing."
In other words, the new law states that companies founded after January 1 need a BaFin license to offer these services. Meanwhile, companies that were founded before January 1, 2020 benefit from 'grandfathering' until November 2020.
As Sandner and Germany-based lawyer Dr Johannes Blassl explains to Cryptonews.com, the cost of acquiring a BaFin license could be prohibitive for new startups.
"For companies (be it startups or larger companies such as banks), the license induces costs of approx. USD 250,000," they say.
"Not every startup will be able to bear these costs. The small startups might be driven out of the market; the larger ones and the incumbents will probably apply for the license."
As for why the German government sought to introduce a law that might end up driving startups "out of the market," Sandner and Blassl state that the government had the opposite intention in mind. It wants to encourage mainstream adoption of cryptocurrency and blockchain technology, rather than leave the sector open to unregulated smaller firms.
They explain via email, "This resulted in a 'crypto license' that (i) will drive some shaky startups out of the market but (ii) will let the solid companies in the market (iii) such that larger companies (banks, etc.) can build on this 'crypto license' as it increases investors protection (as with any financial market license out there)."
So, token issuing, trading and custody services are illegal in Germany for some smaller firms without a BaFin license. But the end result should be to make crypto more accessible for institutional and retail investors alike.
___
Learn more: The Future of Cryptocurrency Adoption in Germany
---