G20 Think Tank Meetings 'Will Discuss International Crypto Policy'
Disclosure: Crypto is a high-risk asset class. This article is provided for informational purposes and does not constitute investment advice. By using this website, you agree to our terms and conditions. We may utilise affiliate links within our content, and receive commission.
Japan looks unlikely to let up in its pursuit of international cryptocurrency regulations, and will make the most of its status as president of the G20 for 2019 in its efforts to win governments over to its way of thinking.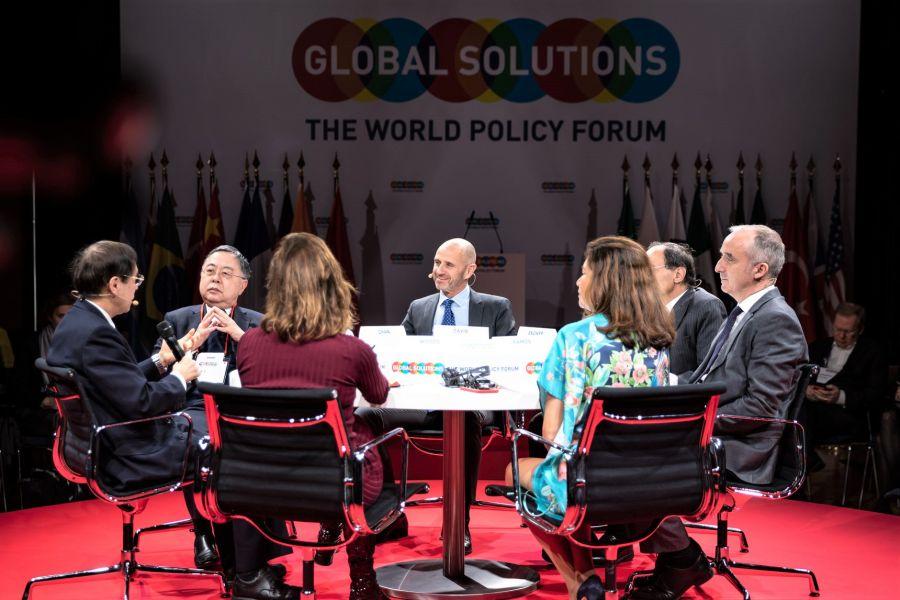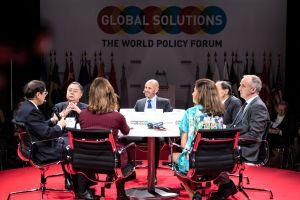 Reuters Japan reports that the country will table cryptocurrency-related matters as one of 10 agenda items at two forthcoming T20 (Think20) meetings.
The T20 is a group of what is website describes as the "world's leading think tanks," and comprises policy-making units from all of the G20 member nations. The association's brief is "guiding policy innovations to help G20 leaders address pressing global challenge."
The T20 will meet in late May in Tokyo, ahead of the meeting of finance ministers and central bank chiefs to be held in early June, as well as the G20 summit in Osaka later the same month, and a session on SMEs and fintech has already been slated. The session will be chaired by one of Japan's leading economics experts, Hitotsubashi University professor Hiroyuki Okamuro.
The T20 group will also meet in Osaka in late October, ahead of the following month's foreign ministers' meeting, with cryptocurrency-related matters again likely to be on the agenda.
A separate G20 ministerial meeting on "trade and the digital economy" will also take place in Ibaraki in June.
One of the task forces of T20, Task Force 2 (TF2) aims to promote an international financial architecture for stability and development, with a focus on crypto-assets and fintech, according to the website of T20.
"To this end, the TF2 will review the T20's aspirations and achievements during the past decades with respect to the design and improvement of the international financial architecture. As a result of this review, TF2 will identify and recommend new priorities for policy action," it added.
TF2 aims to introduce "the topic of global financial instability" in an era of changing monetary policies and financial crisis management, while Japan's experience in crypto-related regulation "could serve as a starting point for discussing crypto-assets regulations in the G20."
Suggestions on strengthening global financial safety nets and discussions on innovation and evolution of fintech is also in the plans of TF2.
"This includes how traditional financial institutions, fintech companies, and big tech players in the financial ecosystem can coexist harmoniously for consumers, and the future implications for society," it concluded.
As previously reported, Japan wants the rest of the G20 to adopt cryptocurrency regulations similar to those it currently uses. Tokyo has already prepared a special "guidebook" for global leaders, which outlines the way it polices crypto exchanges via its regulatory Financial Services Agency.
As president of the G20 for the year, Tokyo is allowed to set much of the agenda for the forthcoming meetings.
---