First Reported Exchange Hack of the Year (UPDATED)
Disclosure: Crypto is a high-risk asset class. This article is provided for informational purposes and does not constitute investment advice. By using this website, you agree to our terms and conditions. We may utilise affiliate links within our content, and receive commission.
A cryptocurrency exchange based in New Zealand, Cryptopia, has announced that they have suffered a "security breach," resulting in "significant losses." (Updated with a statement from the police and user complaints.)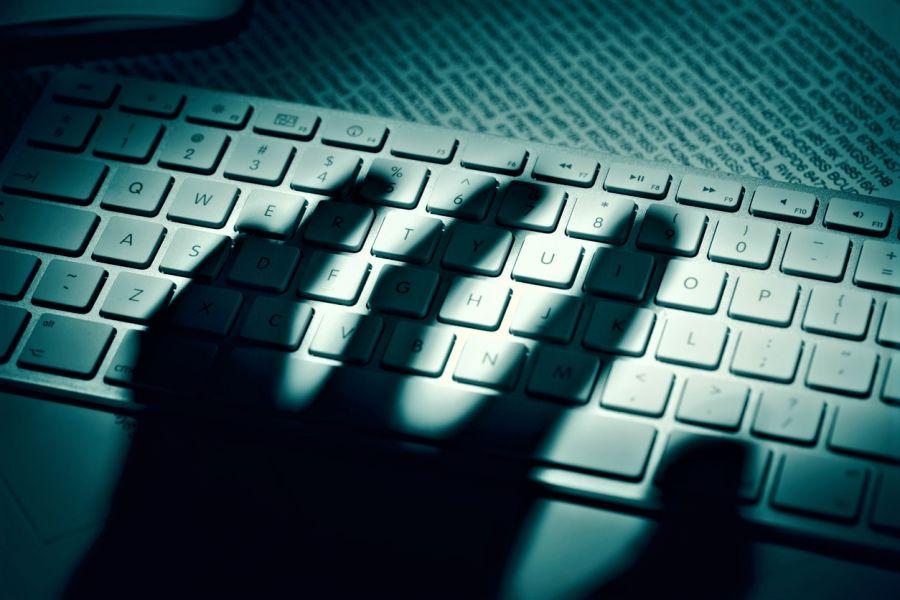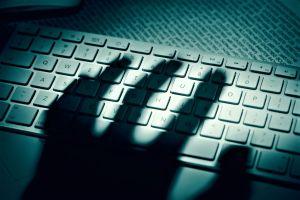 The breach was announced at 8 am UTC on January 15th. The exchange adds that they will "remain in maintenance mode, with trading suspended" until the matter is investigated.
The exchange, which was centered around small cap assets, says they have also notified "the appropriate Government Agencies, including NZ Police and High Tech Crimes Unit who are jointly and actively investigating the matter as a major crime and they are assisting us with advice."
"A significant value of crypto-currency may be involved and Police are taking this very seriously. We are currently talking to the company to gain a further understanding of what has occurred. A dedicated investigation team is being established in Christchurch including specialist police staff with expertise in this area. Police are also liaising with relevant partner agencies in New Zealand and overseas," according to an announcement by the police.
Meanwhile, Cryptopia users complain that they are not able to withdraw their coins:
"2018 was a record year for exchange hacks, with over USD 856 million worth of crypto stolen from exchanges, according to research conducted at Ledger. Hackers are getting more sophisticated every day, and the Cryptopia hack is evidence that this trend will continue into 2019. Its critical that consumers use these hacks as learning opportunities and proactively protect themselves by taking direct control of their assets," Eric Larchevêque, CEO of Ledger, a hardware wallet manufacturer, said.
The irregularities were first brought to light when the exchange experienced an "unscheduled maintenance" just thirteen hours earlier, likely a preemptive hint that it had fallen victim to a hack. The exact specifics of the cryptocurrencies lost weren't plainly stated. As of the time of writing (UTC 10:20 AM), 27 hours ago, the 24-hour trading volume on the exchange was almost USD 1 million, according to coinmarketcap.com data.
Top 10 markets on Cryptopia: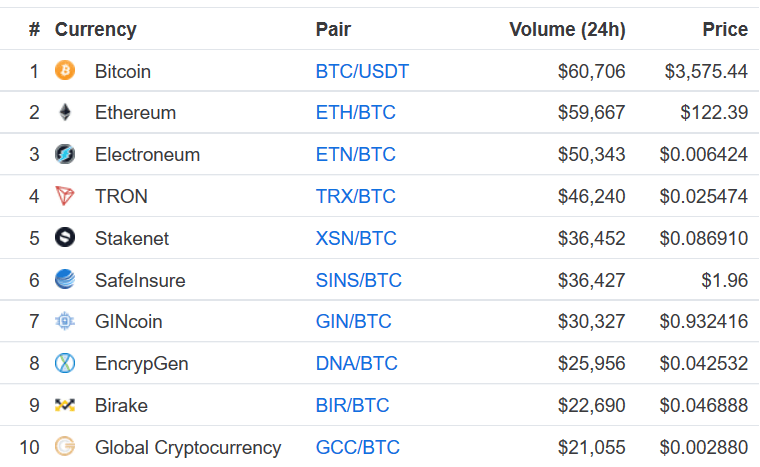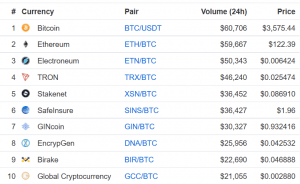 This has quickly been picked up by the cryptocurrency community as popular Bitcoin proponent known under his Twitter handle as WhalePanda tweeted, "Cryptopia used to be very popular at one point but has since then become mostly irrelevant."
Many in the community do not believe in the the hack, alleging that the exchange itself is behind it. "Nice exit strategy," wrote Twitter user @achmedicus in reply to the announcement. User @RoshanK63651954 writes, "This exchange was ded [sic] so many months ago with poor Customer service and issues. Only a fool would have kept significant amounts for trading. Now they get Wiped and go Rekt."
Reddit took the news a bit more sarcastically. User u/turpajouhipukki wrote, "Considering they had less liquidity than a kid in a candy store this probably changes nothing." Others are warning to never keep your funds on exchanges: "Phew, I put a sh*tload through that exchange in my trading days… Thankfully it's all on my Ledger now," writes u/latteisnotcoffee.
The market does not seem to have been moved by the news yet, as Bitcoin is actually up by 2.5% in the past 24 hours, while the rest of the market seems to follow suit, with the exception of a few coins that have fallen less than 1%.
---