Facebook Surprises With "Refined" Ban on Crypto Ads
Disclosure: Crypto is a high-risk asset class. This article is provided for informational purposes and does not constitute investment advice. By using this website, you agree to our terms and conditions. We may utilise affiliate links within our content, and receive commission.
In a surprise move, Facebook on Tuesday evening appeared to backpedal its previous stance on crypto related ads on its platform, saying that they have been looking for ways to "refine" their blanket ban policy with regards to crypto.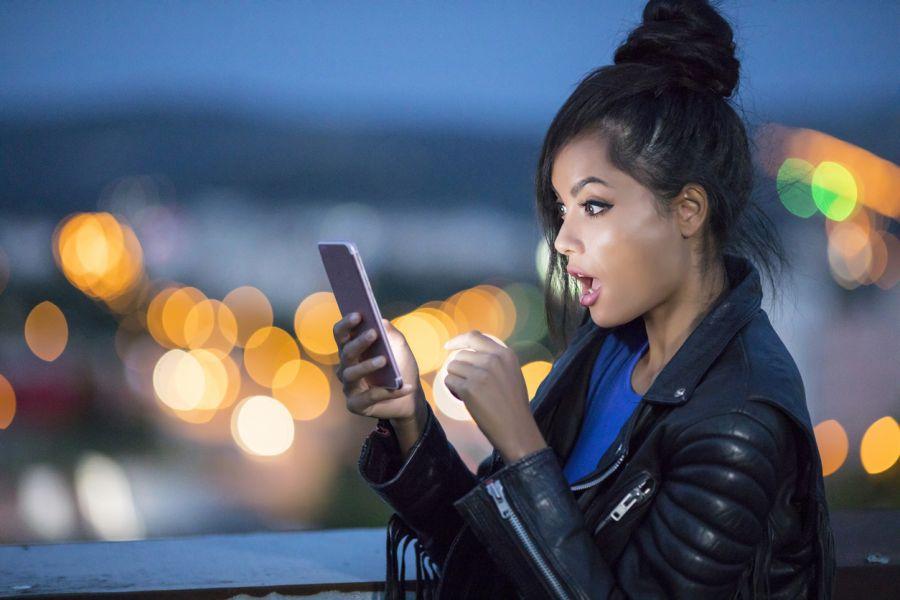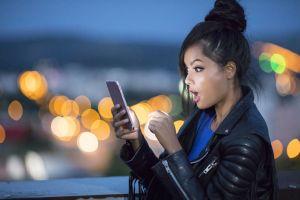 "In the last few months, we've looked at the best way to refine this policy — to allow some ads while also working to ensure that they're safe. So starting June 26, we'll be updating our policy to allow ads that promote cryptocurrency and related content from pre-approved advertisers. But we'll continue to prohibit ads that promote binary options and initial coin offerings," Facebook Business wrote in an update to users.
In other words, the new policy still bans the promotion of ICOs, but will allow other crypto related ads from pre-approved advertisers.
Given earlier reports that Facebook is developing its own blockchain, some members of the crypto community have questioned Facebook's motives for its previous blanket ban. In January, Facebook CEO Mark Zuckerberg also wrote in a post on his personal profile that he is looking into decentralized technologies as a way to "fix" the social network, saying that he believes technology should be "a decentralizing force that puts more power in people's hands."
Earlier, Twitter and Google have also placed bans on all crypto related ads, citing security reasons and the need to protect their users from potential fraud.
However, "When a few companies can prevent competing industries from advertising online, their justifications deserve extra scrutiny," in a recent commentary in the Wall Street Journal wrote Mark Epstein, an antitrust attorney.
He stressed that the social media giants should make an effort to "separate the baby from the bathwater by narrowly tailoring their restrictions to allow lawful and truthful ads.
According to Epstein, Supreme Court held in FTC v. Superior Court Trial Lawyers Association (1990), "social justifications for the restraint of trade don't make the restraint any less unlawful." This principle has been applied to invalidate overbroad advertising bans.
Also, British experts have claimed Google's ban on cryptocurrency-themed advertising is self-serving and says the search engine is "overstepping its role as a gatekeeper to information."
Meanwhile, in April, cryptocurrency and blockchain organizations in Switzerland, Kazakhstan and Armenia have joined a lawsuit filed by associations in Russia, China and South Korea against social media sites that block cryptocurrency-related ads.
---